Lifestyle Photo Shoot - Janice Sui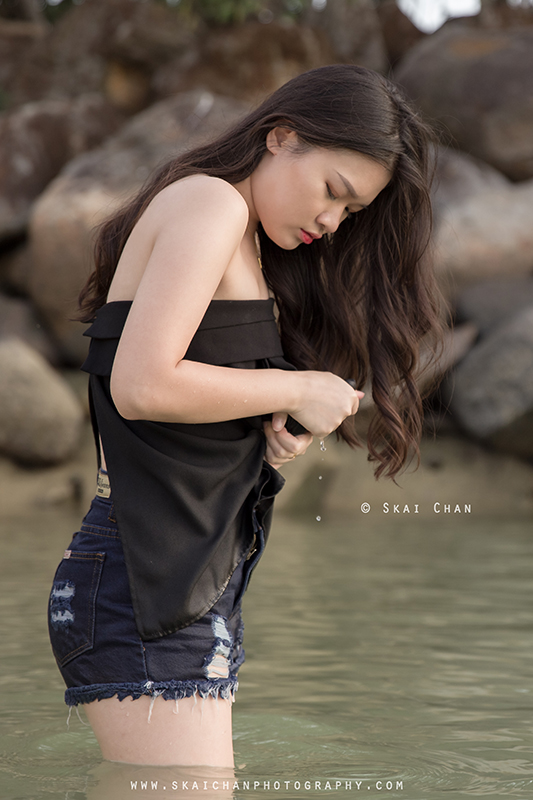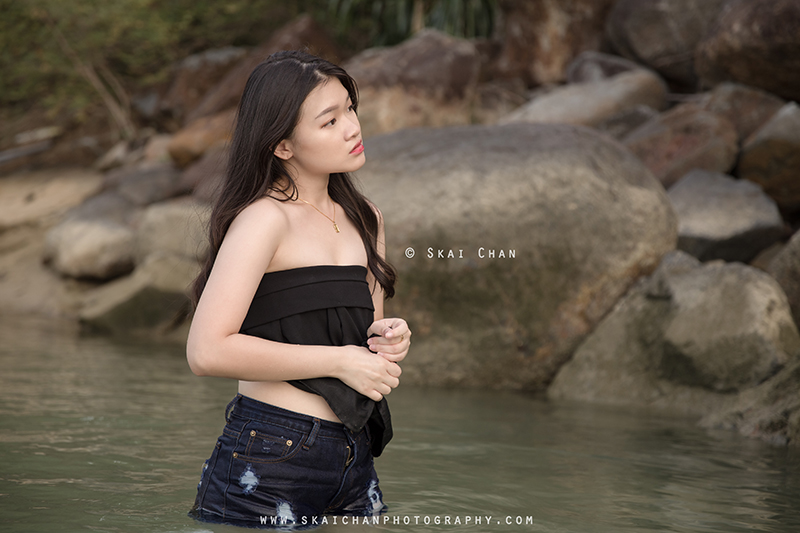 Janice was a rare gem of kindness and selflessness. I was amazed by her attitude. To begin with, she wasn't even a fan of being soaked inside the sea water, but she gladly accepted my proposal.

While I had already done a number of beach photo shoots with bikini, my idea for the photo shoot was to demonstrate that a lifestyle beach shoot could be done without bikini, monokini, swimsuit or any other form of swimwear. The water element would add some sensual feel to the art work. I would keep it elegant eventually.

It was a "last minute" discussion before the photo shoot on the next day, which she would excuse herself during the gathering with her friends. Due to the short discussion, I initially had worries about our communication and her comfortable level. I wasn't even sure if she was firm with the photo shoot and I figured out she was mainly a little worried about not able to perform and thus "waste" my time - her beautiful heart was concerning about me.

On the actual day of the photo shoot, I was actually worried about unable to locate her at the beach. While she was having fun with her friends, her replies to my texts were instantly. I saw her responsibility.

The birthday girl, Alicia, accompanied her to the washroom to get changed and bring her clothes back, so that both of us could set off to the exact spot of the photo shoot immediately from the washroom.

The greatest challenge of this shoot was to create a gentle feel under the clear sky, without using my lighting. It was near impossible to use any soft and non direct artificial light when we were inside the water.

Janice proved herself to be one of the most cooperative models ever. With all the constraints, I had to work on limited spots and angles, and she didn't hesitate to follow my directions.

I wasn't really sure of her boundaries and thus I decided to play safe and keep the photo shoot very simple. Hence, I didn't focus on her good figure and instead try to capture her elegance.

She was daring enough to try things out. For example, when I passed her some flowers that I had found on the sand, she was creative with it. Somehow, she was very natural to the extent that nobody would expect it to be her first time doing a photo shoot.

We had an enjoyable time playing with some dogs. Unfortunately, we were out of the "comfort zone" where the harsh sunlight hit us directly to create unflattering shadows on her face. On top of that, we didn't have the luxury of having a makeup artist to adjust her hair while she's playing. When I told her the photographs weren't to my standard, she didn't insist for them.

Having conversation with her was comfortable. I loved it when she asked me questions about photo shoot, including my past experiences. When I mentioned to her about story of a makeup artist friend who was pestered by some weird "photographers", she guessed the album without any clue, except that it was a test shoot for my new equipment. Thereafter, I realised she had made the effort to read the write-ups for some of my old work, which would definitely help to her to understand me and my professionalism more.

Being able to work with people like Janice keeps my passion going.
If you appreciate my work, passion and character,
do show some support by following my
Instagram
&
Facebook
, both at
@skaichanphotography
.
If we have worked together before, do write me a
testimonial
!
Disclaimer for write-up
Other Lifestyle Photoshoot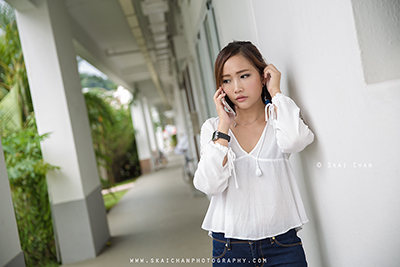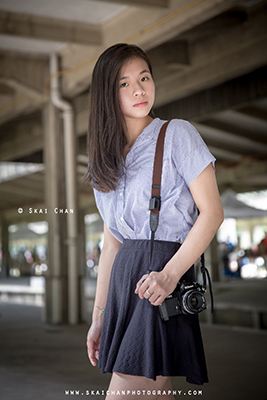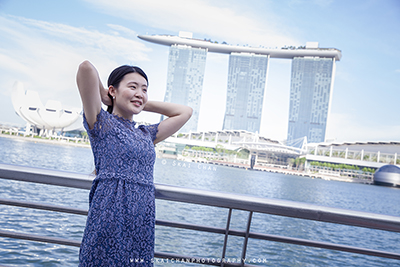 More
Lifestyle
albums

View ALL albums