Lifestyle Photoshoot with Emilia Yoyo Ngai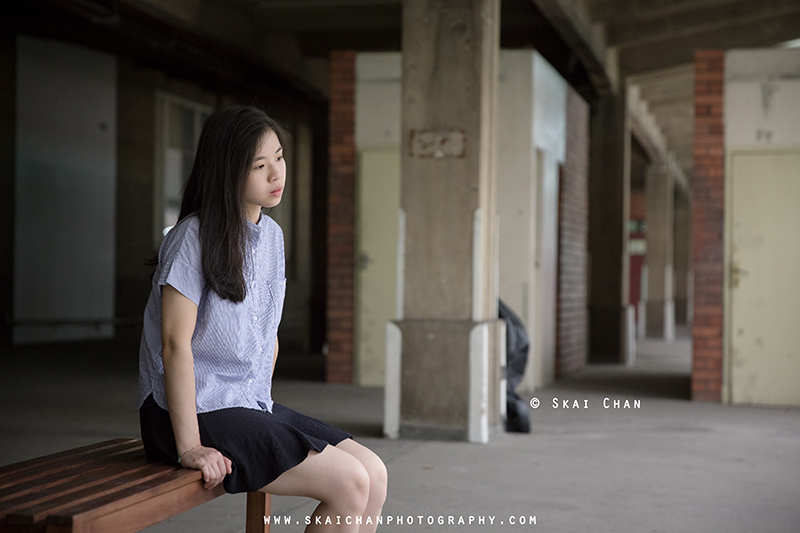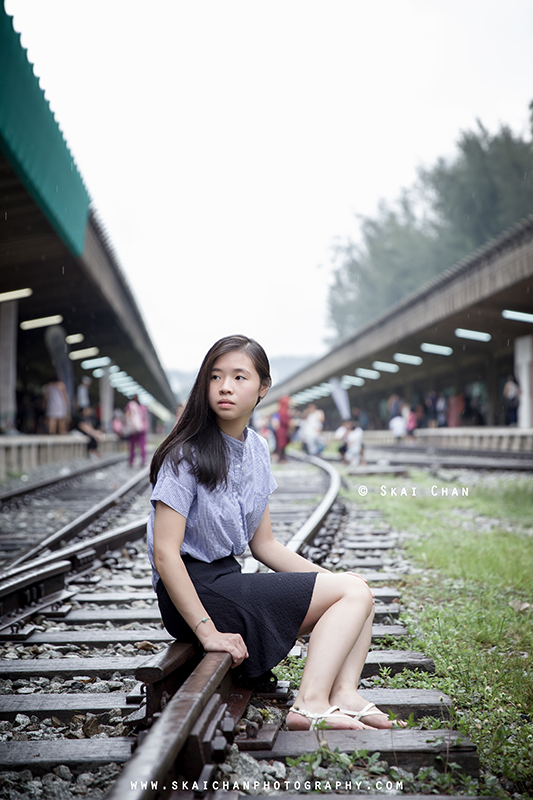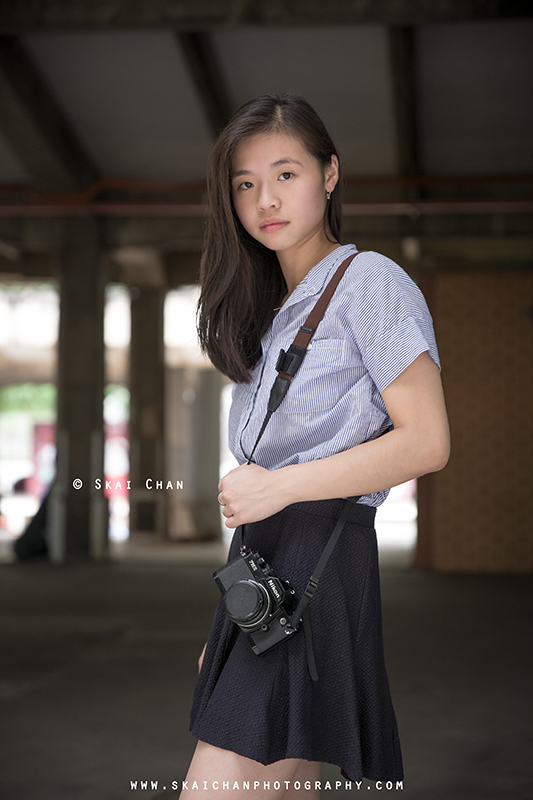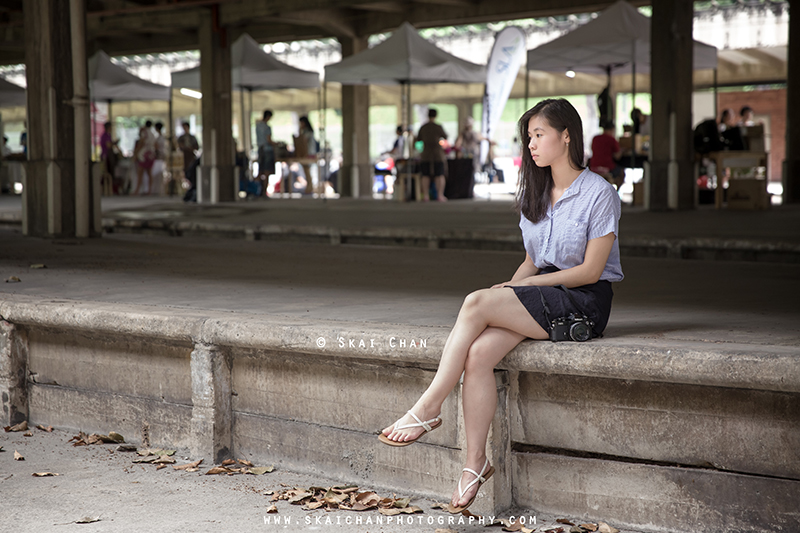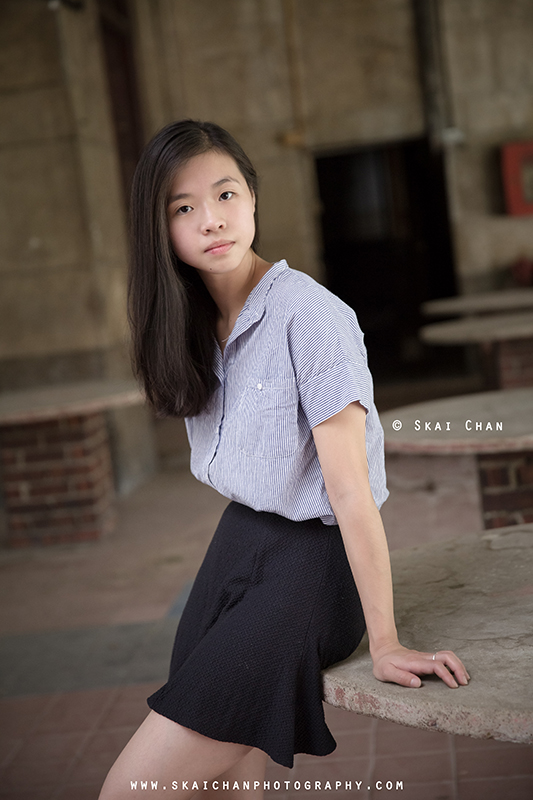 Yoyo, Nicole and I took the opportunity of the opening of Tanjong Pagar Railway Station on Deepavali day for this shoot. The heritage building was opened on every Singapore public holiday for visiting ever since the KTM moved out. This was probably the last holiday before the place would be closed for the integration with the new MRT station (Cantonment station).

It was a pity that the place was only open at 9am although there were already many visitors by the time we reached. I suspected the authority was nice enough to let the early birds access the place earlier. It was not the best timing for a shoot but the grey cloud took pity on us before it turned devilish to pour water on us. Due to the crowd, I did not set up any light modifier and instead, attach my speedlite to my camera to reduce the over-exposing of the sky in the background when we were at the darker parts of the railway station.

Yoyo was sweet and demure, and thus able to create the mood in the pictures. She showed excessive easygoingness during the shoot which helped to make everyone feel comfortable. She was committed to the shoot and followed instructions well. Yoyo was also open to suggestions and she showed great patience while we moved around to different parts of the place. I tried to play a prank on her by asking her to lie down on the wet railway track and I managed to stop her before she followed the fake instruction.

It was a great day working with good people who made effort for the photoshoot, including discussion of the outfits at late hours.
Featuring ↬
Emilia Yoyo Ngai
Hairstylist ↬
-
Makeup Artist (MUA) ↬
-
Wardrobe ↬
Emilia Yoyo Ngai
Camera ↬
Canon 6D
Lens ↬
Canon 24-70mm F2.8L II
Lighting ↬
Canon 600 EX-RT
Place ↬
Tanjong Pagar Railway Station
Date ↬
29 October, 2016
Photo Editing type ↬
Advanced
💲 Photographer's fee ↬
Prices & packages for Lifestyle photography
Follow my Instagram & Facebook to get more updates.
Other Lifestyle Photoshoot
Portrait photography > All albums > All Lifestyle albums