Hiking Photoshoot with Amber Nguyen Trang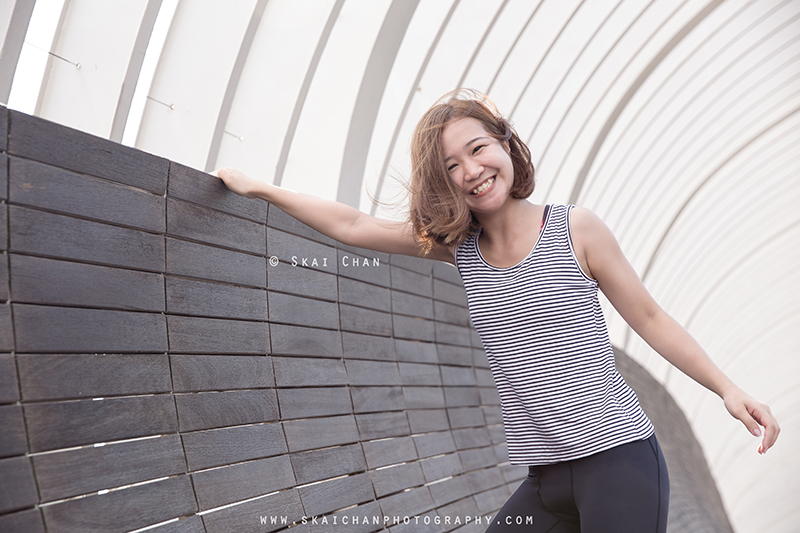 This was another vocation and hiking shoot, proving professional photography could be done even for such physical taxing activity. Anyone can also get to enjoy working out while viewing the great sceneries along the trails, and at the same time, having the entire process being documented down nicely.

Probably not many professional photographers would take up such project since it could exhaust them greatly to ground them at home for a few days to repair their muscles.

I had to keep my load to the minimum since it was impossible to carry my usual lighting equipment to climb the hill and walk over long distance. Besides, it would take too much time to set up and dismantle any lighting. Therefore, I would try as much as possible to depend only on the ambient light.

We also had to skip makeup as the sweat might smudge the makeup to create a mess instead. Amber was a natural beauty after all and thus she looked sweet without any makeup. However, she managed to stun me by showing me how she could play with her hair to make herself look like an auntie.

The initial outfit I had planned for her was the combination of a bright sports bra with her sweat pants. However, as none of the rest of the hikers and visitors was wearing sportily, I didn't get her to stick to the plan in order to let her remain comfortable. She had earlier told me that she wasn't used to wearing the attire for workout during daytime.

Amber appreciated the nature a lot and definitely more than someone who was consistently talking nonsense. She could even name some of the flowers that we came across. We had quite slow walk, although still faster than tortoises. Alas, I didn't get to perspire as much.

Without using my monolight and not even a speedlite, it was almost impossible to capture some shots professionally when the sun was out. We had to give up on some backgrounds. Of course, I got frustrated given that I was a perfectionist who would want to have my lighting equipment with me.

Eventually, it was a good workout day for me, having the companion of a sweet girl while enjoying the nature of the Southern Ridges.
Featuring ↬
Amber Nguyen Trang
Wardrobe ↬
Amber Nguyen Trang
Camera ↬
Canon 6D
Lens ↬
Canon 24-70mm F2.8L II
Lighting ↬
Natural light
Place ↬
Southern Ridges
Date ↬
20 October, 2018
Photo Editing type ↬
Advanced
Disclaimer for write-up
Other Vacation / Hiking Photoshoot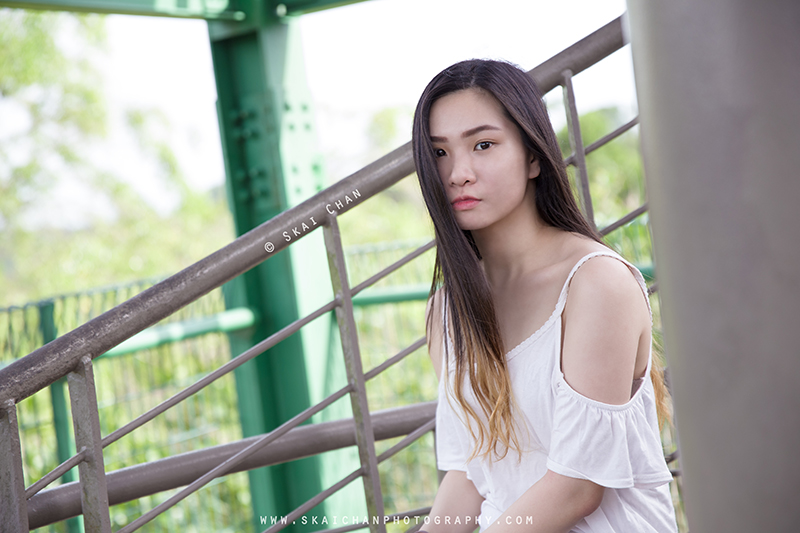 More
Vacation / Hiking
albums Portrait photography > All albums > All Vacation / Hiking albums
Page last modified on Thu, 26 August 2021