Outdoor Fitness Lifestyle Photoshoot with Rajput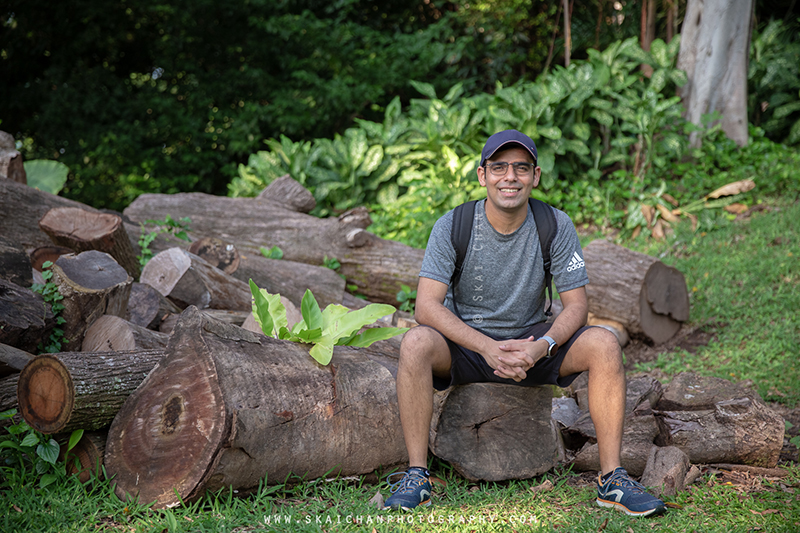 The purpose of this outdoor lifestyle fitness photoshoot was to showcase Rajput's healthy hobby, which was hiking.

The first challenge of the shoot was to hike up to the Fort Canning Park. We took the escalator next to the National Museum of Singapore and continued by climbing the stairs. Since I wanted the photographs to appear to be taken at a rural area, I headed further away to the area where I knew there were tree logs on the ground.

We were somehow, being spared from the direct sunlight, however, my legs were a feast for the mosquitoes.
Featuring ↬
Rajput
Hairstylist ↬
Rajput
Wardrobe ↬
Rajput
Camera ↬
Canon 6D
Lens ↬
Canon 24-70mm F2.8L II
Lighting ↬
Natural light
Place ↬
Fort Canning Park
Date ↬
15 April, 2021
Photo Editing type ↬
Basic
Disclaimer for write-up
Other Fitness Photoshoot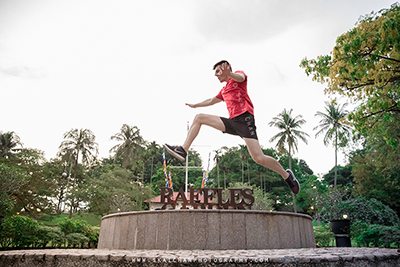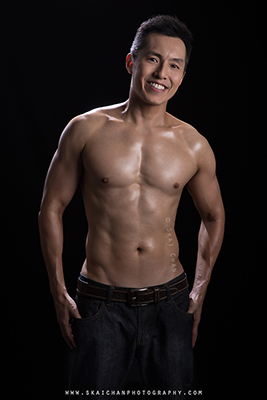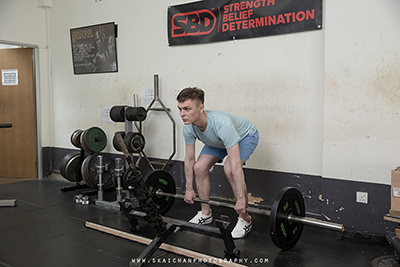 More
Fitness
albums Portrait photography > All albums > All Fitness albums
Page last modified on Thu, 26 August 2021