Men's Fitness Hiking Photoshoot with Ben




This is the second set of the photoshoot with Ben. We were far behind schedule and had to rush over to Fort Canning Park while the sun was already setting.

Therefore, the biggest challenge of this fitness hiking photoshoot was battling with dim natural light, apart from having to climb the hill and walk briskly to find the public toilet for Ben to get changed into his fitness outfit. The autofocus speed of my camera was slow and I had to open my lens widest and pump up the ISO. Therefore, it wasn't easy to get sharp photographs, especially when he was doing some carefree walk around.

I loved it most when Ben did his jump shot for he did it well.
Featuring ↬
Ben
Hairstylist ↬
Ben
Wardrobe ↬
Ben
Camera ↬
Canon 6D
Lens ↬
Canon 24-70mm F2.8L II
Lighting ↬
Natural light
Place ↬
Fort Canning Park
Date ↬
26 August, 2021
Photo Editing type ↬
Basic
Disclaimer for write-up
Other Fitness Photoshoot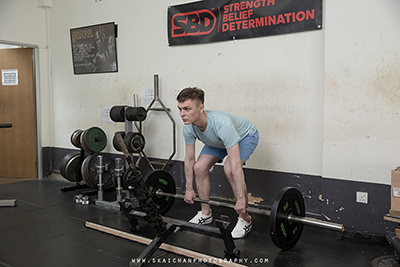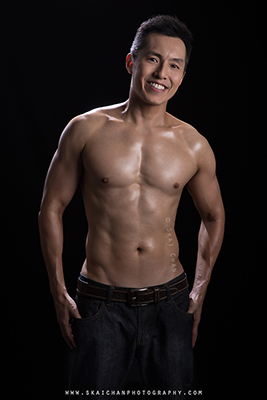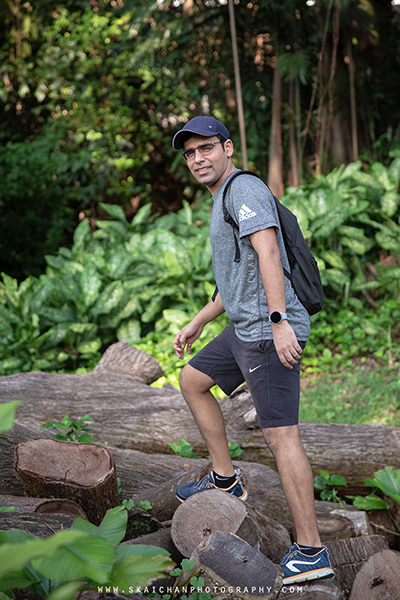 More
Fitness
albums Portrait photography > All albums > All Fitness albums
Page last modified on Thu, 09 September 2021