Fashion Photo Shoot - Sirachar Ong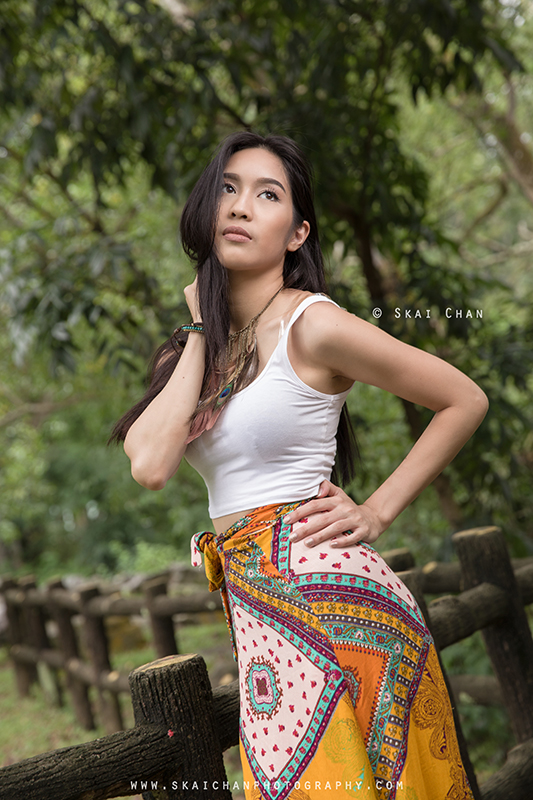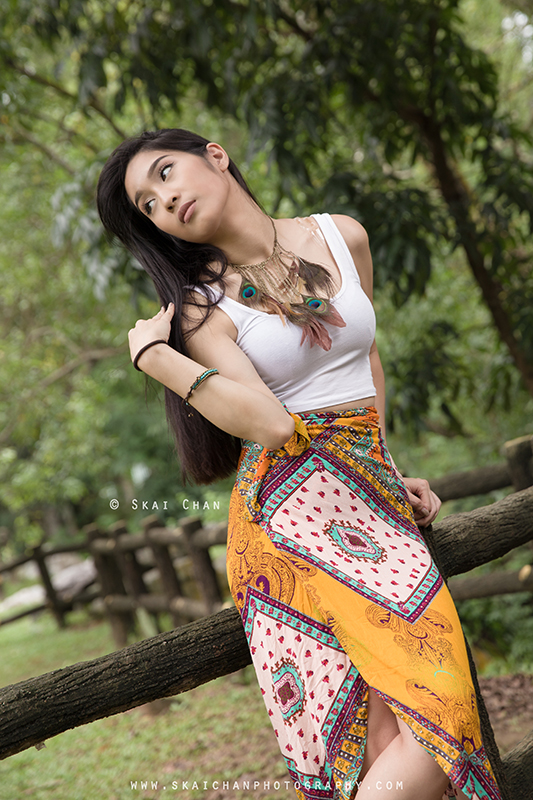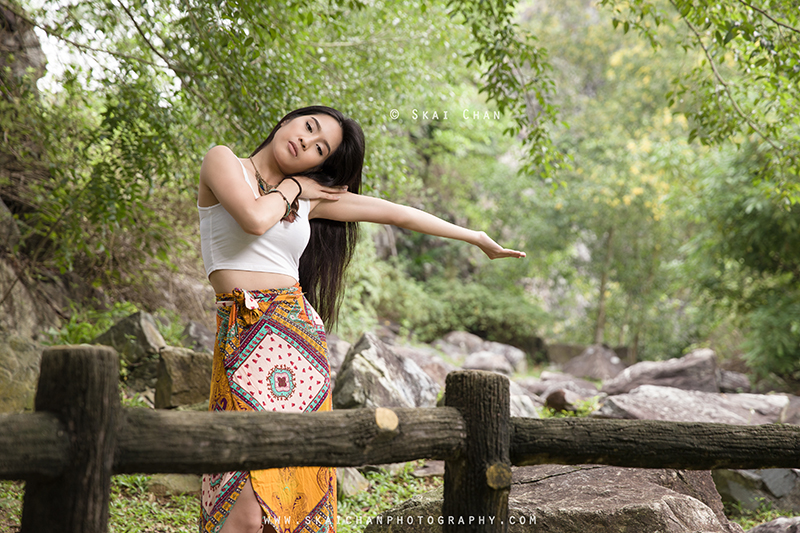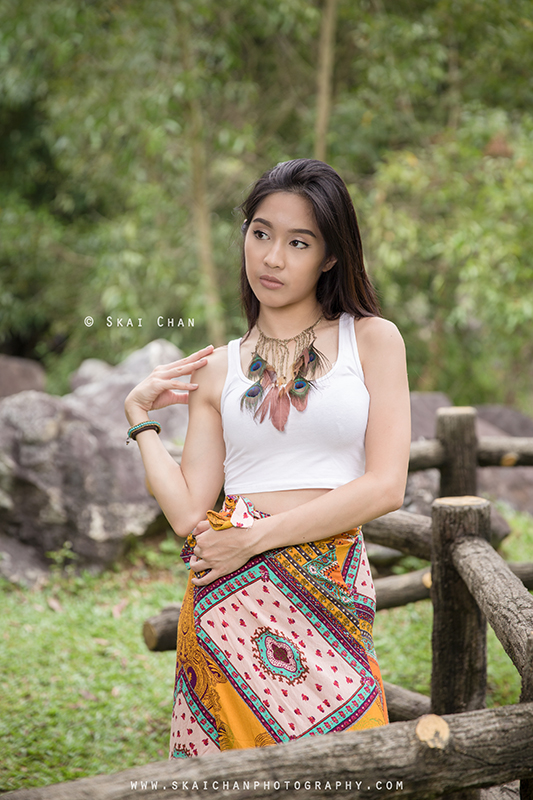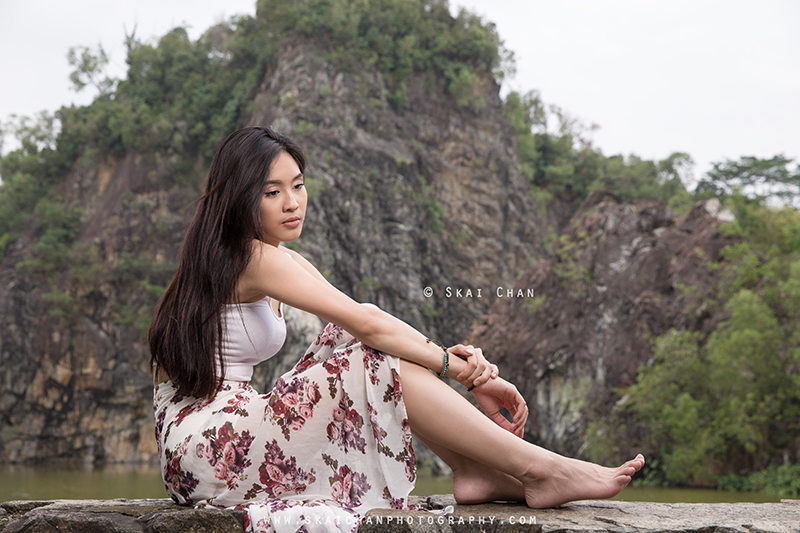 Sirachar stunned me with her friendliness and we started off our conversation feeling very connected somehow like long lost family members. She even bothered to come over to meet me for a short conversation when I was near her place, which helped a lot in building our rapport. At least, I understood her tolerance for humour.

Sirachar is blessed with a very clean look, nice complexion, good height and killer figure. She also has large varieties of clothes, which caused problems as I was too spoiled for choices. She took the trouble to wear the clothes to show me, sometimes with the help of her wonderful mum. Despite having a packed schedule, she made effort to get back to me during the weeks of discussion. Eventually, we settled on the location that both of us had always wanted to visit and nailed on the most suitable set of outfit. In fact, she was hardworking enough to bring along a few pieces of white tops and other bottoms.

We arranged for an early morning shoot but there were delays. I almost thought she could not make it for she was not feeling well and that she could not doze off the night before. Eventually we chatted for too long at the Subway outlet. The weather was not very kind. After missing the golden hour by a lot, the sun was raged and somehow I got to know the limitation of my new equipment.

Sirachar was fearless in front of the steep slope and rocks. There were also red ants that we had to be wary of.

I'm glad I'm able to produce some work that are different from her usual shoots.

If you appreciate my work, passion and character,
do show some support by following my
Instagram
&
Facebook
, both at
@skaichanphotography
.
If we have worked together before, do write me a
testimonial
!
Disclaimer for write-up
Other Fashion Photoshoot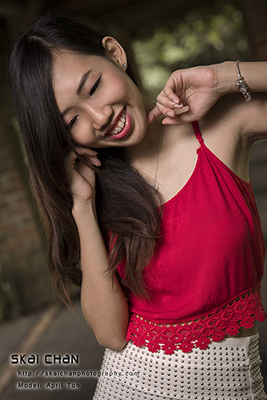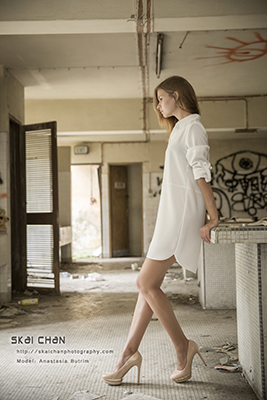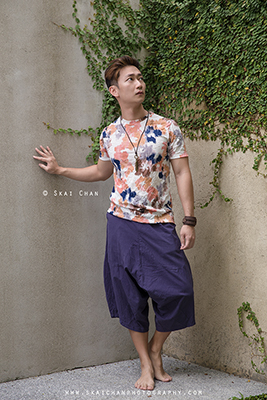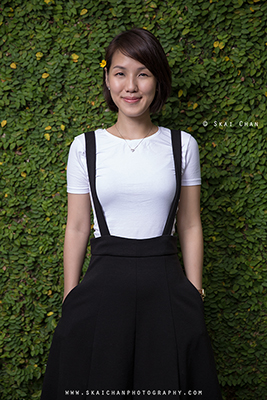 More
Fashion
albums

View ALL albums