Fashion Photo Shoot - Melanie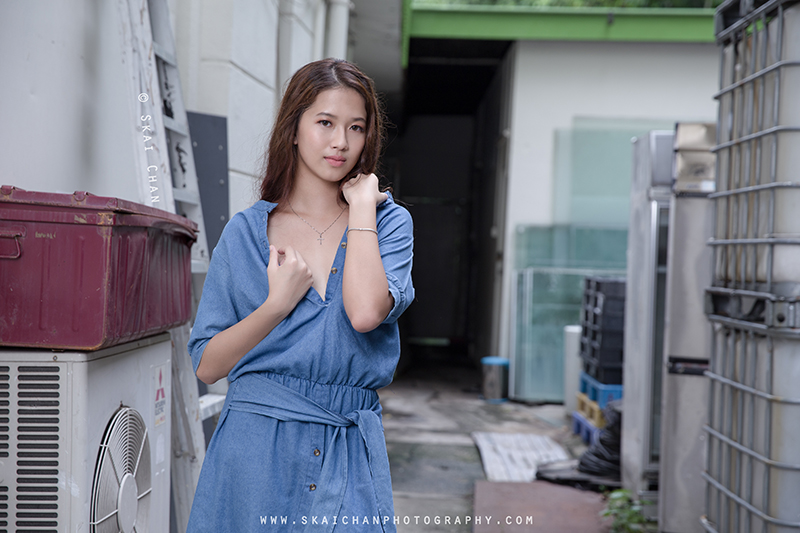 This was the second session of the morning shoot with Melanie, which was the initially planned concept.

Since Melanie's hair was curled during the earlier shoot, the styling and touching-up for this shoot was much easier and faster. While Nicole was working on the new look, I prepared my equipment for the next shoot. As I anticipated that the venue of this shoot had tighter space to place my equipment, I set up a smaller softbox instead. Of course, I also tried to miminise the set-up since it was aleady 10am - not much time to waste before the situation became worse.

I tried to keep Melanie hidden from the direct sun during the shoot. My strobe helped to keep her face lighted up properly and softly, and from a flattering angle. The natural (sun) light sneaked in from the top between the buildings but I was glad that my strobe managed to overpower it.

Melanie looked more comfortable and confident in posing than the earlier theme. Her effort helped to speed up the shoot. We also required her to jump and it wasn't just a normal "relaxing" fashion shoot.

After the shoot, Nicole had something on and thus I had lunch with Melanie alone. Since she was very interested in modelling, I ran through many of my past projects to help her understand and learn things.

If you appreciate my work, passion and character,
do show some support by following my
Instagram
&
Facebook
, both at
@skaichanphotography
.
If we have worked together before, do write me a
testimonial
!
Disclaimer for write-up
Other Fashion Photoshoot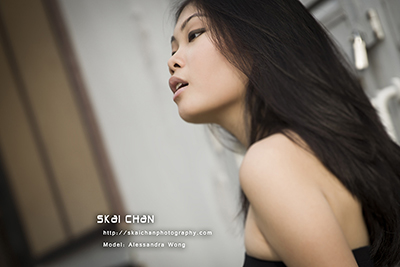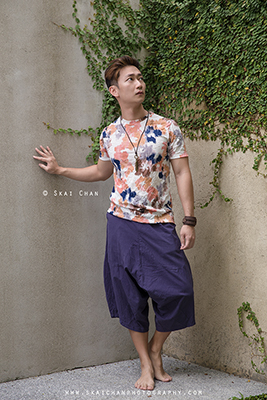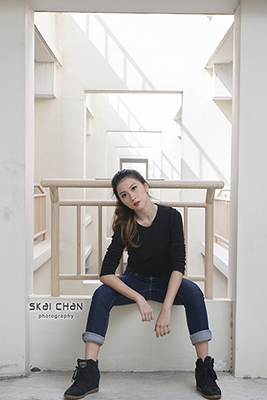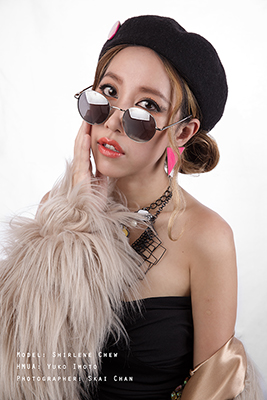 More
Fashion
albums

View ALL albums