Bikini Fashion Studio Photoshoot with Cheryl Alicia Chua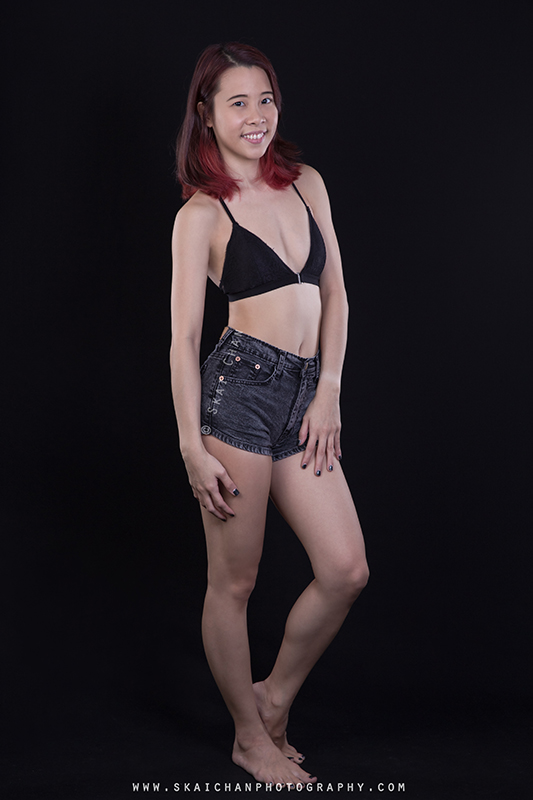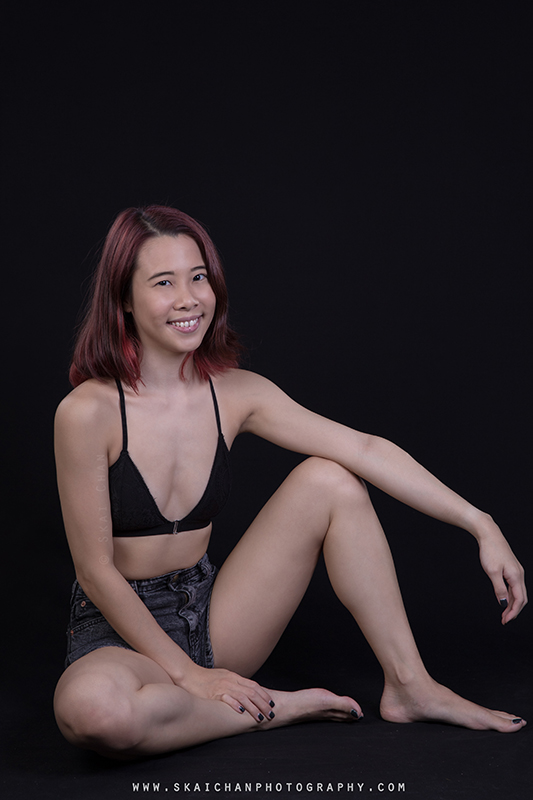 This was the eighth set of shoot for the day. Cheryl wanted to go for a simple and casual look.

I had to make changes to the strobes again to create four lighting at the same colour temperature.
Featuring ↬
Cheryl Alicia Chua
Hairstylist ↬
Cheryl Alicia Chua
Makeup Artist (MUA) ↬
Cheryl Alicia Chua
Wardrobe ↬
Cheryl Alicia Chua
Camera ↬
Canon 6D
Lens ↬
Canon 24-70mm F2.8L II
Strobe ↬
Godox AD600BM, Cononmark B4, Yongnuo YN560 EX-III, Yongnuo YN560 EX-IV
Venue ↬
Photography studio (Tanjong Pagar)
Date ↬
31 August, 2020
Editing ↬
Advanced
If you appreciate my work, passion and character,
do show some support by following my
Instagram
&
Facebook
, both at
@skaichanphotography
.
If we have worked together before, do write me a
testimonial
!
Disclaimer for write-up
Other Fashion Photoshoot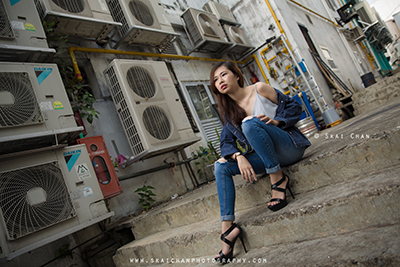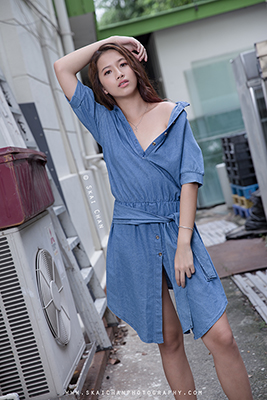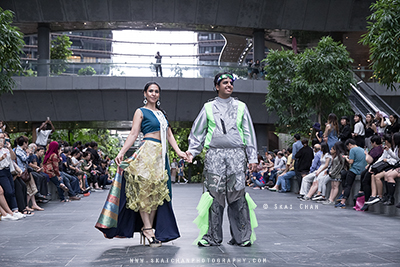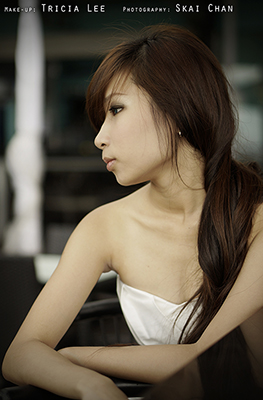 More
Fashion
albums Portrait photography > All albums > All Fashion albums
Page last modified on Wed, 17 March 2021