Editorial Photoshoot with Lovelle Cengiya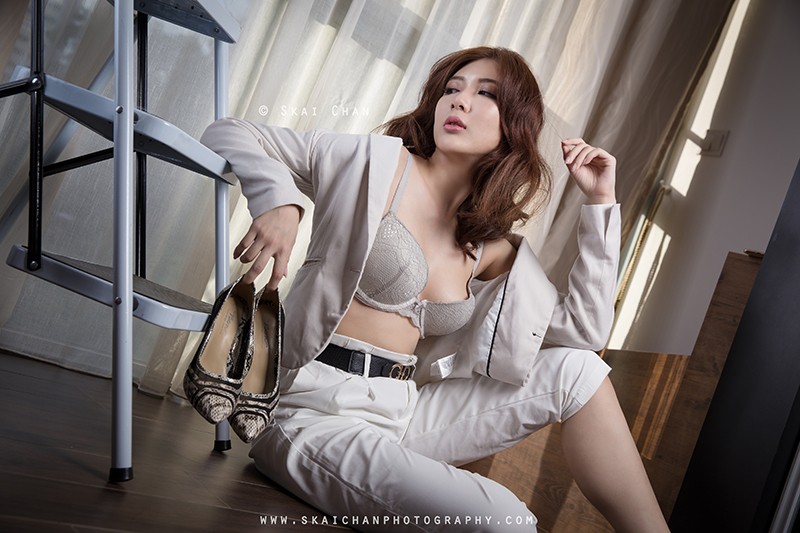 I took my own sweet time to leave my house as I knew the makeup was going to take quite long. I also dragged my trolley over to the optical shop because Lovelle asked me to help her to get a pair of coloured contact lens. However, the one and only shop left in my neighbourhood wasn't opened.

Being stingy, I wanted to take the train but it was drizzling and that my trolley was very heavy. The most irritating thing was the change in prices for the Gojek ride. The rate was rather reasonable before I left my house but by the time I reached the usual pick-up place, the fare shot up. The problem with me was that I didn't want any driver to wait and thus I would only call for the services only when I get there. Since I had the time to spare, I continued to wait there for the fare to drop a little.

Since the three of us had known each other for quite long, the rapport was good. Kelly was able to stay with us throughout to help out and also contribute her ideas. In any case, looking at her was already a joy and thus making the shoot more enjoyable. The only flaw was that she managed to steal the hearts of the cats (Misha and Sky) away from me. Another fun thing was to look at Lovelle's limited clothes, something we didn't expect. Anyway, we had to make do with whatever she had.

The biggest challenge was that the space was quite small and thus I had problems positioning my two lightings. There was also a height issue in the room.

After the shoot, we were all weak due to the famine. We dragged our feet and equipment over to the nearest shopping centre for dinner. Although I didn't like having buffet, I loved free-flow ice-cream, except that we got there quite late and thus I couldn't enjoy a second round of ice-cream. It was my first experience at a Korean buffet restaurant and due to my small stomach, I couldn't fill in more food within a short period of time. I felt it was a total waste of Lovelle's treat. I should have requested for MacDonald's instead since the most important thing was the companionship for dinner.
Featuring
: Lovelle Cengiya
Hairstylist
: Kelly Lim
Makeup Artist (MUA)
: Kelly Lim
Wardrobe
: Lovelle Cengiya
Credits:
Misha, Sky
Camera
: Canon 6D
Lens
: Canon 24-70mm F2.8L II
Strobe
: Godox AD600BM, Cononmark B4
Venue
: Bukit Panjang (indoor)
Date
: 24 July, 2019
Editing
: Advanced
If you appreciate my work, passion and character,
do show some support by following my
Instagram
&
Facebook
, both at
@skaichanphotography
.
If we have worked together before, do write me a
testimonial
!
Disclaimer for write-up
Other Editorial / Commercial Photoshoot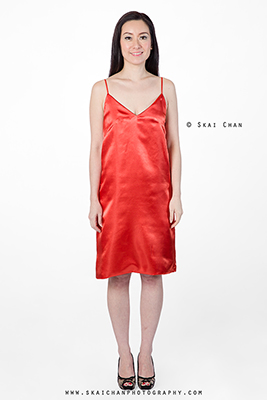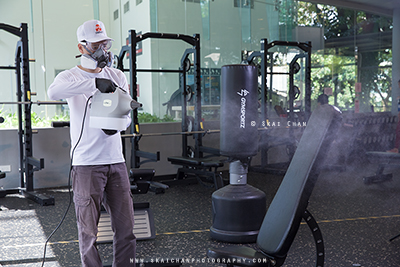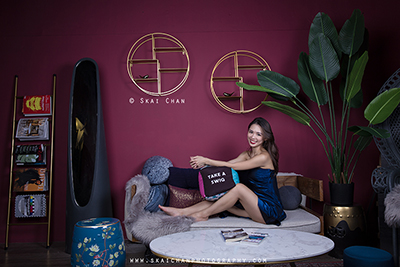 More
Editorial / Commercial
albums
View ALL albums