Night Couple Photoshoot with Shengyang & Huiting


After the long day of pre-wedding shoot and late dinner, we ended the day with a fifth set for a very casual couple shoot at Henderson Waves.

I had to switch to my speedlite from my portable strobe due to the high ISO used to include the dim surrounding light, which was the main point of the shoot.

It was more than 12 hours of shoot, inclusive of meal time, travelling time and the time used to set up and dismantle the equipment.

Jiayu was, perhaps, the heroine of the day because of her huge contribution - the driver and assistant.

27 September 2017 is the big day.
Featuring ↬
Shengyang & Huiting
Hairstylist ↬
Ivy Tan
Makeup Artist (MUA) ↬
Ivy Tan
Wardrobe ↬
Shengyang & Huiting
Credits ↬
Jia Yu
Camera ↬
Canon 6D
Lens ↬
Canon 24-70mm F2.8L II
Strobe ↬
Yongnuo YN560 EX-III
Venue ↬
Henderson Waves
Date ↬
10 July, 2017
Editing ↬
Advanced
If you appreciate my work, passion and character,
do show some support by following my
Instagram
&
Facebook
, both at
@skaichanphotography
.
If we have worked together before, do write me a
testimonial
!
Disclaimer for write-up
Other Couple Photoshoot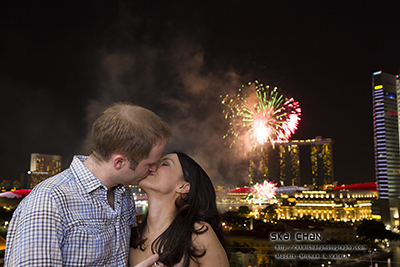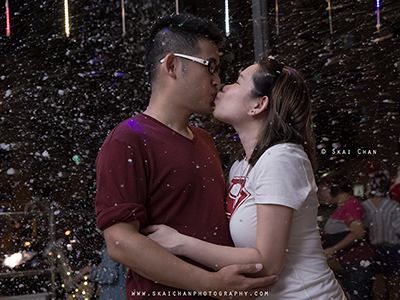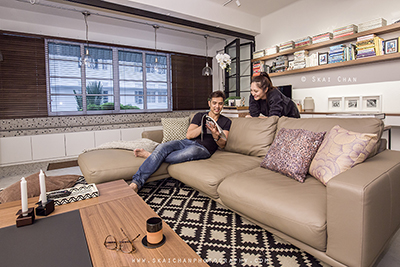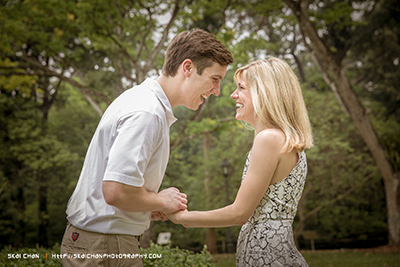 More
Couple
albums Portrait photography > All albums > All Couple albums
Page last modified on Wed, 17 March 2021