Corporate Photoshoot with Kyan Soo Wei Qiang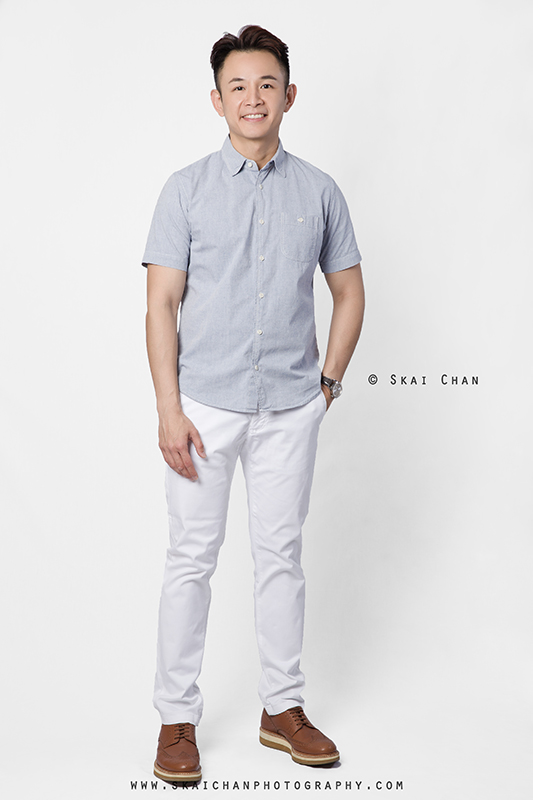 Kyan is the male model for the shoot for Joy's book release. He's a stylish guy who knows well what he wants, but will also spend within his limit. No doubt, he's good with his personal grooming.

He kindly allowed us to use his very well designed house for the shoot. We even had to shift his furniture a little in order to set up the backdrop. Even though he was very friendly, I was initially quite afraid to mess up his place; and I realized I was just being over-cautious for he was very accommodating.

The weight and bulkiness of my equipment were terrifying that even though I had a lift from Joy, I had to pull a trolley along. Since the bearings of my trolley were damaged and the wheels couldn't be tightened, there was a big risk that the trolley would become a burden instead. I was lucky for the day. For the lighting setup, I used two portable studio strode and a speedlite unit to brighten the backdrop, making best use of the environment possible.

Kyan was a charming and natural model. His charisma and confidence kept the shoot smooth, such that we were able to accomplish the project within schedule. We actually spent more time going through some stock images and studying the flaws.

I was glad to be able to work with the team.
Featuring
: Kyan Soo Wei Qiang
Makeup Artist (MUA)
: Joy Koh (Image Avenue)
Wardrobe
: Joy Koh, Kyan Soo
Camera
: Canon 6D
Lens
: Canon 24-70mm F2.8L II
Strobe
: Cononmark I6, Cononmark B4, Yongnuo 560 EX-III
Venue
: Makeshift studio
Date
: 14 April, 2017
Editing
: Advanced
If you appreciate my work, passion and character,
do show some support by following my
Instagram
&
Facebook
, both at
@skaichanphotography
.
If we have worked together before, do write me a
testimonial
!
Disclaimer for write-up
Other Corporate Photoshoot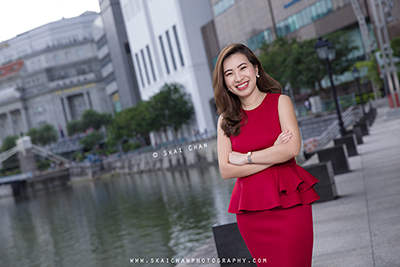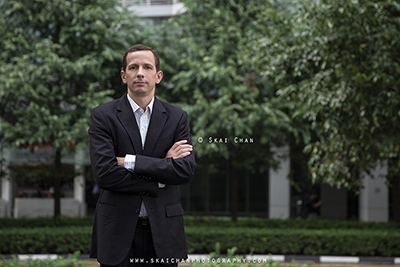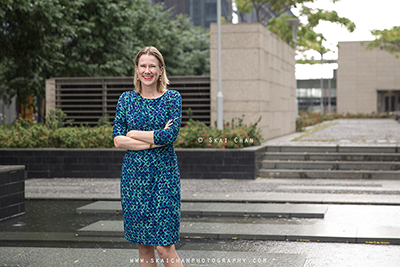 More
Corporate
albums
View ALL albums