Catalogue & Blogshop Photographer in Singapore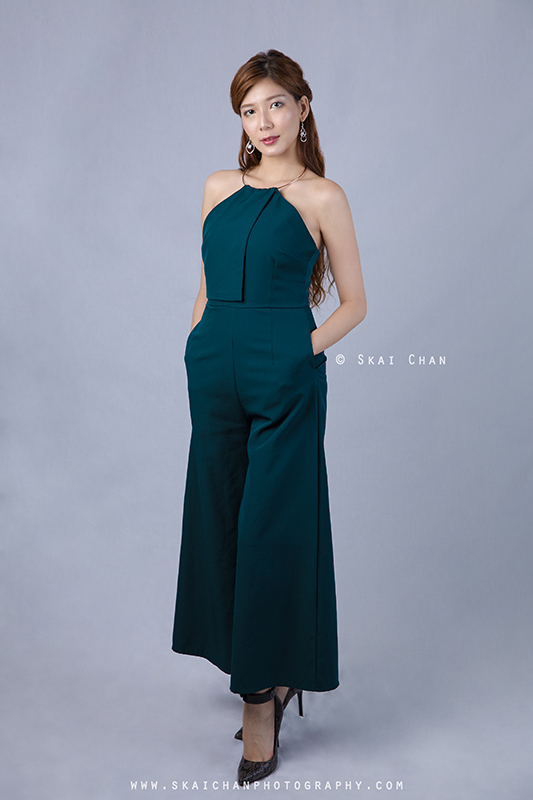 Quick Navigation:
Rates & Packages for Catalogue & Blogshop Photography
🌞 Professional
Up to 1 Hour: $280
Up to 2 Hours: $380 $450

Additional Hour: $150/block hr
Deliveries
Basic Edit (exposure & colour correction)
Digital copies (high resolution JPG)
Up to 40 photos/hr
Photos selected by Photographer
Special Requests/ Add-Ons
Get back remaining good photos:
+$50/hr booked (subject to availability)
Same-day photo edit:
+$50/photo (subject to availability)
Expedited photo edit (3 days after shoot):
+$50/hr booked (subject to availability)
Privacy of photos: +$50/hr booked
Advanced edit (skin retouching) for photos: +$50/photo
⚡ High-End
Up to 1 Hour + 1 photo: $350
Up to 1 Hour + 5 photos: $550
Up to 2 Hours + 10 photos: $900

Additional Hour: $150/block hr
Additional photos: $50/photo
⚡ Flash photography (one-light set-up)
🌞 Use of natural light when necessary
Pace of shoot: Slow
Deliveries
Advanced Edit (skin retouching)
Digital copies (high resolution JPG)
Photos selection in low resolution PDF
Special Requests/ Add-Ons
Additional lighting set-up: +$50/light
Revision of photo edit: +$15/photo
Expedited photo edit (3 days after shoot):
+$35/photo (subject to availability)
Privacy of photos: +$100/hr booked
⚡ Studio Shoot
Please note that my home photography studio is not available until further notice.
1) My studio,
2) Your booked external studio, or
3) Makeshift studio @ your location
Details: Photo Studio
Hairstyling & Makeup
$180 /Female
$120 /Male
1x Hair & Makeup Artist (HMUA)
Up to 1 hour
1 Look (Hairstyling for a neat look & Makeup)



Add-Ons

Follow through the photoshoot: +$60/hr
(subject to availability)
Details: Hair & Makeup Artist (HMUA)
NOTE
⏳

All booked duration

Includes changing of equipment, wardrobe, makeup, hairstyle, and travelling (if applicable) during the shoot.
📰

Please read

(1) Checklist for hiring a photographer, (2) FAQ and (3) Service Agreement before making enquiries.
💡

Ideas and advice

Will only be given to serious clients after a booking fee is being placed.


✆ Contact me now for a customised package tailored to your personal needs.
Locations for Catalogue & Blogshop Shoots
A catalogue photoshoot can be done in various locations, such as photo studios, outdoor and indoor (house, hotel etc).

A business owner should consider both the effect/ feel of the photographs and budget when deciding on the location.
Photo Studio Catalogue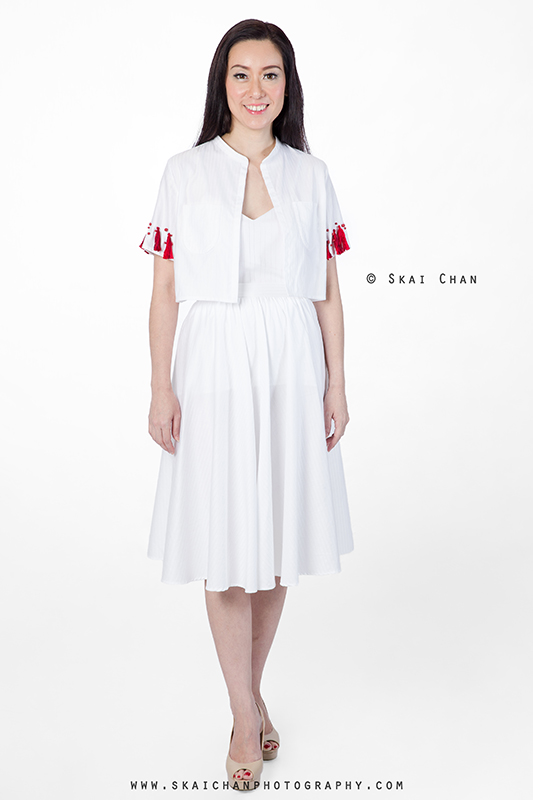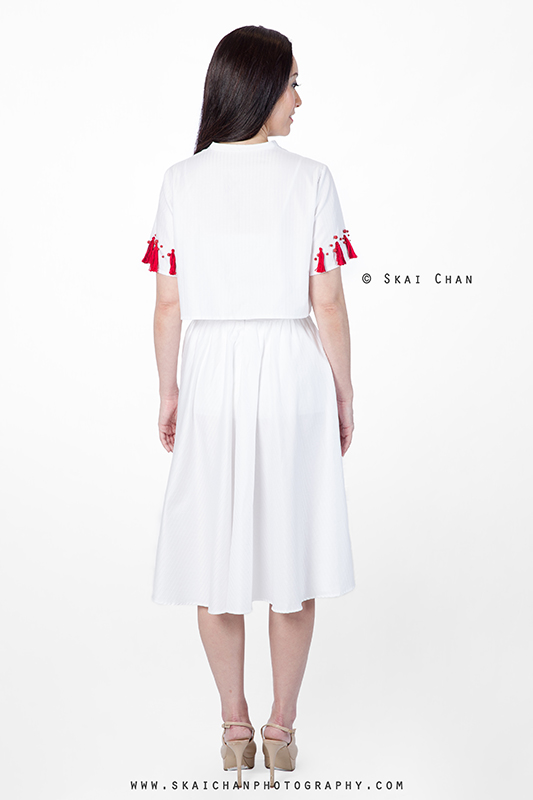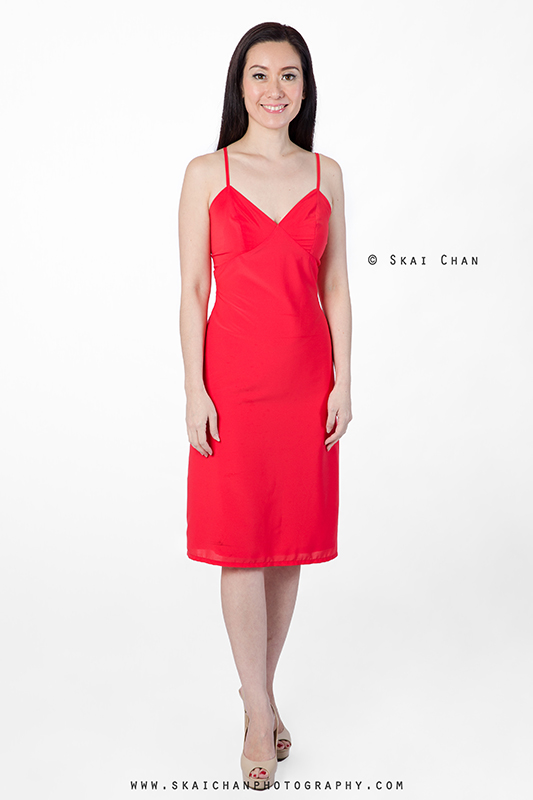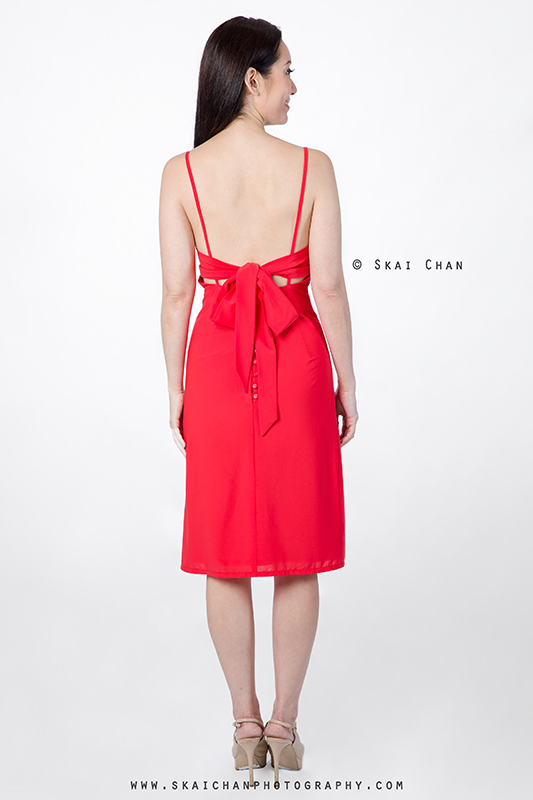 The common and traditional catalogue photoshoots are done in a photography studio with plain backdrops. Having a plain backdrop can avoid distractions since the focus should be on the apparatus.

On the other hand, studio photography is easier as compared to outdoor photography in many aspects. It's more comfortable to do a photoshoot in a clean and dry place with minimum insects. Moreover, the photoshoot can also be scheduled at any time of the day since it's not affected by the sunlight. Eventually, the photographer doesn't have to battle the everchanging sunlight and weather.

Since it's easier and faster for the model to change into different outfits, it's suitable for a large fashion catalogue that has many outfits.

Challenges
Since a studio photoshoot likely requires more strobes, especially for a solid white backdrop, the effort to set up the studio strobes and light modifiers may be more tedious.
Outdoor Catalogue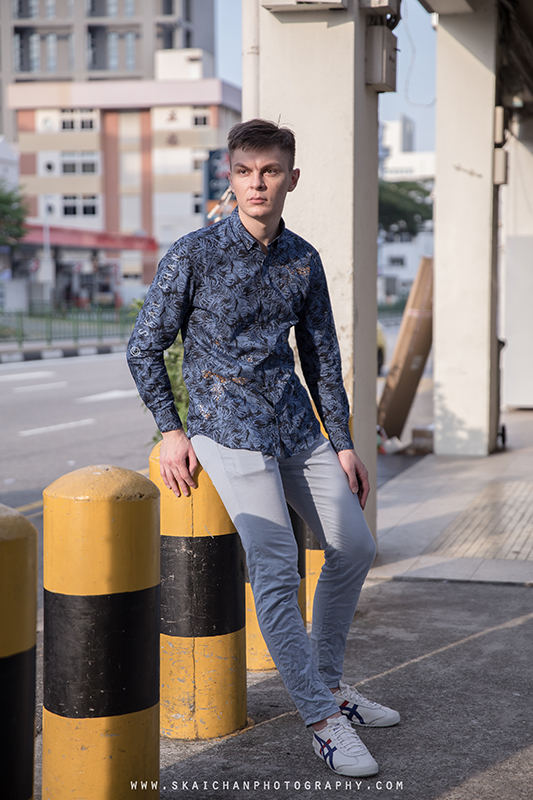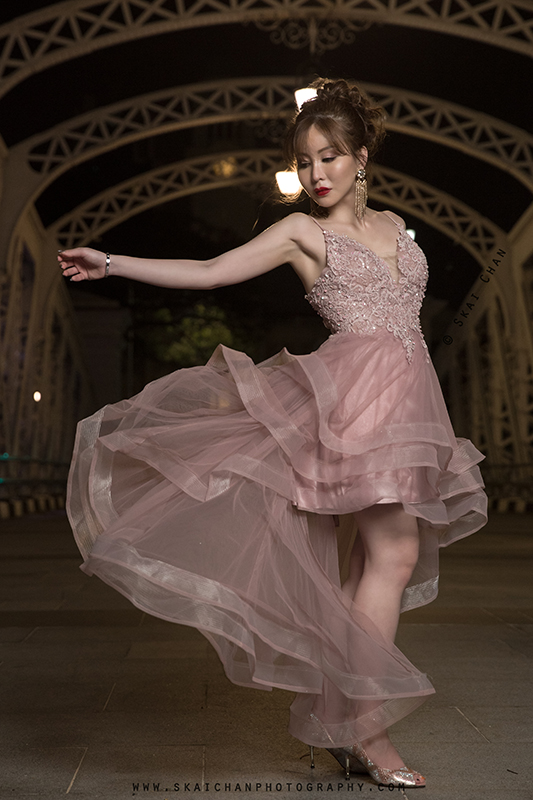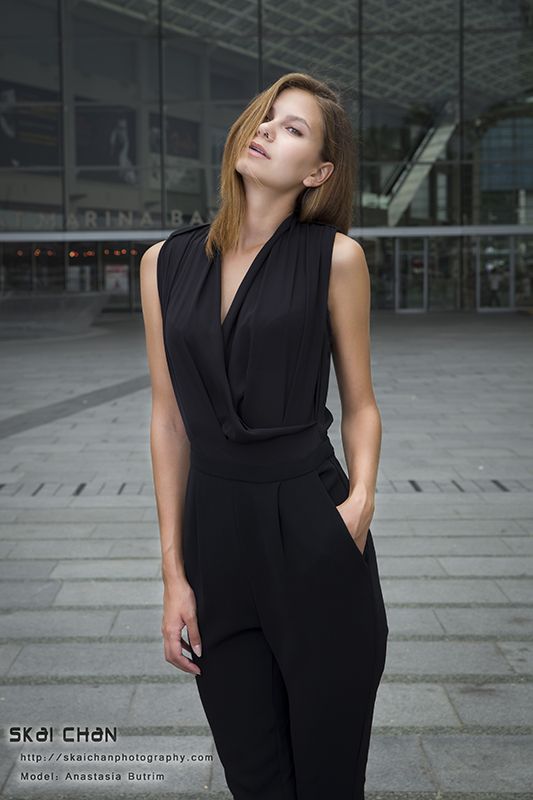 Outdoor catalogue photoshoots are modern and trendy. It gives viewers better visualisation of wearing or holding the apparatus in a real-life scenario.

Challenges
Creating good photographs outdoors requires the expertise and experience of the photographer. The quality of photographs is affected greatly by the weather. It's more difficult for the model to get changed and thus it may not be advisable for a large number of outfits.
Indoor Catalogue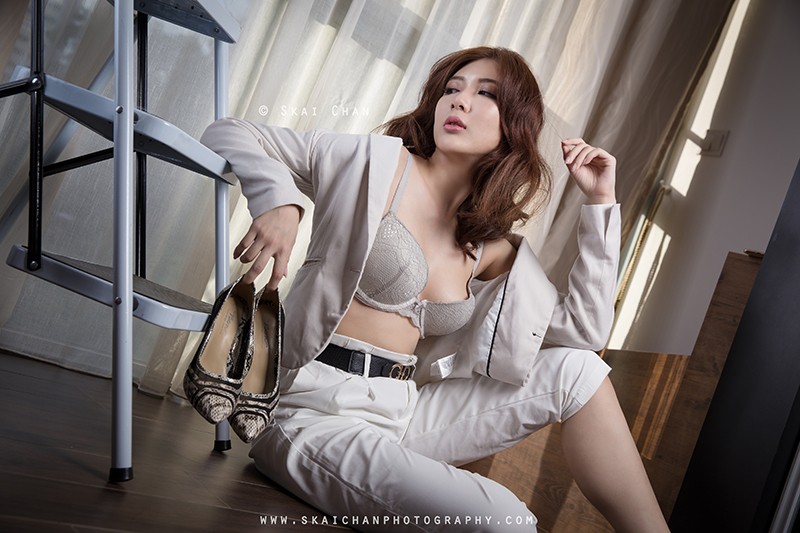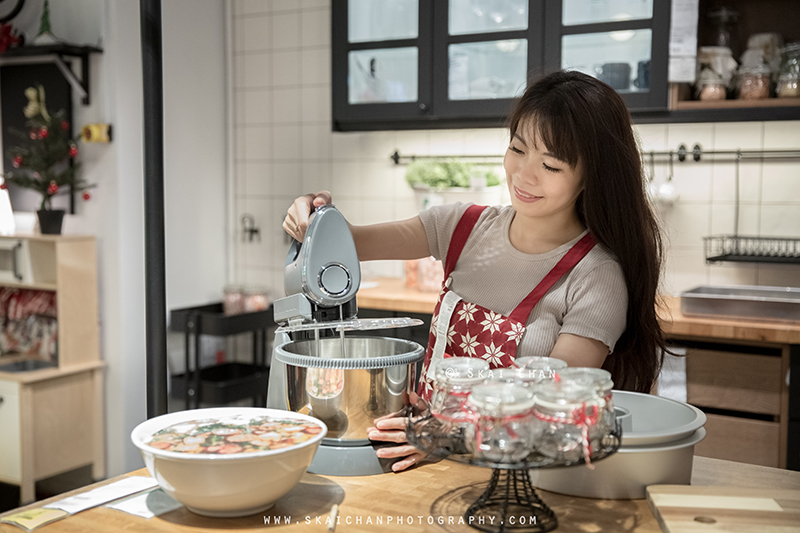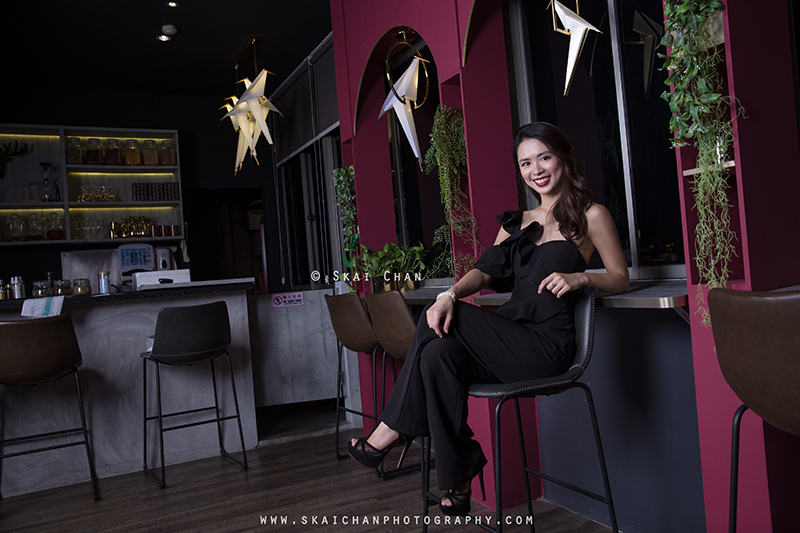 An indoor catalogue photoshoot can be done at a residential or commercial place. Since it's easier to decorate the place as compared to an outdoor catalogue photoshoot, the result can turn out to look even more stylish than an outdoor one. At the same time, it also enjoys many benefits of doing a studio photoshoot, especially the comfort level.

Challenges
It may not be easy to source for a nice indoor place and extra costs may incur. In some situations where professional lighting (high-end photography) has to be set up in order to create a better presentation, the furniture may pose difficulties in the placement of the lighting equipment.
Product Catalogue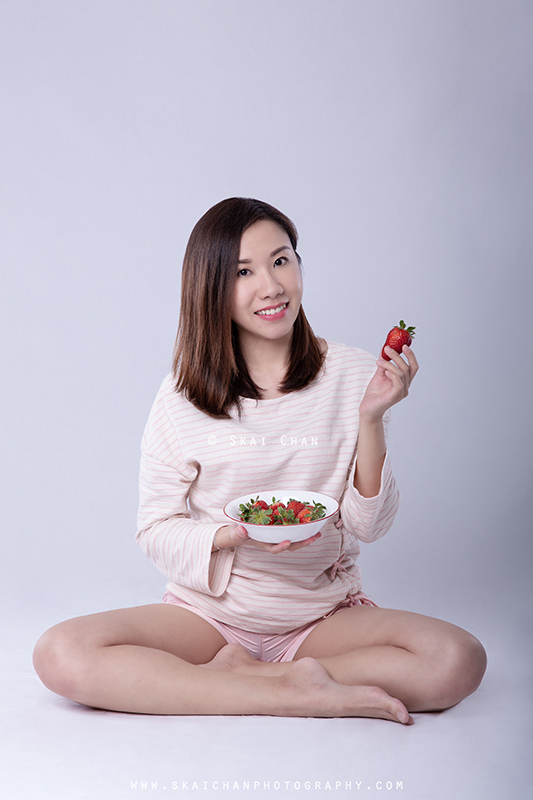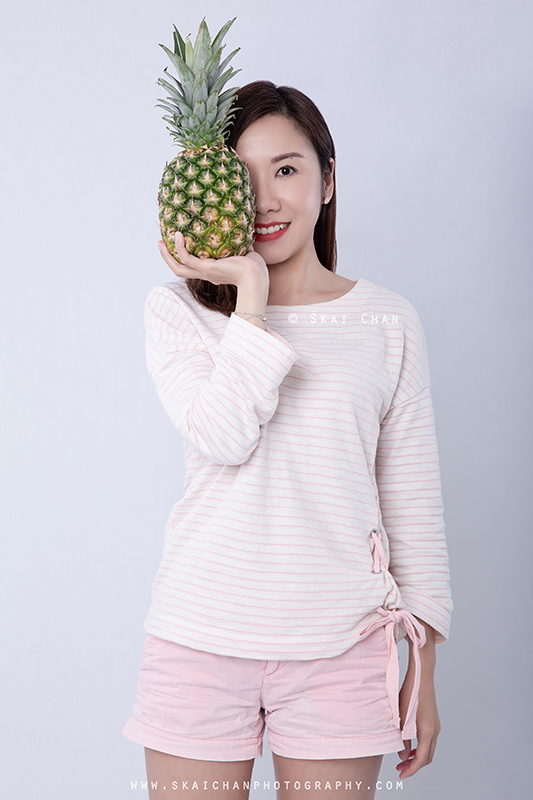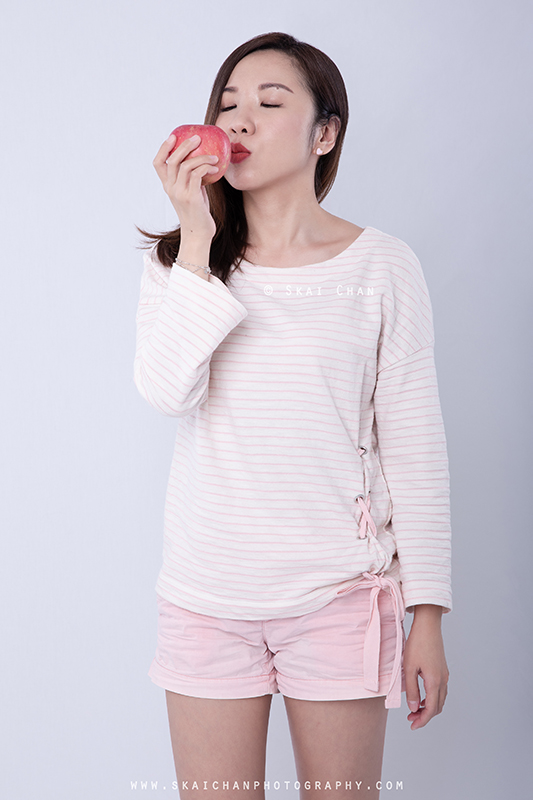 A product photoshoot doesn't always have to be presented in the usual lifeless way. A model can inject fun into the photoshoot while the expression can speak a lot about the product, which can influence the opinions of the viewers.

This tactic has been employed by TV commercial advertisements and also adopted by brands that use posters for advertisements.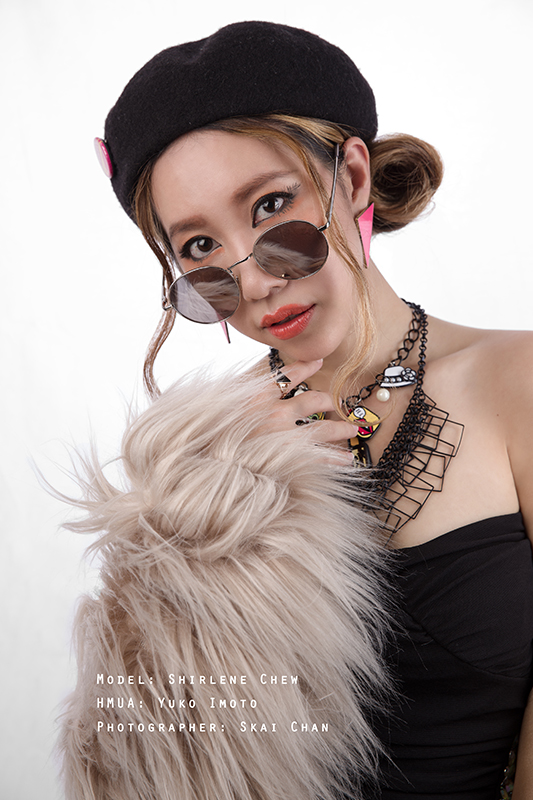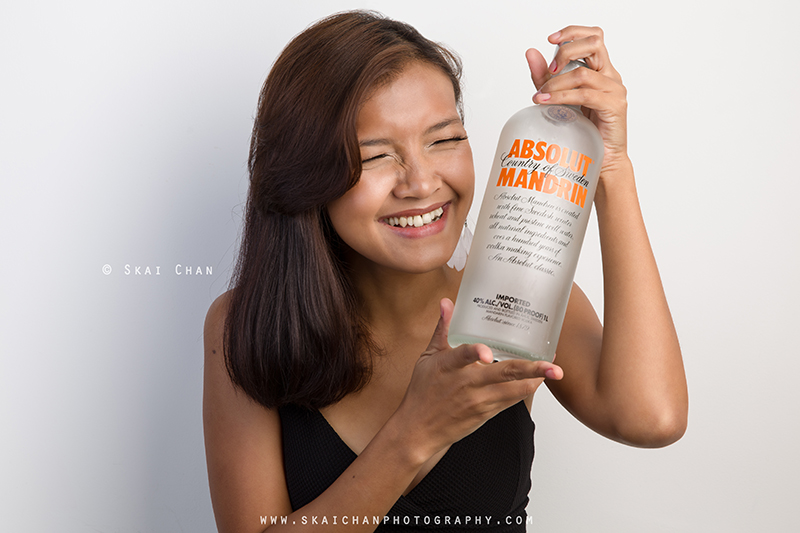 Be it apparatus, accessories or even food, the pictures can be done creatively.
Choice of Catalogue/ Blogshop Model
The selection of the model for a catalogue/ blogshop photoshoot is crucial, especially for catalogues with a large collection or/ and clients with lower budgets.

The main requirement of the model is that his/ her complexion must be generally good, or at least to a standard that professional makeup can conceal any skin issue. The body type must fit the intended apparatus.

The looks of the model will greatly affect the branding of the products. This explains why when you look at posters of many fashion outlets, not all models have excellent facial features, but somehow, you don't see major flaws in their skin, especially for female models.

One way to fix skin issues is through photo-editing. However, professional skin retouching (advanced editing) requires a huge amount of time and thus is expensive. Therefore it's not advisable for catalogue photoshoots to include such dedicated work in order to keep within the budget and yet able to produce good quality pictures.
The Catalogue & Blogshop Photographer
My main focus for photography is on portraiture and fashion photography is one of the most common portrait genres. This is how I have built my foundation for creating catalogue pictures.

Outdoor Fashion Catalogue
My forte is on outdoor photoshoots because the ever-changing weather makes it more challenging as compared to both photo studio and indoor photoshoots, and this is where I outshine others. A modern fashion catalogue photoshoot can be done outdoors and this is the same reason why many people have chosen outdoors for their corporate photoshoots.

High-End Catalogue Photography
Photography is more than just clicking the shutter button on the DSLR. As lighting is one of the most crucial parts of photography, I take it to a higher level by including professional lighting. This is known as high-end photography. It makes the photographs look more professional.

My style in portrait photography is towards lifestyle, which allows the models to move more freely; therefore, they look more relaxed and not as posey. My main clients are non-professional models and my experience helps me to work well with anyone.

Studio Catalogue Photography
For studio photoshoots, I take it to another level by setting up a makeshift studio at any location. Of course, I will be better geared at my tiny home studio.

Get everything right during the photoshoot
While it's an income opportunity for photographers to get more skin retouching work (advanced editing), it's actually a tedious process, which not every passionate photographer would enjoy doing. I prefer spending my time doing more photography work to doing post-production work, and I believe in getting everything right during the actual photoshoot.
You may be interested in:
- Business branding photographer in Singapore
- Corporate portrait photographer in Singapore
- Commercial/ Editorial portrait photographer in Singapore
- Casual portrait photoshoot photographer in Singapore
- Bespoke (customised & personalised) portrait photographer in Singapore