Lifestyle Portrait Photographer in SG
Lifestyle Photo Gallery
Photo Galleries:
🔍6

1. Ben
@ National Gallery Singapore
🔍4

2. Rajput
@ National Museum of Singapore
🔍8

3. Greg
@ Macpherson
🔍4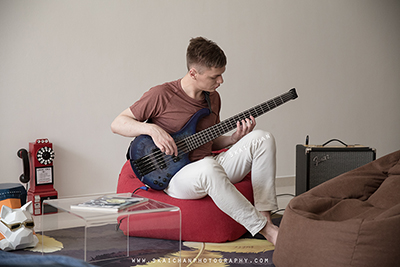 4. Greg
@ Home, Macpherson
🔍8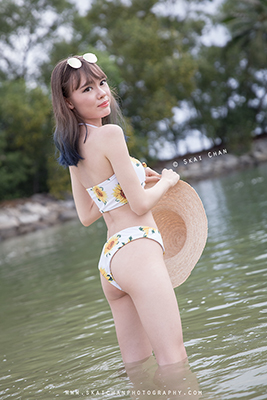 5. Katherine Whiteway (Nekotsurin)
@ Palawan beach (Sentosa)
🔍8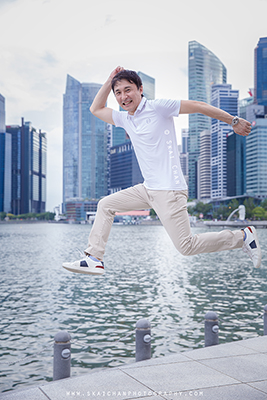 6. Akira Uchida
@ Esplanade Outdoor Theatre, Jubilee Bridge & One Fullerton
🔍5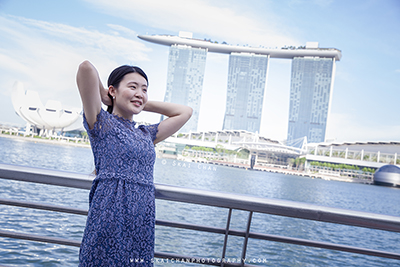 7. Sana
@ Esplanade Outdoor Theatre, Jubilee Bridge & One Fullerton
🔍9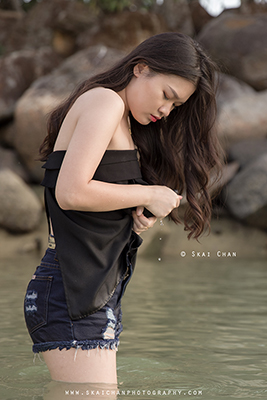 8. Janice Sui
@ Tanjong Beach, Sentosa
🔍4

9. Havanah Zandrea
@ Marina Bay Sands (MBS) Hotel
🔍4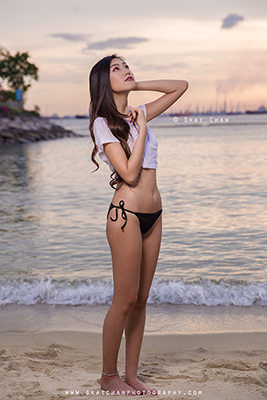 10. Ng Shinyi
@ Palawan Beach, Sentosa
🔍8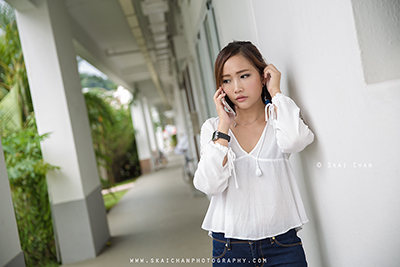 11. Ivy Tan
@ Tiong Bahru
🔍11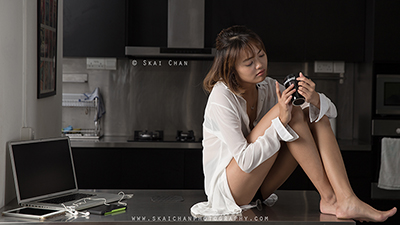 12. Charis Tan
@ Indoor, Sunsetopia, Sunset Way
🔍1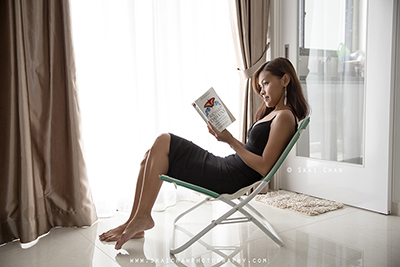 13. Karina Cognomen
@ Indoor, Kovan Residency
🔍9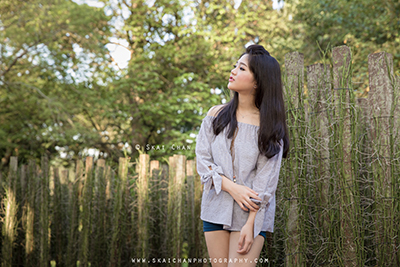 14. Erica Chan
@ Singapore Botanic Gardens
🔍11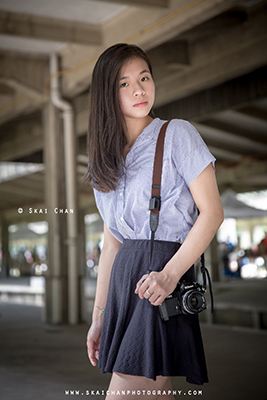 15. Emilia Yoyo Ngai
@ Tanjong Pagar Railway Station
🔍3

16. Ao Xuan
@ Boat Quay
🔍4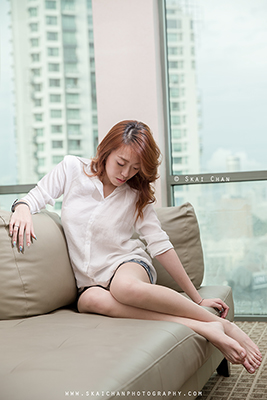 17. Low Kah Yoke
@ Grand Copthorne Waterfront hotel
🔍5

18. Marjorie Lining
@ Gardens by the Bay
🔍3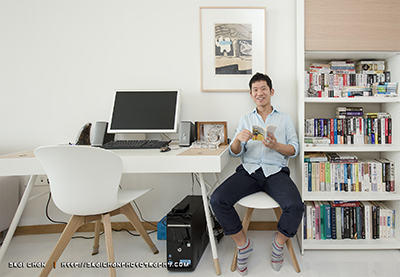 19. Mitsuya Nakata
@ Concourse Skyline
🔍4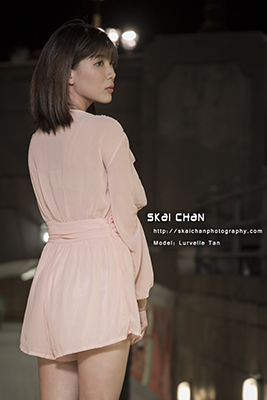 20. Lovelle Cengiya
@ Clarke Quay
🔍1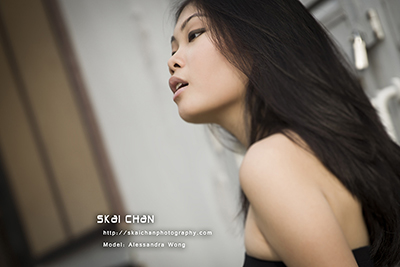 21. Alessandra Wong
@ Ann Siang Hill
🔍6

22. Puang Shujuan
@ IKEA Alexandra
🔍16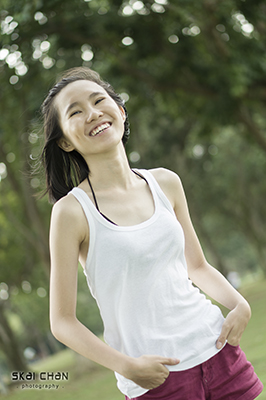 23. Vanessa Toh
@ Paris Ris Park
🔍5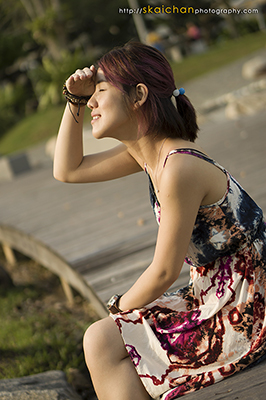 24. Constance Huang
@ Bishan-Ang Mo Kio Park
Photo Galleries:
Lifestyle Photography Prices and Packages
Casual 1
$250
Up to 1 hour of natural light photography
Up to 20 photos with basic enhancement
Casual 2
$350 $300
Up to 2 hours of natural light photography
Up to 40 photos with basic enhancement
Casual 3
$450
Up to 3 hours of natural light photography
Up to 60 photos with basic enhancement
High-end 1
High-end 2
High-end 3
All booked duration includes setting up & keeping of equipment, & travelling in between location.
All photos will be returned in high resolution JPG format.
Please read Checklist, FAQ & Service Agreement before making enquiries.
Add-Ons (optional)
(Highly recommended) 1 look (professional hairstyling & makeup) at $150 for females; $120 for males.
$100 $20 for use of studio at Buona Vista; $300 to set up makeshift studio @ your location.
$100 for privacy of the photos (photographer will not put them up on portfolio & social media).
Express delivery of photos: check rates & availability with the photographer when seeking quotation.
Contact me for customized package for your need.
Lifestyle Photography
Lifestyle photography is another common genre of photography. In contrast to fashion photography, lifestyle photography focuses on the model instead of outfit. The model is captured in a less posey manner, which gives a more natural feel to the photographs. The model can be doing her daily stuff, such as slipping to her coffee, or enjoying herself while doing an activity, such as hiking.

People who want to have their photographs taken in a natural way would want to do a lifestyle photoshoot. Families, couples and working personnel can also choose to do lifestyle photography instead of the usual kind of formal photoshoot.

A commercial makeup artist friend guided and influenced me at the beginning of my portrait photography journey, which paved the style of my photography towards lifestyle. I emphasize in lighting and styling, and I keep my model relaxed enough to create natural lifestyle photographs.

Contact me and discuss about your lifestyle photography!
Page last modified on Fri, 04 June 2021