Lifestyle Photo Shoot - Ao Xuan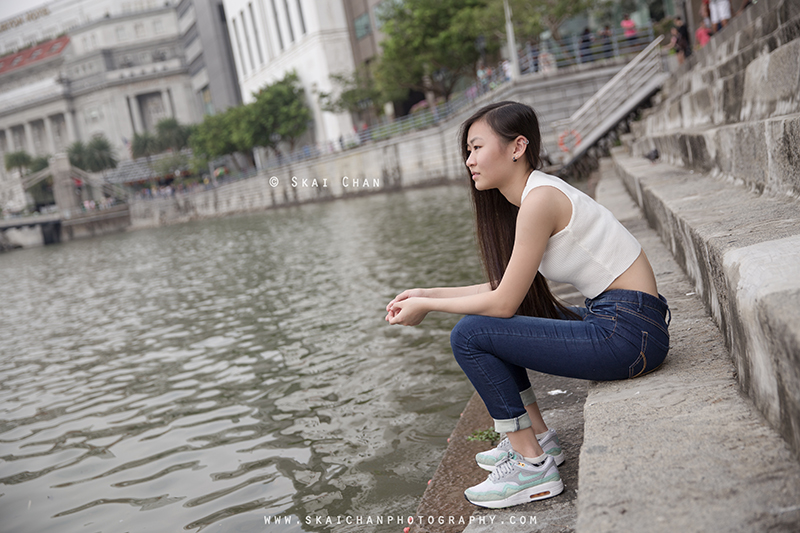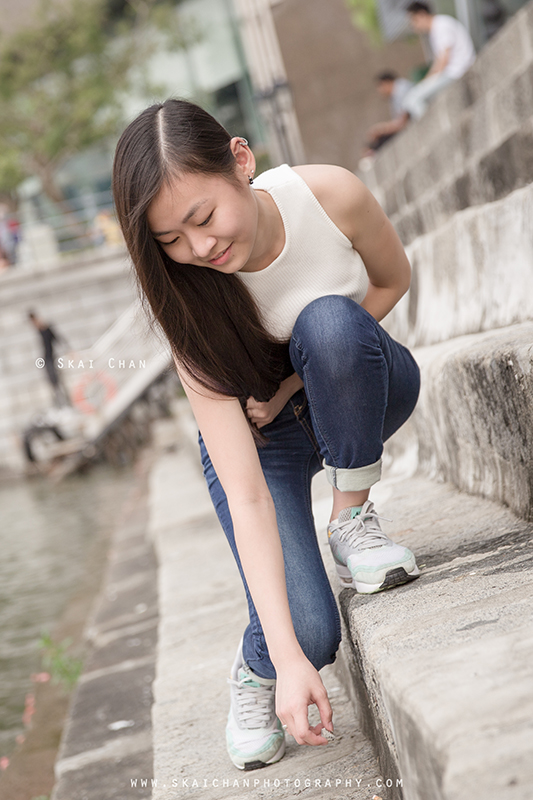 The first thing I noticed about Ao Xuan was her extremely long hair. Although I preferred both sides of her face to be shown in pictures since her entire face was very pleasant, her style of keeping her long hair at one side was rather unique. She has a small face and slim body and thus is an easy model for phototaking.

Ao Xuan is not simply a young girl with pretty face; she is chatty and has a high tolerance level for jokes. She does not take people for granted, not even for a small dinner treat. Her punctuality is "scary" for she estimates a longer travel time and arrives earlier – under-promise and over-delivery.

Although she is very laid-back and always claims that she is lazy to do things, she has made great effort before the shoot to take photographs to show me her clothes. She has also spent time to read some of my write-ups to surprise me with her knowledge and I believe that is a main reason for her trust in my professionalism. So much for her "laziness", she is very accommodating. She does not mind travelling and she does not fuss over the time of the shoot.

Our first location for the shoot in between of the tall office buildings in Raffles Place was killed by a major construction and number of photobombs around. The number of people idling around on a Sunday stunned me for I thought it would be less crowded there on a non-working day. I immediately decided to switch to the second location by the side of the river, which was better although I also had very limited angles. As I tried to build up the rapport by slowing down the shoot, Ao Xuan was very patient throughout, which gave me a peace of mind.

A good photographer knows how to make his model feel comfortable; a good model knows how to do the same for her photographer.
Model:
Ao Xuan


Wardrobe:
Ao Xuan


Camera:
Canon 6D
Lens:
Canon 24-70mm F2.8L ii


Venue:
Boat Quay
Date:
04 September, 2016




Editing:
Advanced
If you appreciate my work, passion and character,
do show some support by following my
Instagram
&
Facebook
, both at
@skaichanphotography
.
If we have worked together before, do write me a
testimonial
!
Disclaimer for write-up
Other Lifestyle Photoshoot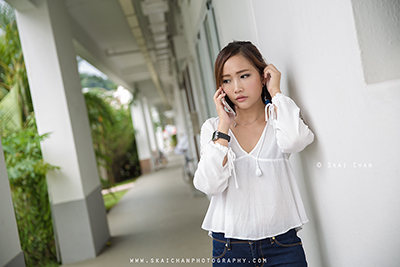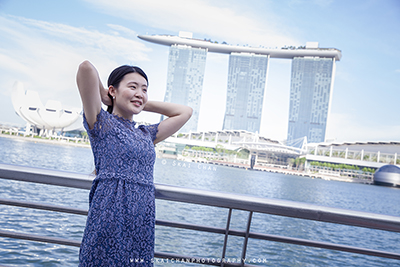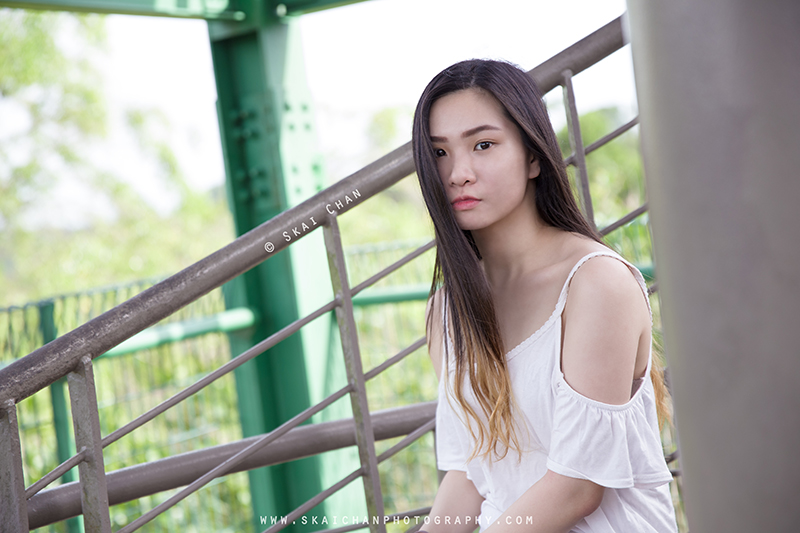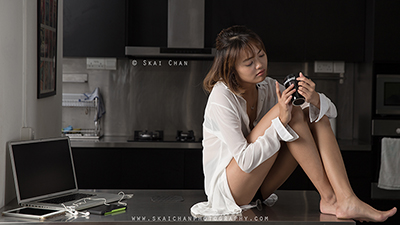 More
Lifestyle
albums

View ALL albums