Night Fashion Photoshoot with Lovelle Cengiya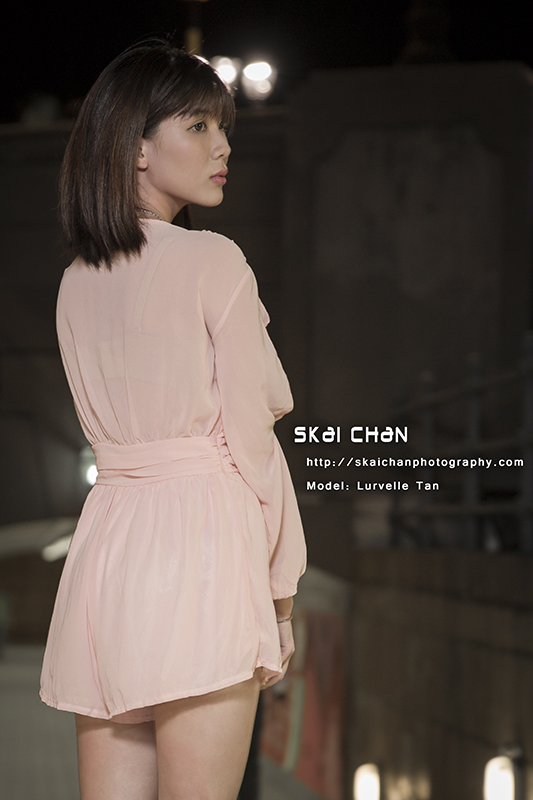 Lovelle is a beauty many guys would drool over; her elegant looks and hourglass figure sum it up. She is also tall for a local girl, which makes her a very good model.

She is a frank girl all her enemies and predators would love to hate. She is self proclaimed to be fierce but has failed to prove it.

Her experiences in runway made her immune to onlookers. There were passers-by who sang compliments of her. A Caucasian couple took photos with her while another one paused right in front of her for quite some time before exclaiming she was "fcuking gorgeous".

We were both not in the best of our health. I was down with bad flu and cough, and my brain was not fully in operation. She just had an operation a week before and was having fever during the day time.

We were supposed to do a sexy and elegant theme but her outfits gave problems. After a simple modification, we turned the pink romper into a sweet outfit. Basically, the results were far different from the little planning I could do but Lovelle was good enough to help produce the looks.
Featuring ↬
Lovelle Cengiya
Makeup Artist (MUA) ↬
Lovelle Cengiya
Camera ↬
Canon 6D
Lens ↬
Canon 24-70mm F2.8L II
Lighting ↬
Canon 600 EX-RT, Yongnuo YN560 EX-III
Place ↬
Clarke Quay
Date ↬
05 December, 2014
Photo Editing type ↬
Advanced
Disclaimer for write-up
Other Night Outdoor Photoshoot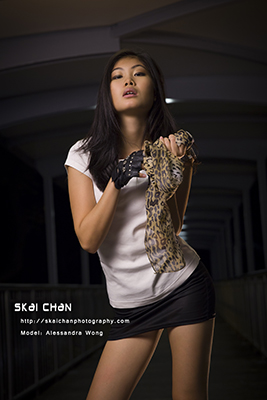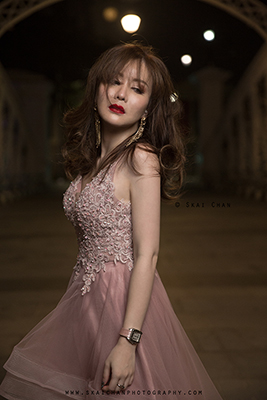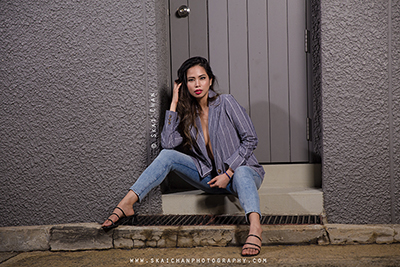 More
Night Outdoor
albums Portrait photography > All albums > All Night Outdoor albums
Page last modified on Thu, 26 August 2021