Women's Fashion Photographer in SG
Women's Fashion Photo Gallery
Photo Galleries:
🔍6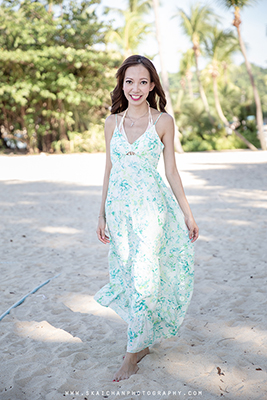 1. Isabelle
@ Palawan Beach (Sentosa)
🔍7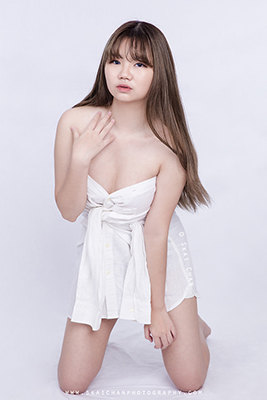 2. Meron
@ Photography studio @ Tanjong Pagar
🔍7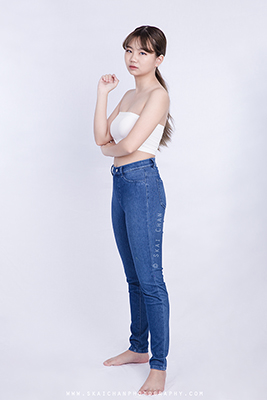 3. Meron
@ Photography studio @ Tanjong Pagar
🔍2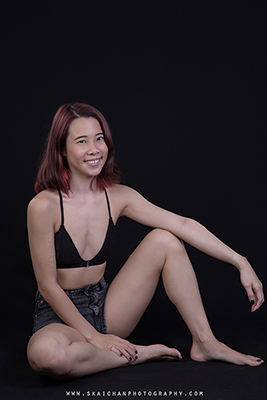 4. Cheryl Alicia Chua
@ Photography studio @ Tanjong Pagar
🔍4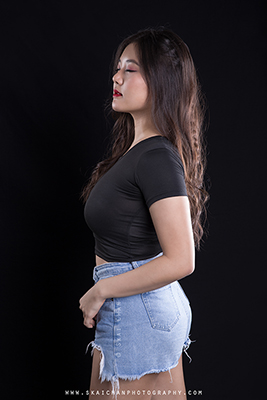 5. Beatrice Lee Mynn
@ Photography studio @ Tanjong Pagar
🔍10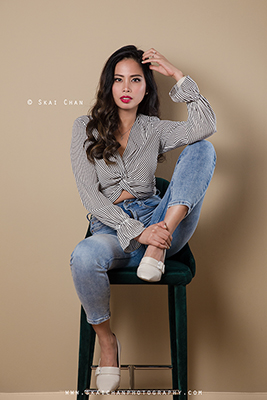 6. Karen Ivy Diaz
@ Indoor, Tanjong Pagar
🔍29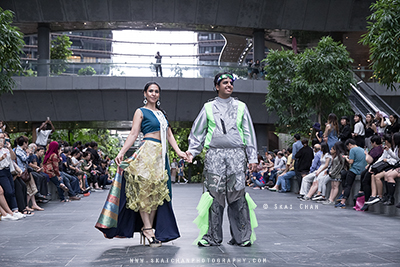 7. Singapore Fashion Runway
@ Marina One
🔍4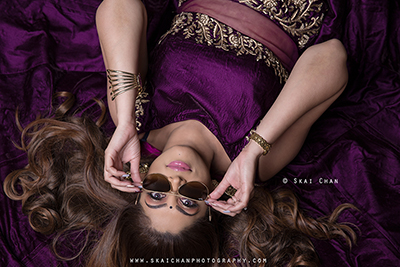 8. Renu
@ The Ritz-Carlton, Millenia Singapore
🔍11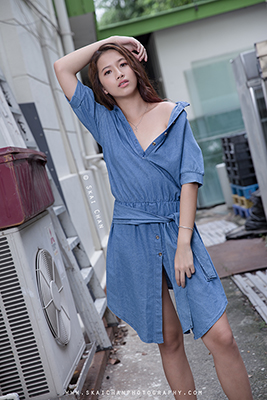 9. Melanie
@ Pearl's Hill Terrace
🔍5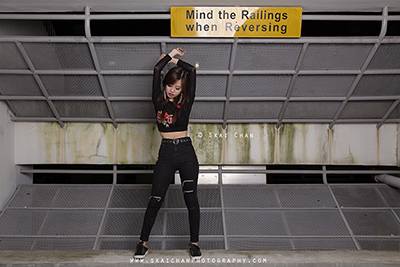 10. Xue Ting
@ Carpark, Jurong West
🔍9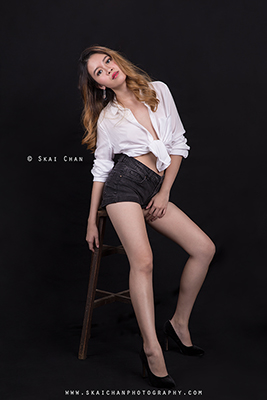 11. Debbie Tan
@ Photography studio @ Tanjong Pagar
🔍18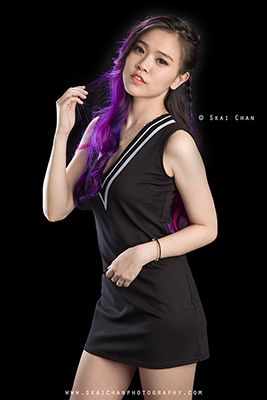 12. Ashley Xuanxuan
@ Photography studio @ Tanjong Pagar
🔍10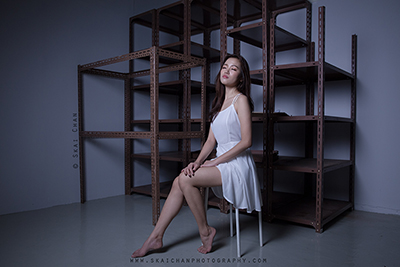 13. Skylar Tay Shixuan
@ Indoor, Pearl's Hill Terrace
🔍17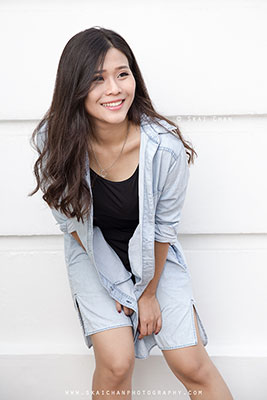 14. Esther Pai Min Li
@ Old Parliament Lane & Boat Quay
🔍40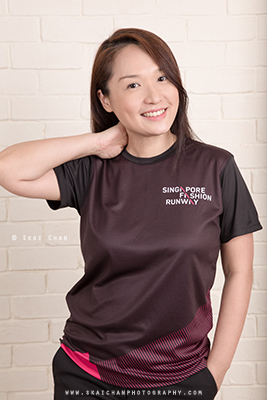 15. Singapore Fashion Runway
@ Makeshift photography studio: Mountbatten Vocational School
🔍18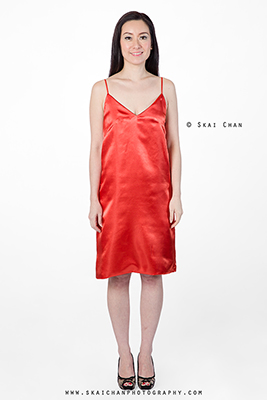 16. Priscilla Tang
@ Makeshift photography studio: Enabling Village
🔍9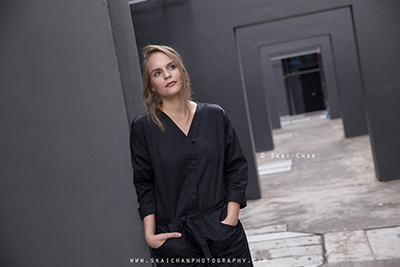 17. Camille Roux
@ Duxton Hill
🔍3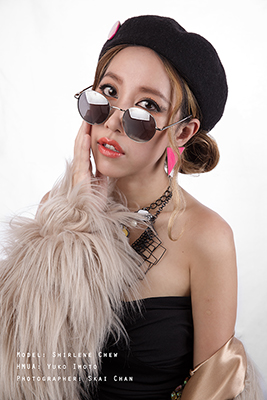 18. Shirlene Chew
@ Photography studio @ Tanjong Pagar
🔍1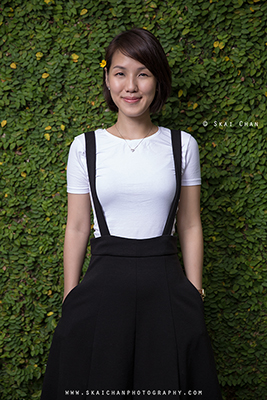 19. Constance Huang
@ LLoyd's Inn
🔍8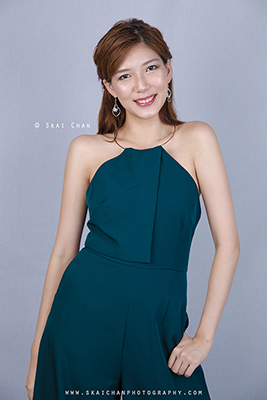 20. Lovelle Cengiya
@ Makeshift photography studio: Gold's Gym Singapore @ NTU Alumni Club (Gold Wellness)
🔍2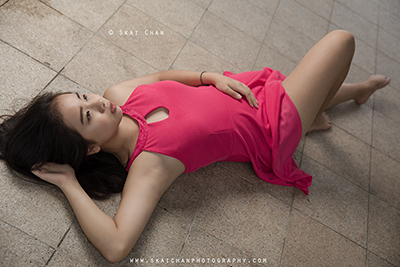 21. Shermaine Koh
@ Sengkang Riverside Park
🔍7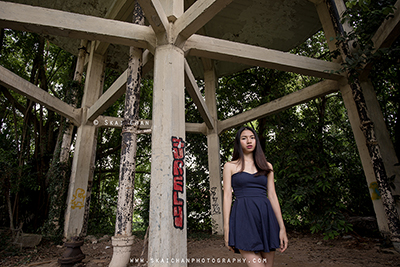 22. Wanping
@ Water tank, Portsdown Road
🔍4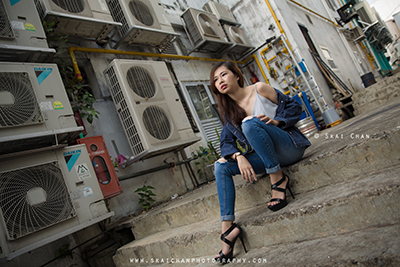 23. Puang Shujuan
@ Duxton Hill's back alley
🔍6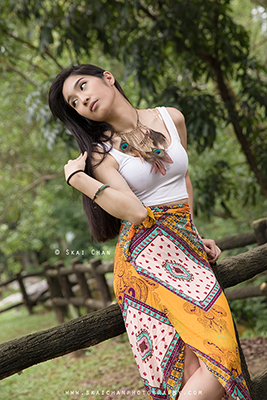 24. Sirachar Ong
@ Little Guilin
🔍5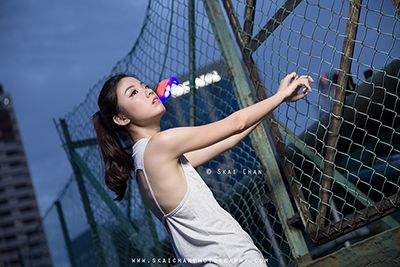 25. Angela Ni
@ LePark, People's Park Complex
🔍8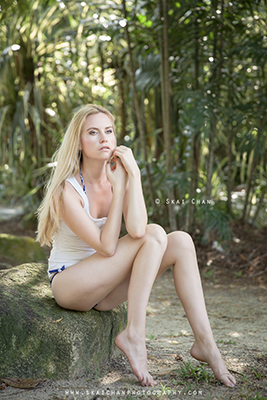 26. Martina Novotna
@ Tanjong Beach, Sentosa
🔍6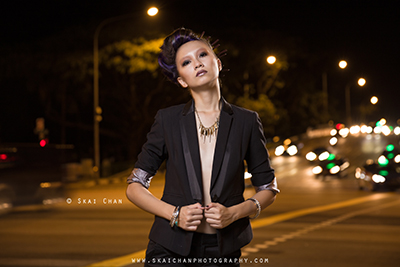 27. Tan Rou Ying
@ Haji Lane
🔍4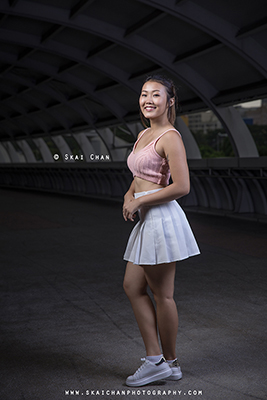 28. Jasmine Tan
@ Kallang Wave Mall
🔍3

29. Beverley Angkangon
@ Coney Island
🔍5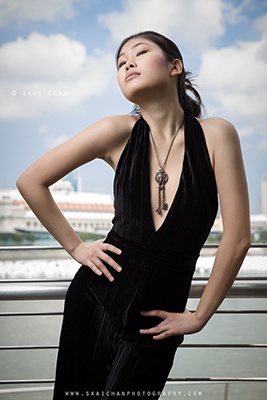 30. Alessandra Wong
@ Marina Bay Sands
🔍6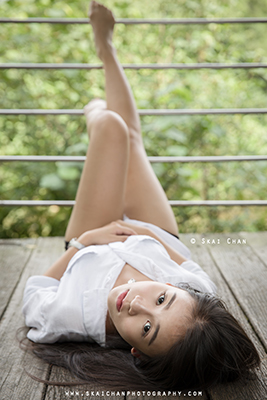 31. Joanne
@ West Coast Park
🔍5

32. Lei Louise
@ St Joseph's Church & National Design Centre
🔍4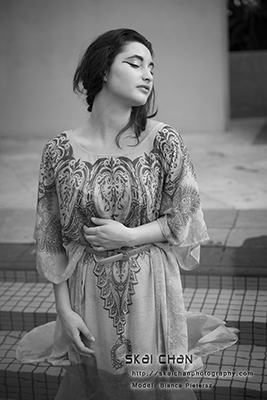 33. Bianca Pietersz
@ Tanglin View
🔍3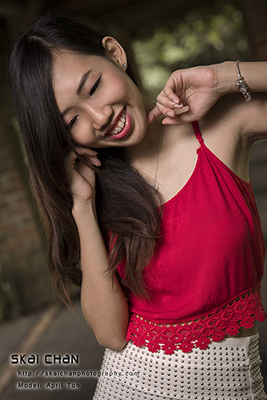 34. April
@ Botanic Gardens
🔍4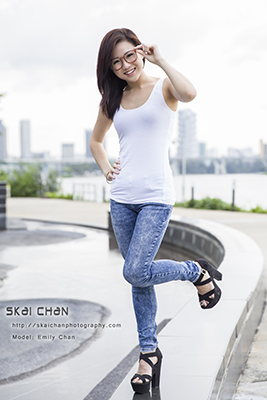 35. Emily Chan
@ Marina Barrage
🔍13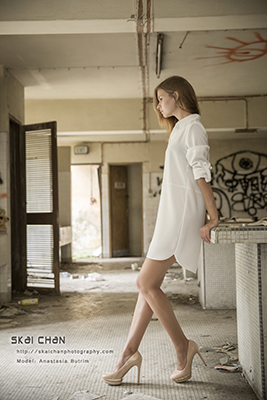 36. Anastasia Butrim
@ Brunei Hostel
🔍18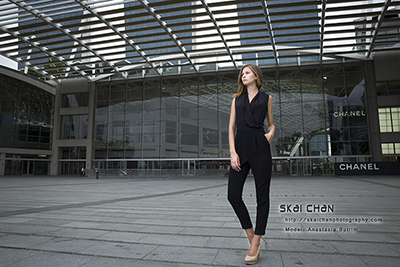 37. Anastasia Butrim
@ Marina Bay Sands
🔍6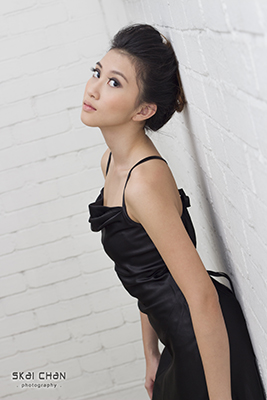 38. Huirong
@ Indoor, Cantonment Central
🔍5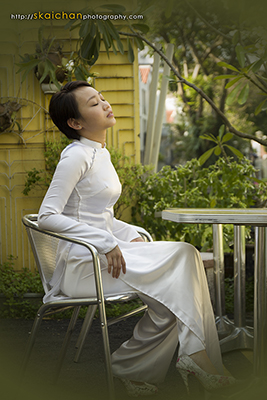 39. KT Pham
@ Duxton Plain Park
🔍10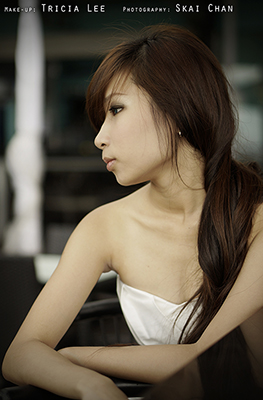 40. Famel Tay
@ Pasir Ris Park
Photo Galleries:
Women's Fashion Photography Prices & Packages
Basic 1
Basic 2
$350 $320
Up to 40 photos with basic enhancement
Up to 2 hours
🌞 Natural & ambient light
Basic 3
Pro 1
Pro 2
Pro 3
High-End 1
High-End 2
High-End 3
Studio Shoot
1) My studio, 2) External studio (that you've booked) or 3) Makeshift studio @ your location
View my studio page for more information.
All booked duration includes changing and adjusting of equipment, wardrobe, makeup, hairstyle, and travelling (if applicable) during the photoshoot.
All photos will be returned in high resolution JPG format.
Please read 1) Checklist for hiring a photographer, 2) FAQ & 3) Service Agreement before making enquiries.
The prices are quoted to compensate for the amount of effort and time I've to spend, and wear and tear of equipment, in order for me to continue with my photography services. Thus, I'm happy to work on any package.
Ideas and advice will only be given to serious clients after a booking fee is being placed.
Add-Ons (optional)
Professional hairstyling & makeup: 1 look at $150 for ladies; $120 for men. There's a surcharge of $50 for any session that starts before 6am. Please enquire for final prices. I don't take any commission from the HMUAs to ensure that they provide the best services to you at their best rates.
Additional photos with advanced enhancement (skin retouching) at $40/photo; discount of $10/photo if any HMUA under my list of HMUAs (hair and makeup artists) is hired.
$100 for privacy of the photos (photographer will not put them up on portfolio & social media).
Express delivery of photos: check rates & availability with the photographer when seeking quotation.
✆ Contact me for customized package for your need.
Women's Fashion Photography
Fashion photography is the most common photography genre, which you can often see in social media. In theory, fashion photography should be about displaying the outfits that the models are wearing but many people mix up glamour photography with it. Fashion photography may also include bikini and lingerie, which I've listed mine under swimwear and boudoir categories.

Many girls do fashion photoshoots to upload online for their own memories, for fame and also to keep their circles of friends updated. Freelance models do fashion photoshoots to make money, although the demand is mostly on sexy fashion or even other sexier genres.

My fashion photography is a mixture of fashion and lifestyle genres. Being trained by a very experienced hair and makeup artist, I'm particular about everything, including the grooming of the model.

I like being unique. I prefer doing my fashion photography more towards something edgy and sexy. My creativity, knowledge, equipment and enthusiasm will help to create outstanding work that can draw admiration to my models.

Contact me to discuss on how to create art work to improve your image.