Edgy Back Alley Fashion Photoshoot with Puang Shujuan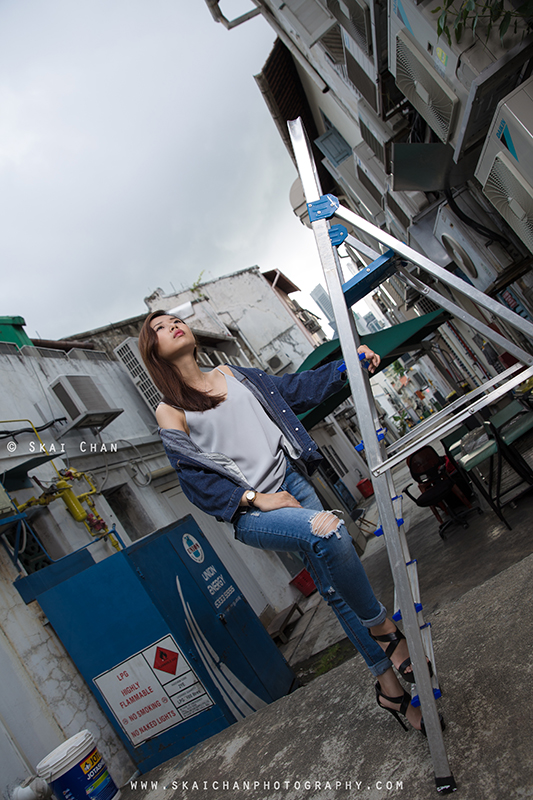 It was an interesting shoot for the model was a sweet girl taking up this edgy look. Shujuan was the girl next door whom many guys would drool over. Her smiles were killers.

We met up quite early to get the kind of lighting I wanted. The dark cloud helped to create a deeper mood, although the sunlight managed to escape through them at times to challenge my settings for both the camera and lighting. Fortunately, we weren't received by many cockroaches like my previous back alley shoot near Boat Quay.

I took the chance to test the use of my new ThinkTank roller bag. It was extremely energy consuming to drag the near 27kg of equipment up the slopes and stairs; the bulkiness was a big issue. By the time I reached home, my thighs were weak.

Despite bringing along a large chunk of equipment, I kept the shoot as simple as possible. It was the right decision after all for the weather didn't spare us and there was a sudden downpour. We had to stop the shoot immediately, hiding under a small tentage for quite a long time.

As some businesses were open on Sunday as well, there were staffs coming out from the backdoors and I tried not to look too pathetic. In fact, I made the place look cosy with the chairs available. It was a relaxing morning chatting with a bubbly girl with the drumming of the raindrops as background music even though I wasn't a huge fan of it.

Although the short-lived shoot didn't drench my thirst of taking more photographs of different varieties, the taken ones were good enough for Shujuan to impress everyone with her edgy look.
Featuring ↬
Puang Shujuan
Hairstylist ↬
Puang Shujuan
Makeup Artist (MUA) ↬
Puang Shujuan
Wardrobe ↬
Puang Shujuan
Camera ↬
Canon 6D
Lens ↬
Canon 24-70mm F2.8L II
Strobe ↬
Cononmark i6
Venue ↬
Duxton Hill
Date ↬
18 June, 2017
Editing ↬
Advanced
If you appreciate my work, passion and character,
do show some support by following my
Instagram
&
Facebook
, both at
@skaichanphotography
.
If we have worked together before, do write me a
testimonial
!
Disclaimer for write-up
Other Fashion Photoshoot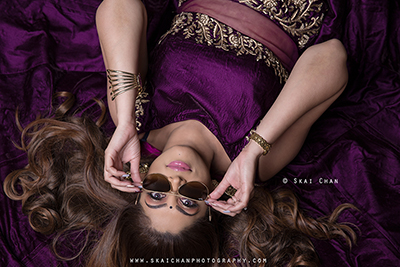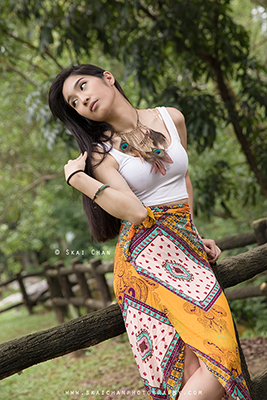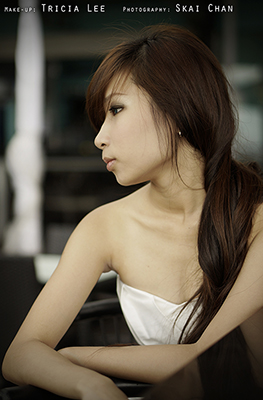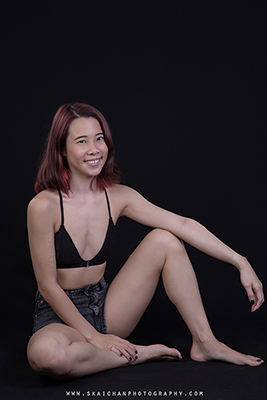 More
Fashion
albums Portrait photography > All albums > All Fashion albums
Page last modified on Wed, 17 March 2021