Fashion Photo Shoot - Anastasia Butrim




This was the second set of the shoot I did with Anastasia.

As gardens and city areas were too mainstream, I had always preferred somewhere more rustic or rundown for photoshoot. Anastasia was kind enough to accompany me to an abandoned house for the second look despite she was quite scared. The eerie sounds of the wind and nearby construction work was intimidating at first but she soon got used to the place. In fact, she started falling in love with it. I was thankful to her for trusting me by taking the "risk" to go to a quiet place in a faraway country with a photographer.

She impressed me with her modelling skill once again for she got into mood easily. It was a pity that she had an appointment and could not stay for long.
If you appreciate my work, passion and character,
do show some support by following my
Instagram
&
Facebook
, both at
@skaichanphotography
.
For photo shoot with me, do
contact me
for discussion.
Disclaimer: The write-up for each individual album/model are limited to the interaction with her/him/them between the planning phase to the delivery of the final photographs. As no one is perfect, I do not imply that my models are flawless. Most of them are especially nice and trustful towards me because they bother to find out about me and that I show them respect during the shoots.

If you happen to see any of the photographs somewhere else that's being modified, cropped or has different colour tone, the person is likely to have broken my terms and conditions, and that's the true colour of the person.
Other Fashion Photoshoot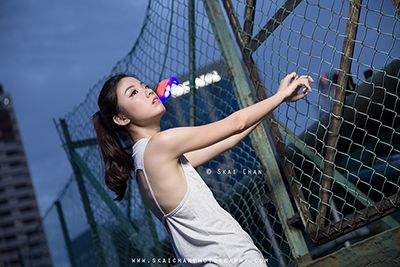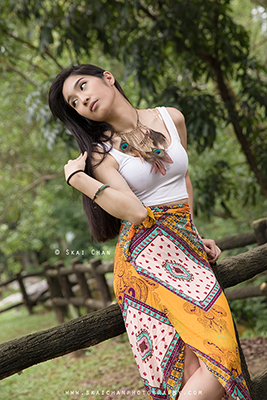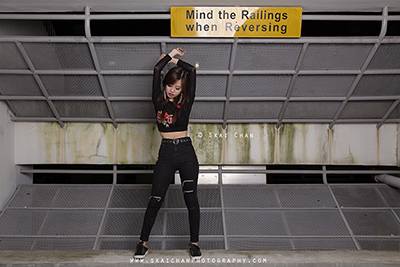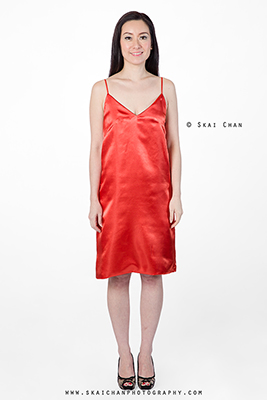 More
Fashion
albums

View ALL albums