Corporate Photo Shoot - Tengy Gay Teng Yong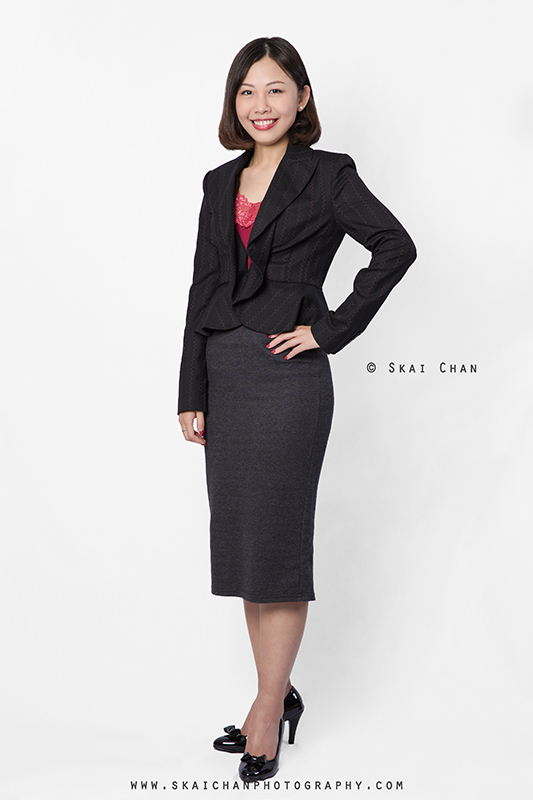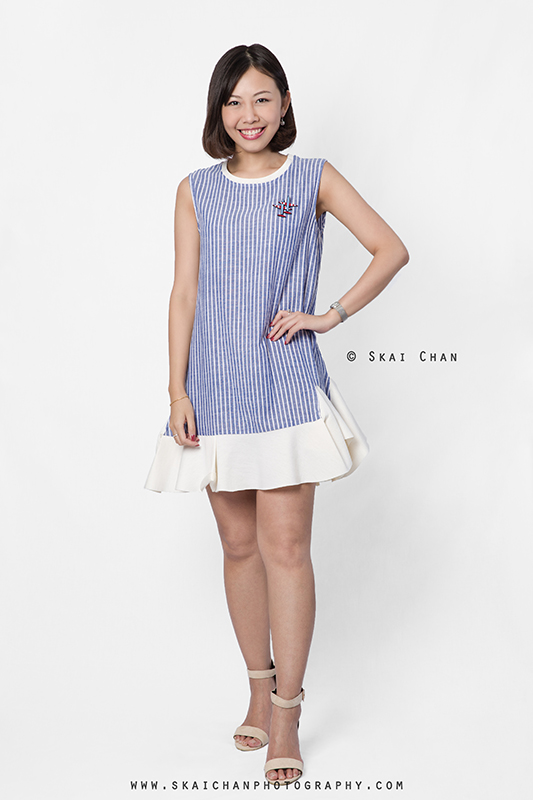 This photoshoot is for the upcoming new book launch by image consultant, Joy Koh (Image Avenue). Joy came specially to my house to pick me up and even sent me home after the shoot and lunch. If not for her, it would be challenging to travel with the 20 over kilograms of bulky equipment, including the portable backdrop set.

Teng Yong was one of the easiest models I had worked with; she nailed the shoot within a short period of time. Her smiles were enchanting and addictive. Apart from these physical attributes, her humbleness was a gift from the heaven.

The focus was on corporate image for both females and males, and I was glad that there was a smart casual set at the end. With Joy's expertise in personal grooming, even the posing was made simple under her direction. I was more than happy that the clothes were picked by the professional stylist who had great knowledge and experience; she was detailed even to the colour.
Model:
Tengy Gay Teng Yong
Makeup Artist (MUA):
Joy Koh (Image Avenue)


Wardrobe:
Joy Koh, Tengy
Credits:
Kyan Soo


Camera:
Canon 6D
Lens:
Canon 24-70mm F2.8L II
Strobe:
Cononmark I6, Cononmark B4, Yongnuo 560 EX-III


Venue:
Indoor (Kyan's house)
Date:
14 April, 2017




Editing:
Advanced
If you appreciate my work, passion and character,
do show some support by following my
Instagram
&
Facebook
, both at
@skaichanphotography
.
If we have worked together before, do write me a
testimonial
!
Disclaimer for write-up
Other Corporate Photoshoot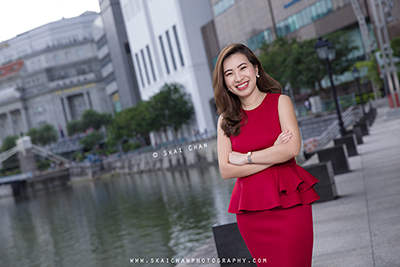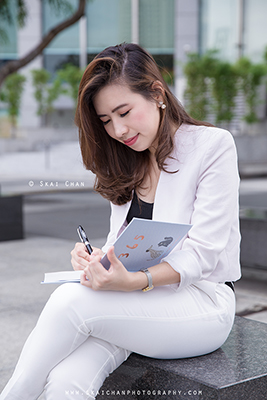 More
Corporate
albums

View ALL albums