Fashion Photo Shoot - Shermaine Koh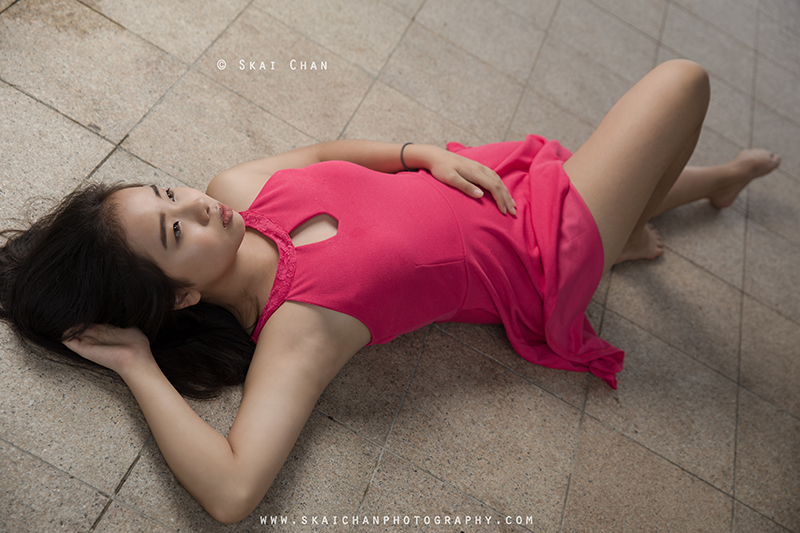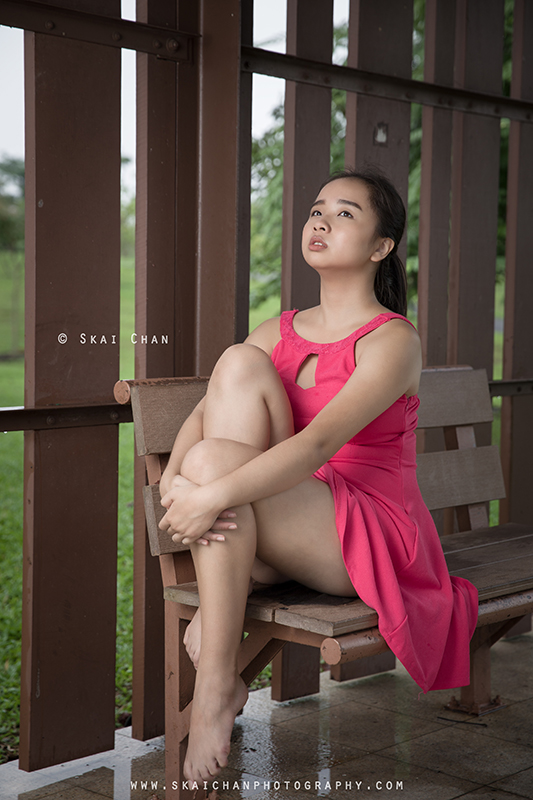 This day was one of the most challenging days I had been through as the weather decided to be gloomy. It was pouring heavily by the time I met up with Shermaine. As none of us wanted to waste the morning since we had already gotten up so early, we proceeded to the location, praying hard for the best.

The weather decided to give us a break but happiness was a short moment of joy. After fixing up my softbox and moving to the pond side, the rain started pouring soon. We retreated back to the nearest shelter.

It was a beautiful morning despite having stuck under the pathetic shelter for a long time as I got to know more about Shermaine through our conversation. Apart from her ability to do split, what impressed me most was her easygoingness. I admired her for her love in her work; she was simple. I was flattered by the trust she placed in me. I saw her maturity and I could feel the ease in her when she shared her stories like as if we had known each other for years.

Since the rain seemed persistent, I decided to make good do of what we had. The shelter was small and boring, while its surrounding wasn't interesting enough to make good backdrop. She was very bold and cooperative, although I wasn't too cruel to make her lie flat on the wet grass besides the pond like what I had initially planned less the rain. I decided to drop her onto the dry ground under the shelter instead and, fortunately, by the time, she had already gotten into the mood. Within a few clicks, I managed to capture the best expression of hers in a flattering angle. She was as beautiful as her soul.

We did manage to leave the shelter for a while. As she has something on in the early afternoon, we weren't able to do much after the rain stopped. If it wasn't for the wet grass, I would have gotten a few more breathtaking shots.

If you appreciate my work, passion and character,
do show some support by following my
Instagram
&
Facebook
, both at
@skaichanphotography
.
If we have worked together before, do write me a
testimonial
!
Disclaimer for write-up
Other Fashion Photoshoot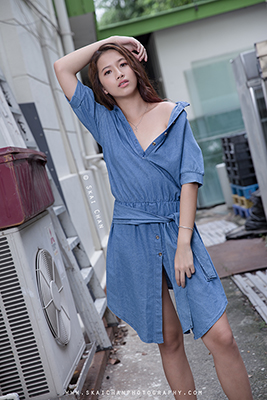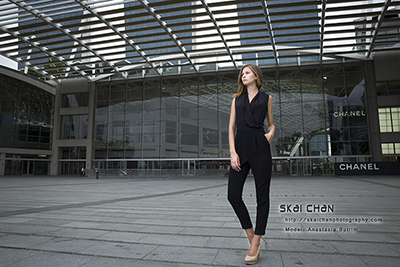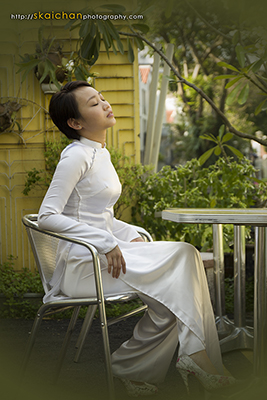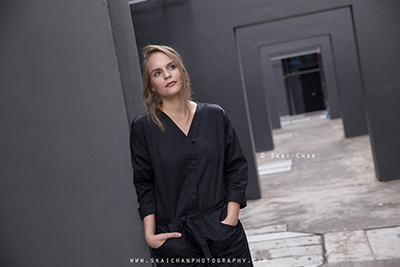 More
Fashion
albums

View ALL albums