Cool Beauty Fashion Photoshoot with Shirlene Chew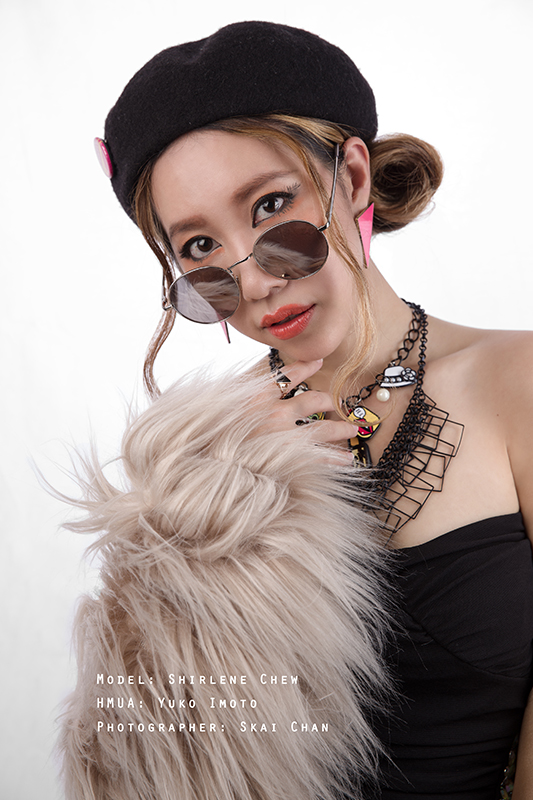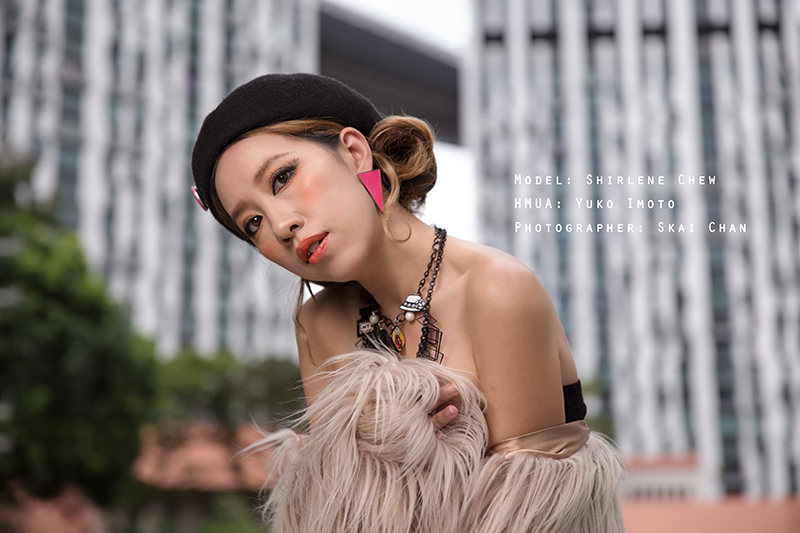 This album was part of the "dating" conceptual shoot designed by Japanese HMUA, Yuko Imoto. Since the original album required matching photographs of both models, these photographs weren't the best fit for it. However, we were too impressed by these photographs and thus decided to spend the extra time to do some retouching work on them as well.

Shirlene's character fitted nicely into the look that Yuko had designed for her - a youthful Japanese look. Yuko's skill and knowledge steadily put her idea into the physical art form that everyone could admire. I felt like a kid waiting to open the chocolate "kinder surprise" to see what toy I would get and I supposed another analogy would be an iPhone user waiting for the release of the new phone model. As usual, Yuko didn't fail my anticipation.

Shirlene's enthusiasm towards photography was amazing; it pretty much summed up how cooperative and easygoing she was for the shoot. I could see how she enjoyed herself throughout and also did her best to portray the character. Her smiles lighted up the dim area under the gloomy sun.

It was a tiring but happy shoot.
Featuring ↬
Shirlene Chew
Hairstylist ↬
Yuko Imoto
Makeup Artist (MUA) ↬
Yuko Imoto
Wardrobe ↬
Shirlene Chew, Yuko Imoto
Camera ↬
Canon 6D
Lens ↬
Canon 24-70mm F2.8L II
Strobe ↬
Cononmark I6M, Cononmark B4, Yongnuo 560 Ex-III
Venue ↬
Photography studio (Tanjong Pagar)
Date ↬
19 December, 2017
Editing ↬
Advanced
If you appreciate my work, passion and character,
do show some support by following my
Instagram
&
Facebook
, both at
@skaichanphotography
.
If we have worked together before, do write me a
testimonial
!
Disclaimer for write-up
Other Fashion Photoshoot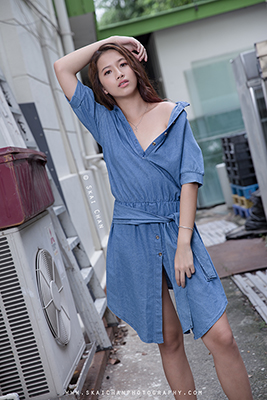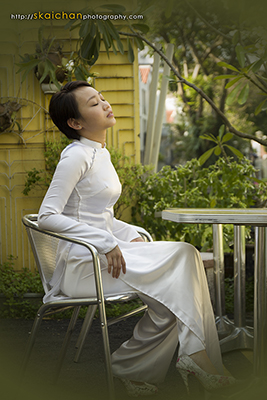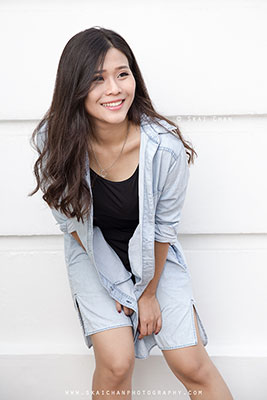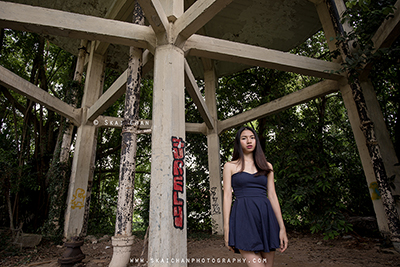 More
Fashion
albums Portrait photography > All albums > All Fashion albums
Page last modified on Wed, 17 March 2021