High End Fashion Photoshoot with Anastasia Butrim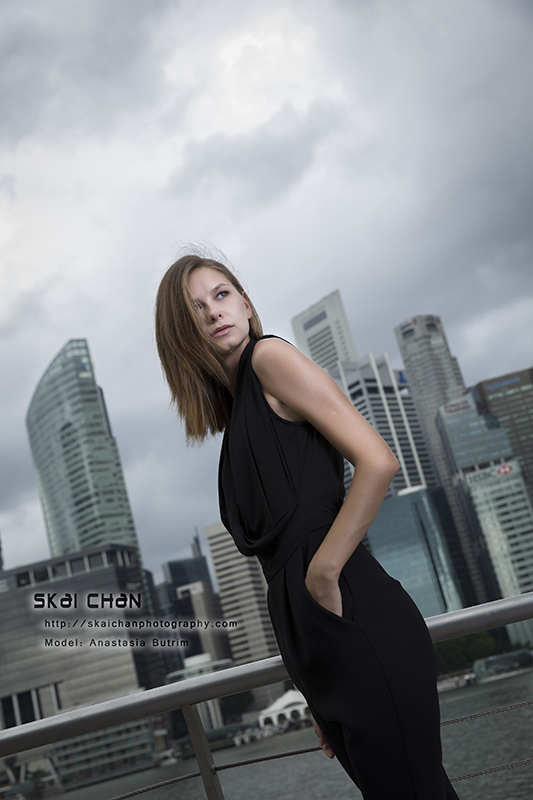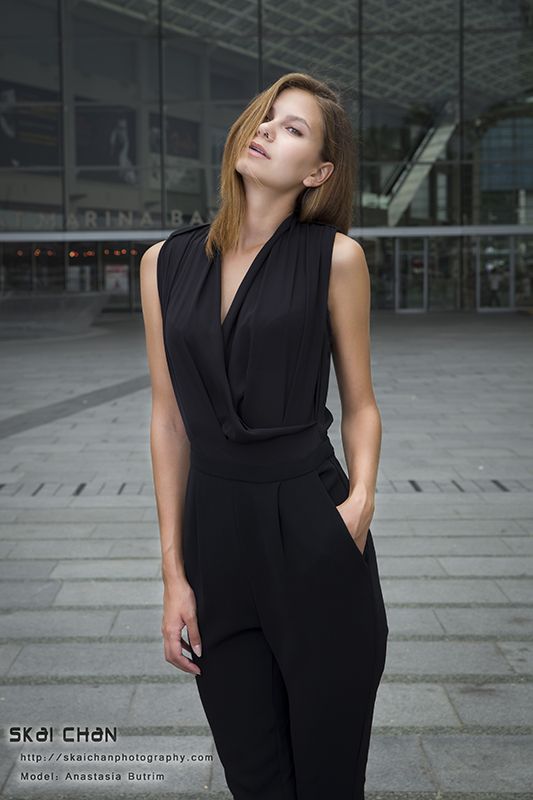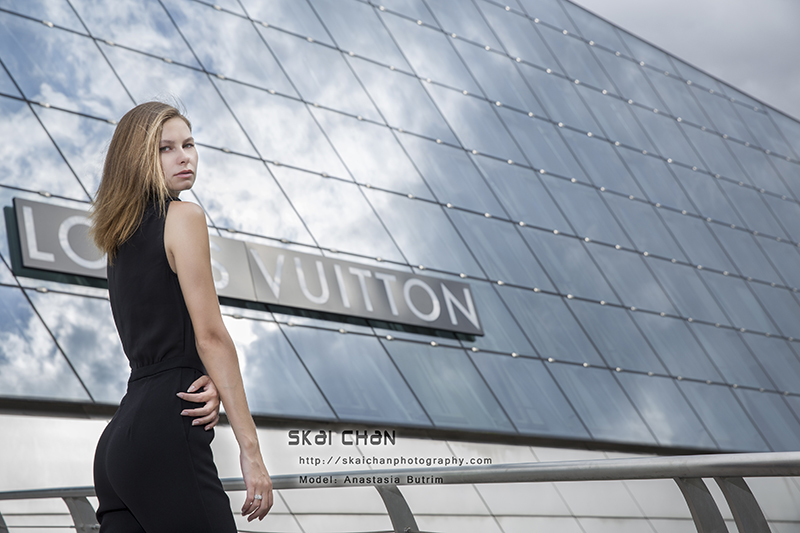 Anastasia was, so far, the only foreign friend who had kept her promise to contact me when she was coming over to Singapore. I had lost count of the figure of empty promises I had received from others.

Her height and figure made her a good model. She was natural in front of the camera and could easily present her movements and expression elegantly.

As she was very busy with her personal stuffs, we did not get to discuss much things together. I was very impressed by her effort to show me numerous of her new clothes before she came over. Fortunately, she had great fashion sense and brought along some of the very stylish looking outfits. Most of all, she was able to do her own makeup.

This was the first set of the shoot I did with Anastasia for the day.

Anastasia loved the cityscape of Singapore. She suggested doing a shoot at Raffles' Place area but I did not want the photos to be filled with office workers in the background, unless I was looking at certain theme that required the photobomb. She was very easygoing and allowed me to call the shot, but I felt nice people should be rewarded. Taking into account of the day, time, direction of sun and location of the shoot, I chose Marina bay Sands, which could also show the grand office buildings of Singapore at the back to satisfy her.

Apart from the fact that we had only finalised the shoot a few hours before the shoot, it was a pity that she did not stay near and thus we could not start the shoot even earlier to grab better lighting. The weather was uncontrollable. Instead of a beautiful blue and white sky, I got some dramatic grey cloud instead, which was excellent as well. The biggest problem I had faced was the threatening wind, which was playing bowling game, using my light stand as one of the pins.

For this looks, instead of playing with bokeh effect like most of my outdoor portrait shoots, I had included the scenery as background. The playing with a smaller focus length and aperture setting did make me worried at first but I was glad the products turned out to be beautiful. Anastasia was so good that I needed not worry about her posing and expression, and thus could only concentrate on my camera setting and composition, while waiting to catch my umbrella from falling.

To conclude, Anastasia was a gifted model. She was able to help me get many good shots within a very short frame of time. Apart from being humble, she was also someone independent that she refused to allow me to even treat her to a bun while travelling to the second location.
Featuring ↬
Anastasia Butrim
Makeup Artist (MUA) ↬
Anastasia Butrim
Wardrobe ↬
Anastasia Butrim
Camera ↬
Canon 6D
Lens ↬
Canon 24-70mm F2.8 II
Strobe ↬
Canon 600 EX-RT
Venue ↬
Marina Bay Sands (MBS)
Date ↬
12 August, 2014
Editing ↬
Advanced
If you appreciate my work, passion and character,
do show some support by following my
Instagram
&
Facebook
, both at
@skaichanphotography
.
If we have worked together before, do write me a
testimonial
!
Disclaimer for write-up
Other Fashion Photoshoot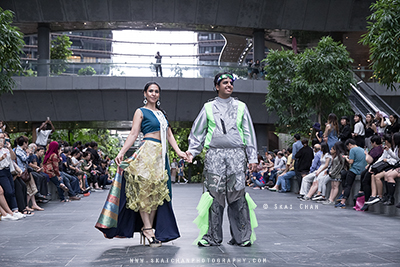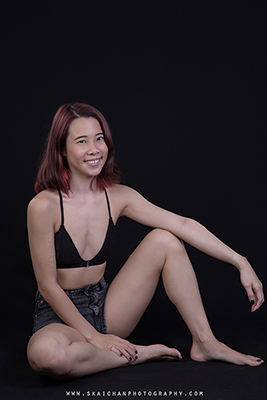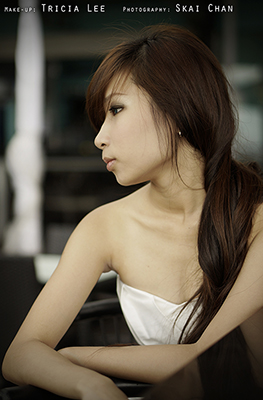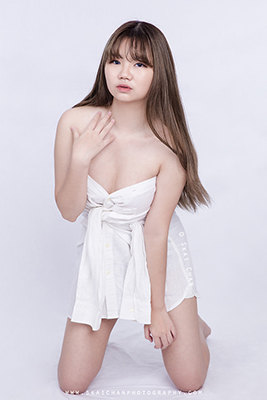 More
Fashion
albums Portrait photography > All albums > All Fashion albums
Page last modified on Wed, 17 March 2021