Couple Portrait Photographer in SG
View:
🔍19

1. Alan Low & Cheryl Chua
@ Park Hotel Alexandra
🔍1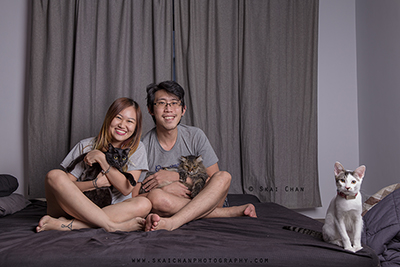 2. Nathaniel Lam, Rachel Liew, Floofy, Quinn & Mochi
@ Bedroom, Tampines
🔍20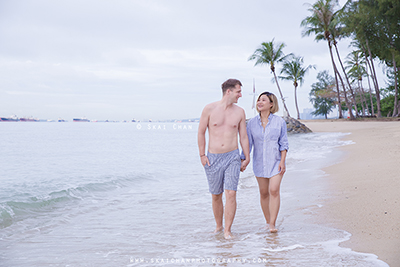 3. Alexander Stiegler & Esther Pai
@ East Coast Park (ECP)
🔍20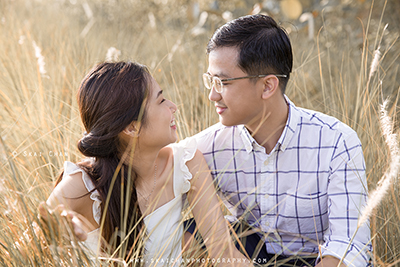 4. Wei Loong & Shujuan
@ Jurong Lake Gardens
🔍11

5. Michael & Kimli Tan
@ Marina Bay Sands (MBS) Hotel
🔍2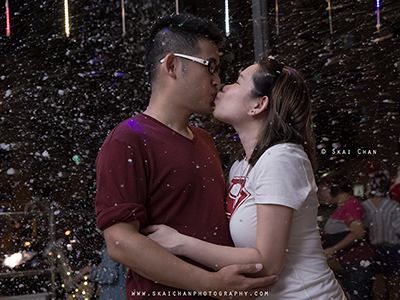 6. Kaidi & Ivy
@ Marsiling
🔍14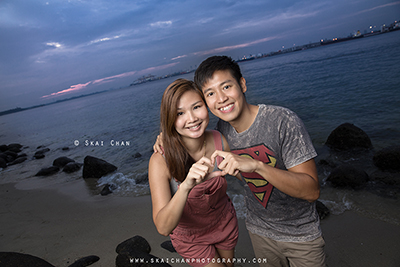 7. Kaiwei & Stella
@ Punggol Ranch, Punggol Beach
🔍2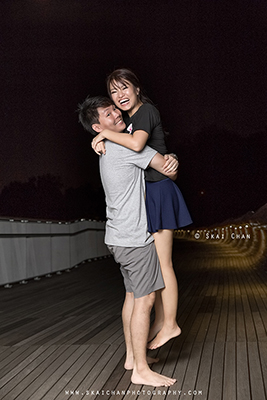 8. Shengyang & Huiting
@ Henderson Waves
🔍2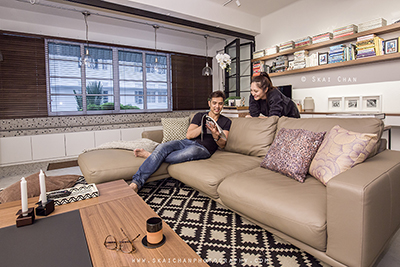 9. Tommy & Evelyn
@ Indoor, Tiong Bahru
🔍2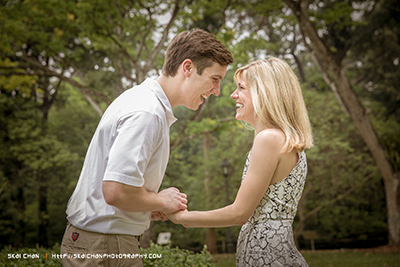 10. Brian & Claudia
@ Botanic Gardens, Orchid Garden
🔍1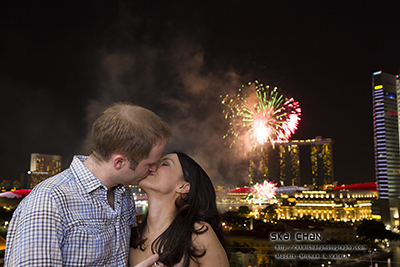 11. Michael & Valerie
@ Riverwalk Apartments
🔍30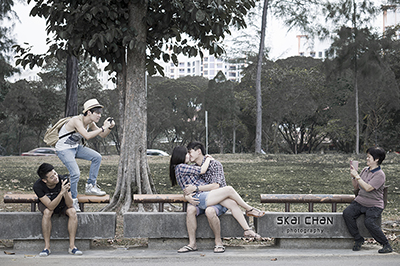 12. Derrick & Ariel
@ Jurong Lake Park
🔍1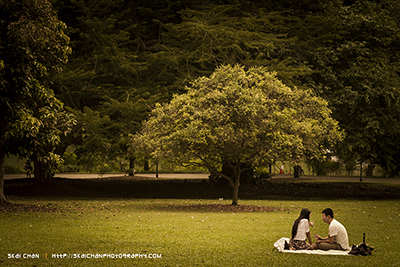 13. Couple
@ Botanic Gardens
Couple Photoshoot Pricing & Rates
Package 1
$300
Up to 120 minutes
Up to 40 photos
Package 2
$450
Up to 180 minutes
Up to 60 photos
All booked duration includes setting up & keeping of equipment, & travelling in between location.
All photos will be returned in high resolution JPG format with basic enhancement.
Advanced enhancement (skin retouching) of photos at $40/photo; $30/photo if any HMUA under my list of HMUAs (hair and makeup artists) is hired.
Additional $100 for privacy of the photos (photographer will not put them up on portfolio & social media).
Express delivery of photos: check rates & availability with the photographer before confirmation.
Please read the service agreement to avoid any misunderstanding.
Contact me for customized package for your need.
Couple Photography
Couples do photoshoots for various reasons, most trendily, for their wedding. Before their actual day banquet, they would do a pre-wedding photoshoot and present the photographs in a wedding album for their guests to view. Many couples also do couple photoshoots to commemorate their anniversaries or just for the sake of doing a fun activity together.

I get bored of creating the same thing and thus I always use creativity to create interesting and unique work for every photoshoot. I focus on lighting and making the couple look natural.

Contact me to discuss about your couple photoshoot!
View:
Page last modified on Tue, 23 March 2021