Intimate Couple Boudoir Photoshoot with Alan Low & Cheryl Chua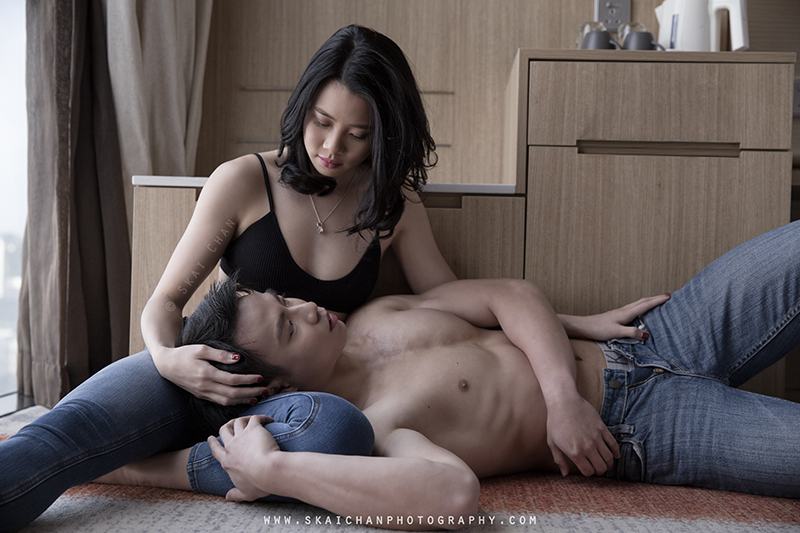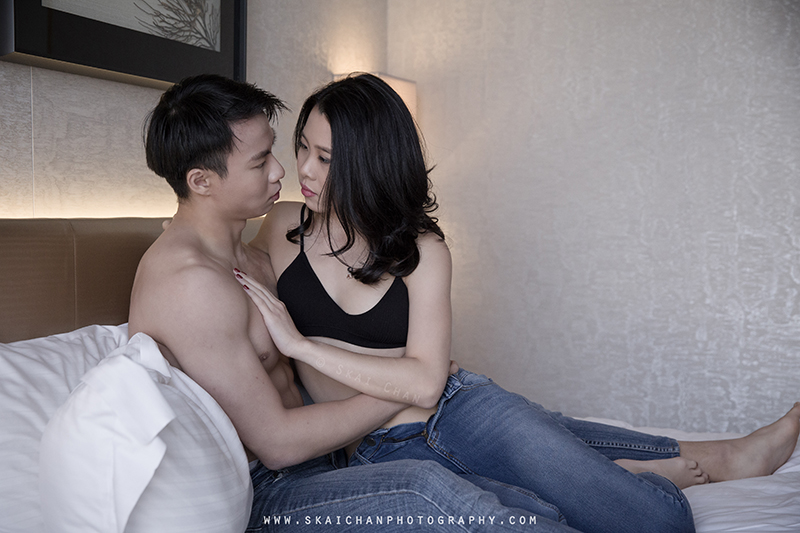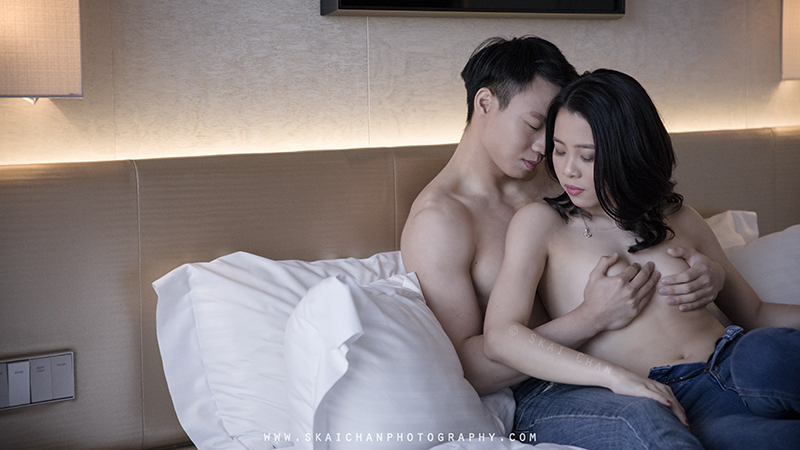 This couple boudoir photoshoot was done during Alan and Cheryl's staycation at Park Hotel Alexandra on Cheryl's birthday. The four of us, including makeup artist Ivy, had great discussions to share concerns and understand what we wanted to achieve. The conversation went very smoothly since we were on the same page. From there, Ivy understood the goal of the shoot and used her experience and skill to do wonder without the need of any instruction.

Our aim for this intimate shoot was to produce edgy and tasteful art work. Due to the genre, we had to work extra hard in order not to cross the line.

Thankfully for Alan and Cheryl did their homework before the shoot, the process was made much easier. With Cheryl's trust in me, there was no awkwardness at all. Alan was a very accommodating person and definitely a sweet boyfriend, and thus their interaction was great and natural.

Since the hotel was relatively quite new, the room was comfortable and clean. However, the greatest dissatisfaction I had was the rather small room size, which made photography challenging. The reflective surfaces restricted professional lighting. With the constraints, my plan was to try sticking to natural light since we had a full-length windows. However, I still set up one of my artificial lights for backlighting situations.

It was a great achievement to create these photographs, proving intimate couple boudoir photography could be done beautifully with the injection of art sense. Every couple could do a couple boudoir photoshoot for anniversaries or simply for keepsake.
Featuring ↬
Alan Low & Cheryl Chua
Hairstylist ↬
Ivy Tan
Makeup Artist (MUA) ↬
Ivy Tan
Wardrobe ↬
Alan Low & Cheryl Chua
Camera ↬
Canon 6D
Lens ↬
Canon 24-70mm F2.8L II
Lighting ↬
Godox AD600BM
Place ↬
Park Hotel Alexandra
Date ↬
20 February, 2021
Photo Editing type ↬
Advanced
Disclaimer for write-up
Other Boudoir / Intimate Photoshoot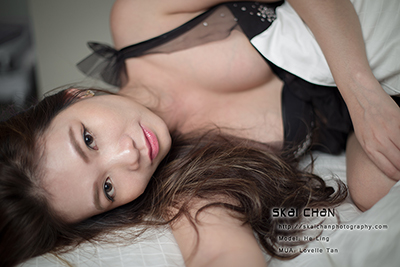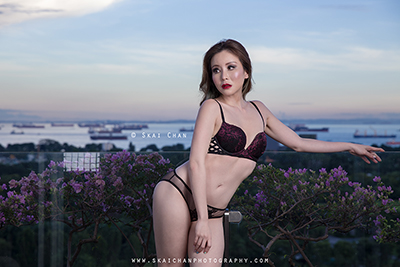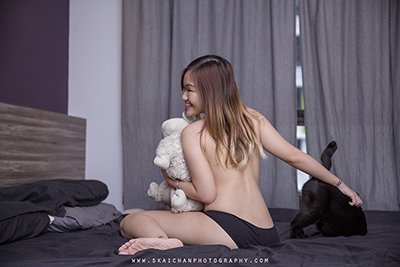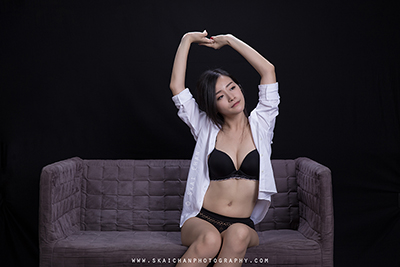 More
Boudoir / Intimate
albums Portrait photography > All albums > All Boudoir / Intimate albums
Page last modified on Thu, 26 August 2021