Studio Boudoir Photoshoot with Huiqing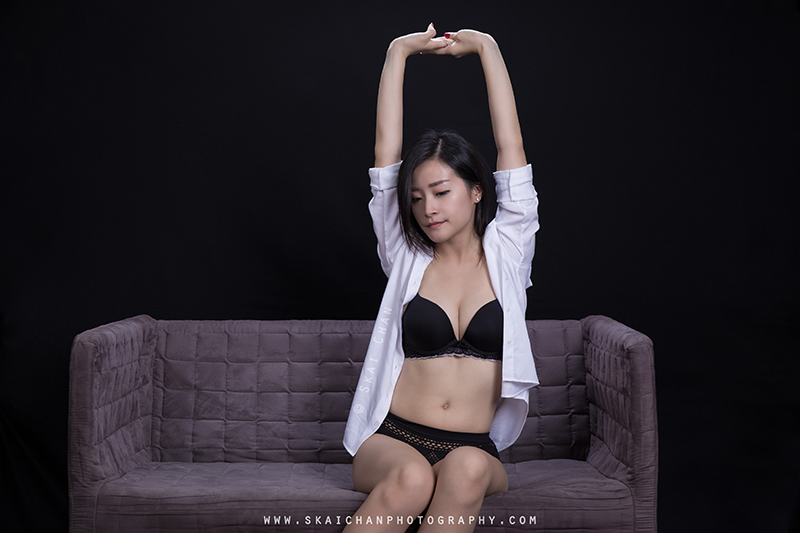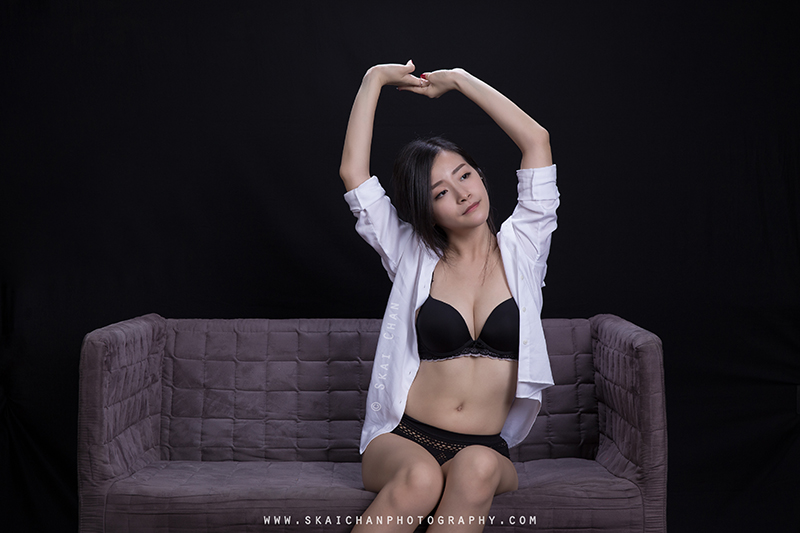 This is the third and final set of shoot with Huiqing for the day.

She had to wait patiently for me to reposition and readjust my strobes in order to create the mood. Fortunately, she was able to relax on the sofa, which was more comfortable than the earlier sets. It made her a happier girl.

By then, Huiqing had warmed up well and thus was able to present herself naturally and elegantly without much guidance. She was open to ideas and was willing to try things out. I was very satisfied with her performance.

The biggest challenge for this set was the setting up of the strobes. Due to space restriction, I had a hard time positioning the hair light.

It was a long but absolutely fulfilling and satisfying day, producing great work while working with a beautiful and fantastic lady who appreciated and trusted me completely.
Featuring ↬
Huiqing
Hairstylist ↬
Huiqing
Makeup Artist (MUA) ↬
Huiqing
Wardrobe ↬
Huiqing
Camera ↬
Canon 6D
Lens ↬
Canon 24-70mm F2.8L II
Lighting ↬
Godox AD600BM, Cononmark B4, Yongnuo YN560 EX-III
Place ↬
Photography studio (Tanjong Pagar)
Date ↬
25 July, 2020
Photo Editing type ↬
Advanced
Disclaimer for write-up
Other Boudoir / Intimate Photoshoot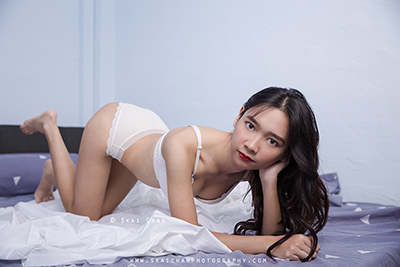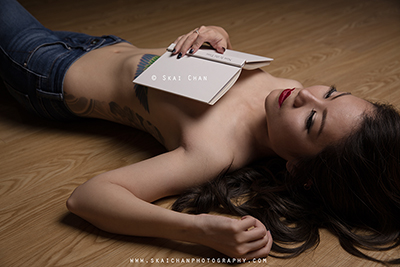 More
Boudoir / Intimate
albums Portrait photography > All albums > All Boudoir / Intimate albums
Page last modified on Thu, 26 August 2021