Couple Photoshoot with Michael & Kimli Tan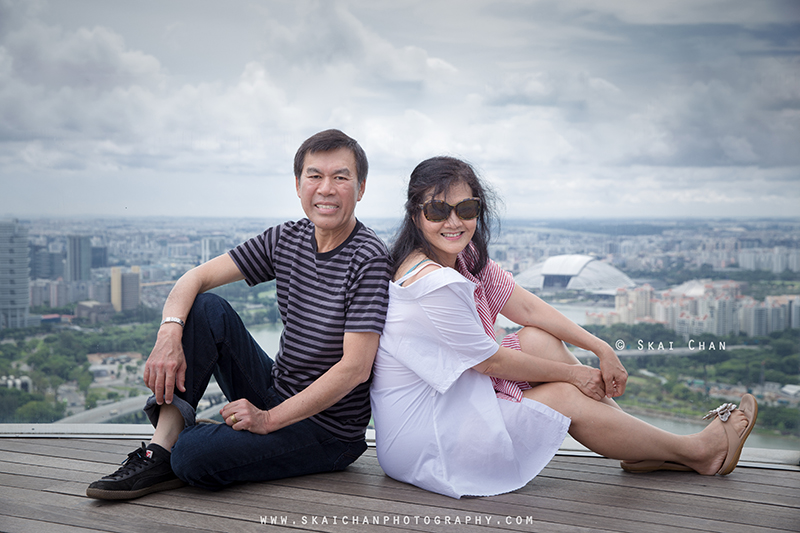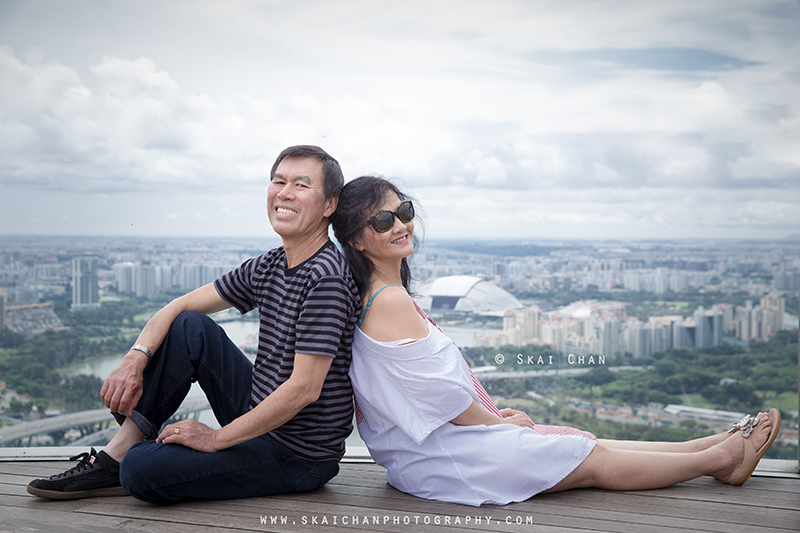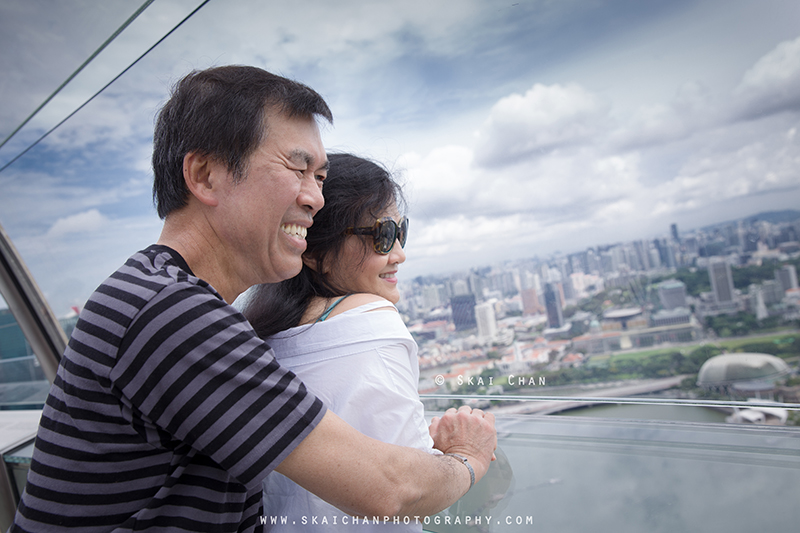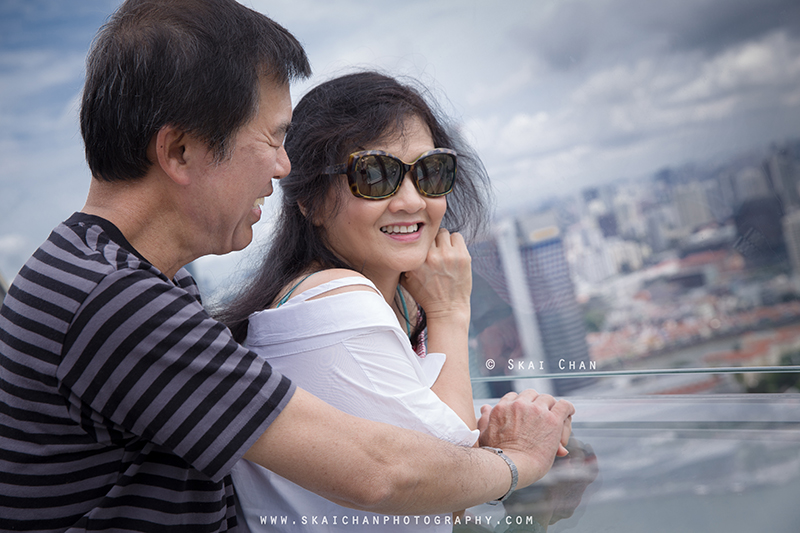 It was a casual couple shoot for their anniversary. I had very limited time with the cute couple but they left very deep impression on me.

When I first interacted with Michael, I felt relax because I could tell that he's a down-to-earth man with no hidden agenda. His simplicity was a charm.

Kimli, on the other hand, was extremely chatty. She shared her stories with me like as if we were old friends and kept me entertained throughout. Her joyous and fun-loving personality would make her an interesting model.

When Mr Nice Guy and Mrs Sunshine teamed up for a shoot, it wasn't difficult to get some cool photographs.

I counted myself lucky for it was an overcast day and thus the quality of photographs turned out quite decent for a noon time shoot. Had it been a clear sky, sweat would definitely cover their faces and the shadows would kill my career. Besides, the clouds made the sky dramatic and thus interesting.

The location didn't allow professional photography but given the usual harsh noon light, my lighting equipment would also be helpless. Furthermore, it was surrounded by glass, and there would be lots of reflections if I were to add in artificial light.

During the post-production for this set of photographs, I did basic editing and spent quite some time to clear the backgrounds.
Featuring ↬
Michael & Kimli Tan
Wardrobe ↬
Michael & Kimli Tan
Credits ↬
Havanah Zandrea
Camera ↬
Canon 6D
Lens ↬
Canon 24-70mm F2.8L II
Lighting ↬
Natural light
Place ↬
Marina Bay Sands (MBS) hotel
Date ↬
03 July, 2018
Photo Editing type ↬
Basic
Disclaimer for write-up
Other Couple Photoshoot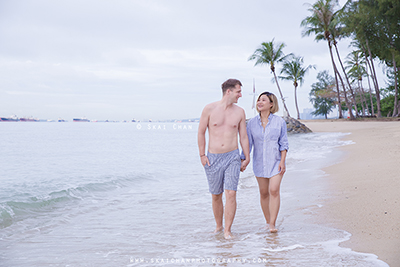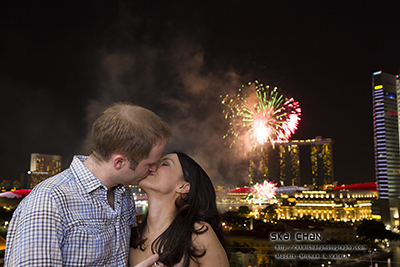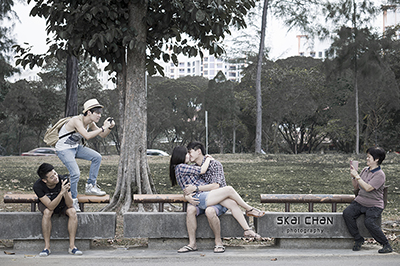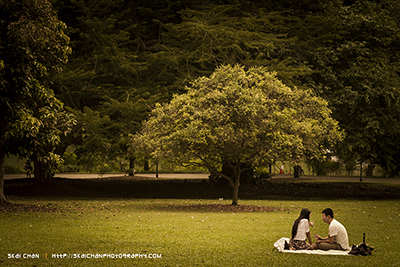 More
Couple
albums Portrait photography > All albums > All Couple albums
Page last modified on Thu, 26 August 2021