Couple Portrait Photographer in SG
Couple Photo Gallery
Photo Galleries:
🔍22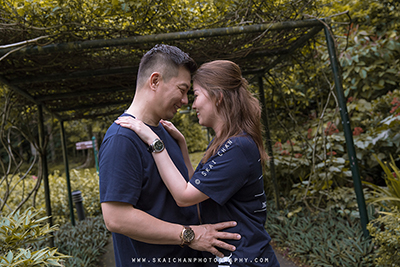 1. Andrew & Joelle
@ Dempsey Hill & Singapore Botanic Gardens
🔍19

2. Alan Low & Cheryl Chua
@ Park Hotel Alexandra
🔍1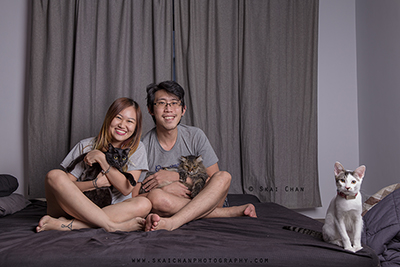 3. Nathaniel Lam, Rachel Liew, Floofy, Quinn & Mochi
@ Bedroom, Tampines
🔍20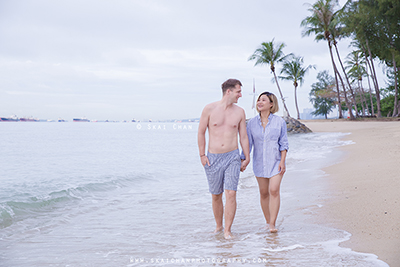 4. Alexander Stiegler & Esther Pai
@ East Coast Park (ECP)
🔍20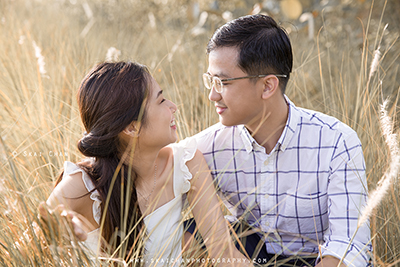 5. Wei Loong & Shujuan
@ Jurong Lake Gardens
🔍11

6. Michael & Kimli Tan
@ Marina Bay Sands (MBS) Hotel
🔍2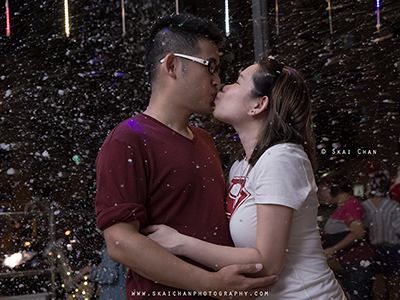 7. Kaidi & Ivy
@ Marsiling
🔍14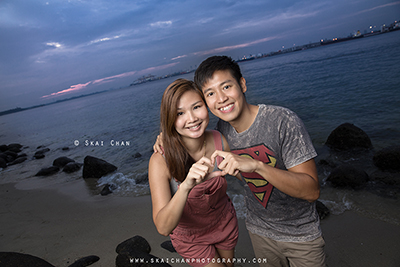 8. Kaiwei & Stella
@ Punggol Ranch, Punggol Beach
🔍2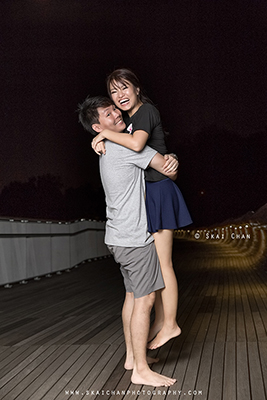 9. Shengyang & Huiting
@ Henderson Waves
🔍2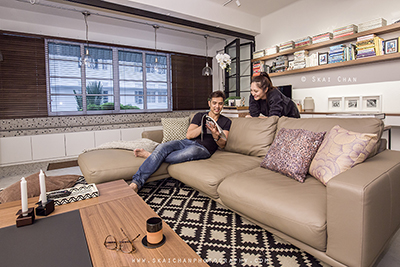 10. Tommy & Evelyn
@ Indoor, Tiong Bahru
🔍2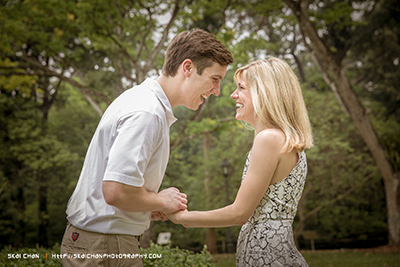 11. Brian & Claudia
@ Botanic Gardens, Orchid Garden
🔍1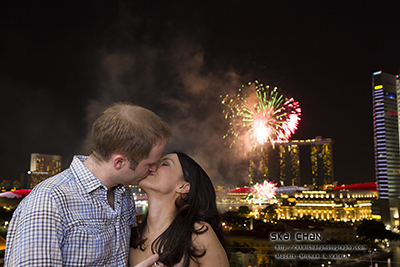 12. Michael & Valerie
@ Riverwalk Apartments
🔍30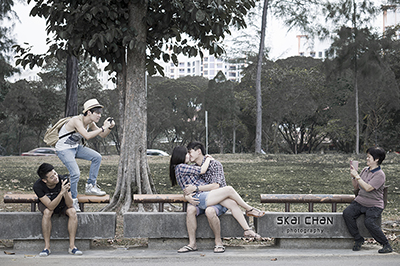 13. Derrick & Ariel
@ Jurong Lake Park
🔍1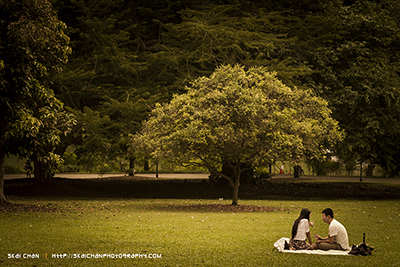 14. Couple
@ Botanic Gardens
Photo Galleries:
Couple Photography Prices and Packages
Casual 1
$250
Up to 1 hour of natural light photography
Up to 20 photos with basic enhancement
Casual 2
$350 $300
Up to 2 hours of natural light photography
Up to 40 photos with basic enhancement
Casual 3
$450
Up to 3 hours of natural light photography
Up to 60 photos with basic enhancement
High-end 1
High-end 2
High-end 3
All booked duration includes setting up & keeping of equipment, & travelling in between location.
All photos will be returned in high resolution JPG format.
Please read Checklist, FAQ & Service Agreement before making enquiries.
Add-Ons (optional)
(Highly recommended) 1 look (professional hairstyling & makeup) at $150 for females; $120 for males.
$100 $20 for use of studio at Buona Vista; $300 to set up makeshift studio @ your location.
$100 for privacy of the photos (photographer will not put them up on portfolio & social media).
Express delivery of photos: check rates & availability with the photographer when seeking quotation.
Contact me for customized package for your need.
Couple Photography
Couples do photoshoots for various reasons, most trendily, for their wedding. Before their actual day banquet, they would do a pre-wedding photoshoot and present the photographs in a wedding album for their guests to view. Some couples wish to include some casual couple photos inside the wedding album.

Many couples also do couple photoshoots to commemorate their anniversaries or just for the sake of having a fun activity together. Some arrange a couple photoshoot to surprise their partners.

I can propose many beautiful locations for doing a couple photoshoot, however, I prefer doing it the hard way, by looking at locations that are more meaningful to the couple. It requires more time and effort from me, but I believe it would work out better for all couples who appreciate me; and that's a good way to repay their trust in me. Besides, I prefer creating unique and interesting pictures.

I focus on lighting and making the couple look natural. My shooting style is more towards lifestyle instead of posey type, which most non-models would be able to do.

Contact me to discuss about your couple photoshoot!
Page last modified on Tue, 14 September 2021