Night Outdoor Portrait Photographer in SG
Night Outdoor Photo Gallery
Photo Galleries:
🔍7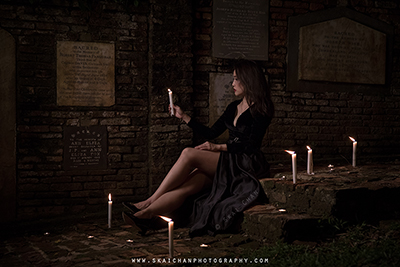 1. Ivy Tan
@ Fort Canning Park
🔍8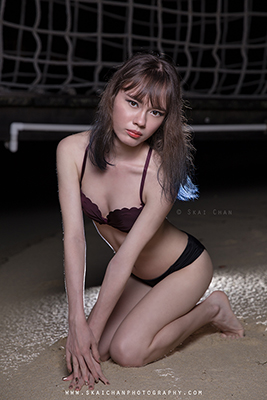 2. Katherine Whiteway (Nekotsurin)
@ Palawan beach (Sentosa)
🔍7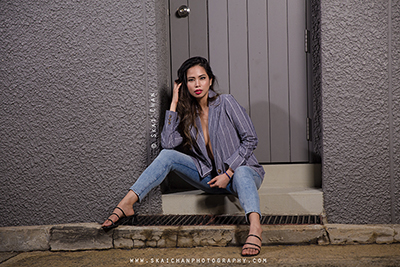 3. Karen Ivy Diaz
@ Tanjong Pagar
🔍11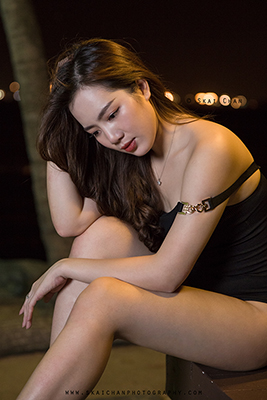 4. Rosy Mai Xuan
@ Palawan Beach, Sentosa
🔍4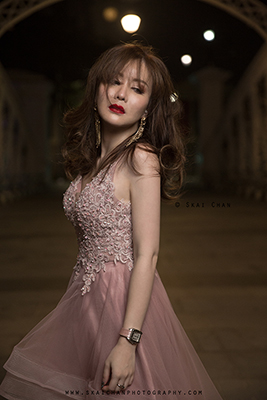 5. Audrey Chen
@ Anderson Bridge at Fullerton Road
🔍13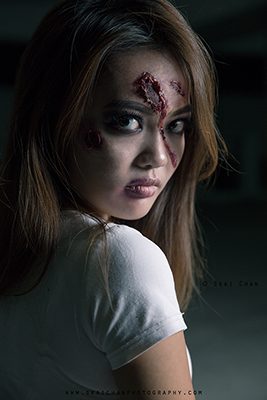 6. Charis Tan Mei Xuan
@ Hougang, Carpark
🔍4

7. Renu
@ The Shoppes at Marina Bay Sands
🔍10

8. Hilary Tay
@ Pearl's Hill Terrace
🔍15

9. Robyn Skye
@ Gardens by the Bay
🔍6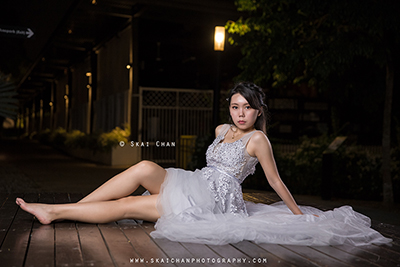 10. Siaw Jo
@ HortPark
🔍15

11. Hilary Tay
@ Amoy Street & Ann Siang Hill Park
🔍12

12. Hannah Tan
@ Gardens by the Bay East & Marina Bridge
🔍10

13. Val G
@ Palawan Beach, Sentosa
🔍19

14. Val G
@ Pearl's Hill Terrace
🔍15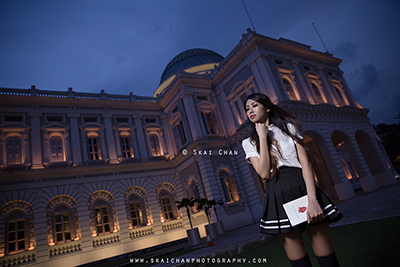 15. Ng Shinyi
@ National Museum of Singapore
🔍2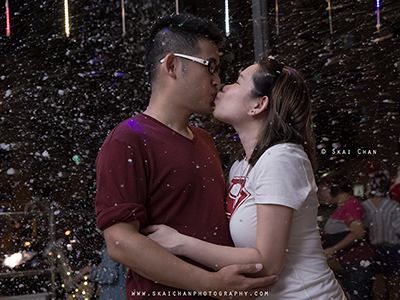 16. Kaidi & Ivy
@ Marsiling
🔍2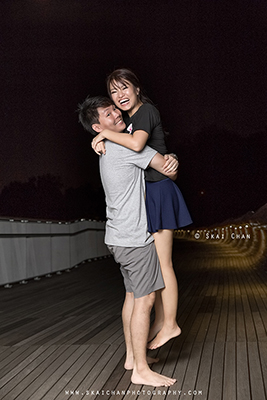 17. Shengyang & Huiting
@ Henderson Waves
🔍8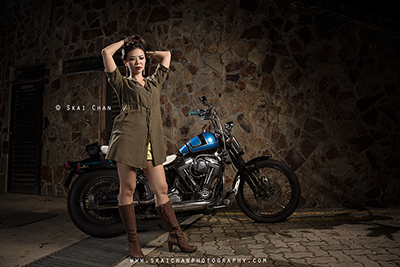 18. Boon Hui
@ Bishan-Ang Mo Kio Park
🔍6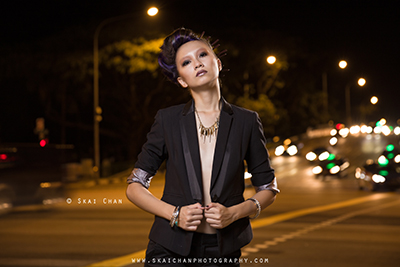 19. Tan Rou Ying
@ Haji Lane
🔍5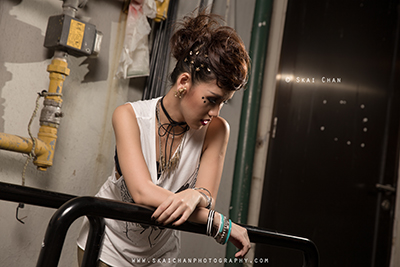 20. Constance Huang
@ Boat Quay
🔍5

21. Marjorie Lining
@ Gardens by the Bay
🔍3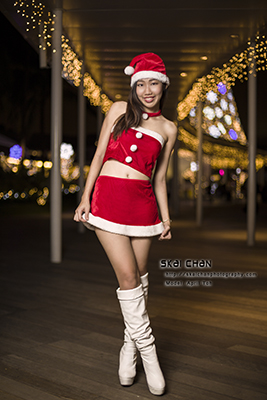 22. April
@ Rooftop, Vivocity
🔍4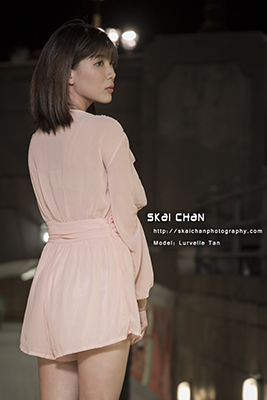 23. Lovelle Cengiya
@ Clarke Quay
🔍4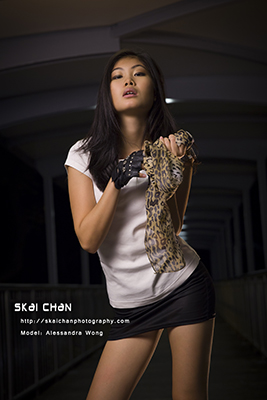 24. Alessandra Wong
@ Pinnacle@Duxton
🔍2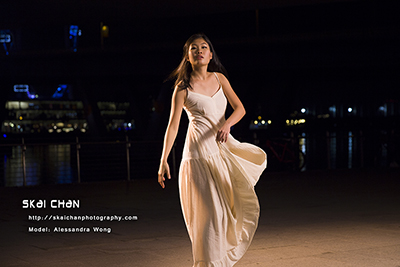 25. Alessandra Wong
@ Marina Bay Sands, under Bayfront bridge
🔍1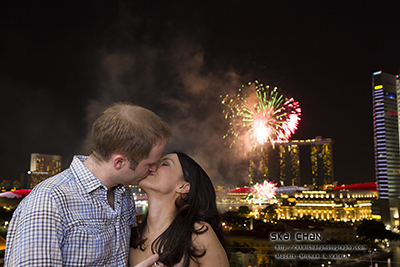 26. Michael & Valerie
@ Riverwalk Apartments
Photo Galleries:
Night Outdoor Photography Prices and Packages
Pro 1
$250
Up to 30 minutes of photography
1 photo with advanced enhancement
Model's own hairstyling & makeup
Pro 2
$450
Up to 1 hour of photography
5 photos with advanced enhancement
Model's own hairstyling & makeup
Pro 3
$800
Up to 2 hours of photography
10 photos with advanced enhancement
Model's own hairstyling & makeup
High-end 1
High-end 2
High-end 3
$1,100
Up to 3 hours of photography
15 photos with advanced enhancement
1 look (hairstyling & makeup)
All booked duration includes setting up & keeping of equipment, & travelling in between location.
All photos will be returned in high resolution JPG format.
Please read Checklist, FAQ & Service Agreement before making enquiries.
Add-Ons (optional)
$100 $20 for use of studio at Bunoa Vista; $300 to set up makeshift studio @ your location.
$100 for privacy of the photos (photographer will not put them up on portfolio & social media).
Express delivery of photos: check rates & availability with the photographer when seeking quotation.
Contact me for customized package for your need.
Night Outdoor Photography
Night outdoor portrait photography is challenging due to the lack of ambient light. The dim light creates difficulty for the autofocusing system of cameras, making it slow and, sometimes, inaccurate. You can compare night outdoor photography to studio photography, except that the weather is more unpredictable for an outdoor photography; but at the same time, you can make good use of the existing surrounding light to create impactful art work.

Night outdoor portrait photography is a total different field and the results can be very eye-catching. Due to the dim ambient light, there's more room to create dramatic light as compared to shooting under the sun.

One of the most common questions (worries) that people ask me about a photoshoot is whether the ambient lighting at the dim location is bright enough to take the photographs. To most people, photography is only about using of a DSLR camera. Obviously, professional portrait photography is more than that - professional photographers invest and use artificial lighting when necessary to create better lighting.

There are different ways to do both night photography and photography at locations that are dim. One common way photographers do is to use fast lens with large aperture to absorb more light. For me, I prefer using of professional lighting so as to achieve the look that I want, including balancing of the light on my subject and the background; I also want to create beautiful soft light to showcase my subject(s) in a flattering way.

In most situations, using of a wide aperture lens isn't most ideal because there will be strong bokeh to blur out the background, which will defeat the purpose of doing the on location shoot. We want to do an outdoor photoshoot because we want to include interesting backgrounds, or otherwise, we might as well do the photoshoot at the comfort (air-conditioned, no walking, no insects, not affected by weather etc) of a photography studio with plain backdrops. Moreover, most of the time, the subject's face won't be lighted up properly and beautifully if a photographer were to depend mainly on the street lamps.

In many situations, it requires the use of artificial lighting to be incorporated into the existing ambient light, such as ceiling light, street lamps and other continuous light from the nearby buildings. You can play with props like fairy lights, candles and even make use of headlights from vehicles.

Since not many people can do a proper night outdoor portrait photoshoot due to limitation of skill and equipment, it makes night photography more unique.

I strongly believe in creating professional work, which the main subject should be lighted up properly and beautifully with flattering light. Both quantity and quality of light are important.

Contact me if you wish to create some amazing night portrait photographs.
Page last modified on Fri, 04 June 2021