Fitness Corporate Photoshoot with Personal Trainer (PT) Chua Ming Siu (Range Personal Training)




This set of album is the fitness corporate look for Ming Siu, the founder of RPT (Range Personal Training). It's part of the photoshoot to produce images for his personal training business website.

My goal was to highlight on his friendliness, which I believed was the best image for his personal training business. Ming was quick to shake off any uneasiness in front of the camera, probably due to his confidence and that the photoshoot was done in his territory - the gym.

Given the trust he had in me, I was able to do my best. He gladly followed my instructions and also gave his inputs.

At the end of the photoshoot, Ming alerted me that my left knee was bleeding. It was probably due to having friction on the ground when I was trying to stablizing the camera multiple times throughout the project. I was amazed at how attentive he was.
Featuring ↬
Chua Ming Siu (Range Personal Training)
Wardrobe ↬
Chua Ming Siu (Range Personal Training)
Camera ↬
Canon 6D
Lens ↬
Canon 24-70mm F2.8L II
Lighting ↬
Natural & ambient light
Place ↬
The Guild Fitness (gym)
Date ↬
02 September, 2021
Photo Editing type ↬
Basic
Disclaimer for write-up
Other Corporate Photoshoot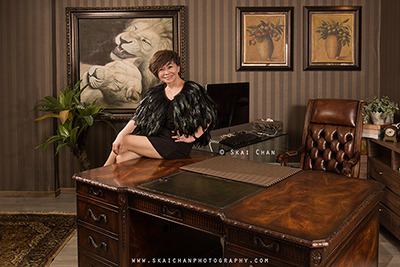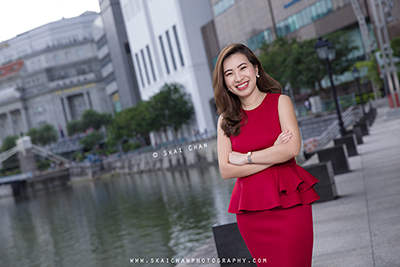 More
Corporate
albums Portrait photography > All albums > All Corporate albums
Page last modified on Tue, 14 September 2021