Fitness Portrait Photographer in SG
Quick Navigation:
#1 Fitness Photo Gallery
Photo Galleries:
🔍6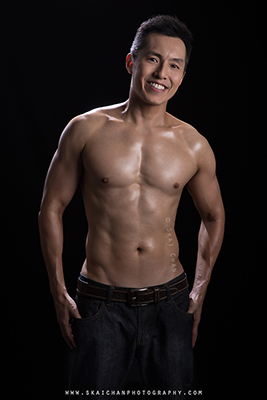 1. Liu Wing-Lun
@ Studio, Tanjong Pagar
🔍5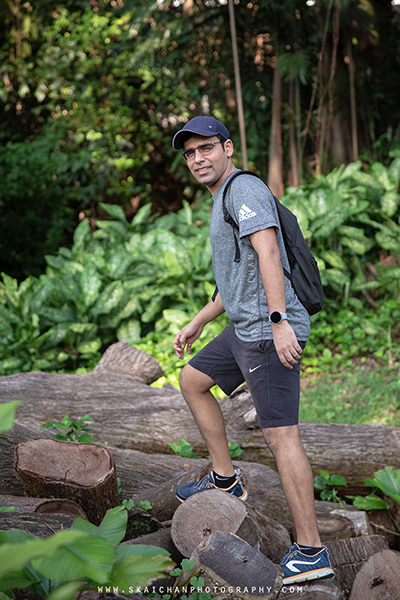 2. Rajput
@ Fort Canning Park
🔍5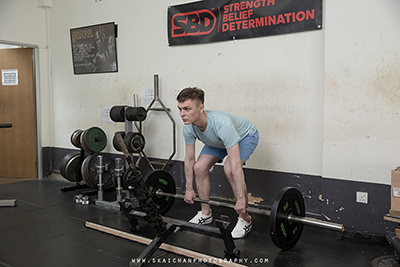 3. Greg
@ Gym
🔍9

4. Lee Yong Hao
@ Marina Bay Sands (MBS)
🔍12

5. Cho
@ Gold's Gym Singapore (Tai Seng outlet)
🔍4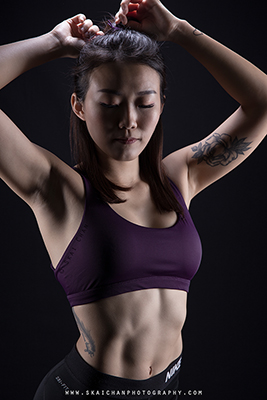 6. Jasmine Tan
@ Studio, Tanjong Pagar
🔍4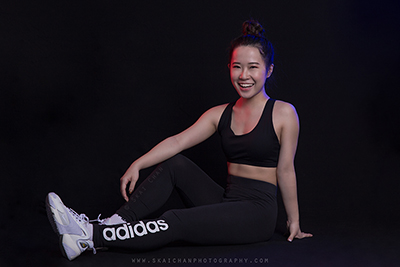 7. Tam Ye Qi
@ Studio, Tanjong Pagar
🔍3

8. Angela Arlene Quek
@ Macritchie Nature Trail @ Macritchie Reservoir
🔍9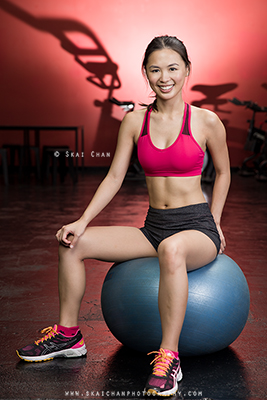 9. Jolene Chui
@ Gold's Gym Singapore, The Strategy outlet
🔍12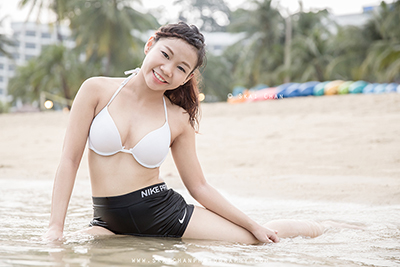 10. Beverley Angkangon
@ Siloso Beach, Sentosa
🔍5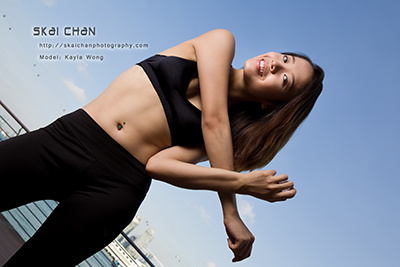 11. Kayla Wong
@ Sentosa Broadwalk
Photo Galleries:
#2 Fitness Photography Prices and Packages
Casual 1
$250
Up to 1 hour of natural light photography
Up to 20 photos with basic enhancement
Casual 2
$300
Up to 2 hours of natural light photography
Up to 40 photos with basic enhancement
Casual 3
$450
Up to 3 hours of natural light photography
Up to 60 photos with basic enhancement
High-end 1
High-end 2
High-end 3
All booked duration includes setting up & keeping of equipment, & travelling in between location.
All photos will be returned in high resolution JPG format.
Please read Checklist, FAQ & Service Agreement before making enquiries.
Optional
(Highly recommended) 1 look (professional hairstyling & makeup) at $150 for females; $120 for males.
$100 for privacy of the photos (photographer will not put them up on portfolio & social media).
Express delivery of photos: check rates & availability with the photographer before confirmation.
Contact me for customized package for your need.
#3 Who Need Fitness Photography?
Fitness has become a way of lifestyle for many enthusiasts as people are getting more health conscious. As a hobby, some people would love to document down the progress of their health journey and thus they would like to do a fitness photoshoot. Some people also wish to keep their social media updated.

My focus on fitness photography is to present the current state of fitness of my models. You don't have to be a bodybuilder in order to do a fitness photoshoot; you also don't have to have a toned body as well. Of course, let's be realistic that the photographs may not look very flattering if your body has gone extremely out of shape. Eventually, I would advise everyone to take note of their bodies for health purpose.

There are also people who have approached me to take photographs for their dating profiles. As having a healthy hobby is one of the key attractions, I've proposed them to do a casual fitness themed photoshoot. The fitness photoshoot doesn't have to be a bodybuilding kind of shoot, but it can also be a casual sport, such as jogging or hiking.

I've encountered people who have gone through a transform in their physique and want to document down their bodies at the peak. These people may have participated in some health programmes.

On the other hand, people whose jobs are related to fitness, such as personal trainers and Pilates instructors should do a professional fitness photoshoot in order to present themselves better in social media and marketing materials.

To sum it up, everyone can also do a fitness photoshoot.
#4 Location for Fitness Photography
Fitness photography can be done at both indoor and outdoor locations. I've done fitness photoshoots in gyms, photography studios, tourist attractions, gardens, parks and even off the main Singapore island. All these locations do give different vibes for the fitness photoshoot and thus the choice of location is up to individuals' preferences. My photography services do include offering suggestion.

However, it's more difficult to find an available and presentable gym. Furthermore, even if the permission is granted, the gym photoshoot can likely be done only outside the operational hours so as to avoid photobombs or obstructing the other users, especially if it's a high-end photography that lighting equipment will be set up. On the other hand, doing the fitness photography in a photography studio (and gym) means extra cost has to be factored into the total cost.
#5 The Fitness Photographer
I do both high-end and casual fitness photography catered to the need of individuals. High-end fitness photography includes using of professional lighting to help creating very impactful work, including in a photography studio. Casual fitness photography depends mainly on natural and ambient light.

I usually focus on both the looks and bodies of my models, as I try to create flattering light on the faces.

My proficiency in post-production work can help to improve the shape of bodies if the model were to request for it. However, there's limitation for the improvement and I also don't do cloning of another person's body onto my models'. I always try to minimise editing work so that the photographs would look more natural. Remember that the more editing work is to be done, the more editing flaws will be discovered.

Contact me for discussion for a fitness photoshoot. Let's promote fitness to everyone!
Page last modified on Mon, 07 June 2021