Vacation / Hiking Photographer in SG
Vacation/ Hiking Photo Gallery
Photo Galleries:
🔍5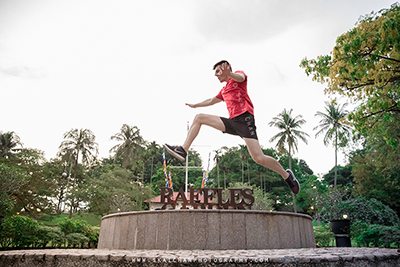 1. Ben
@ Fort Canning Park
🔍5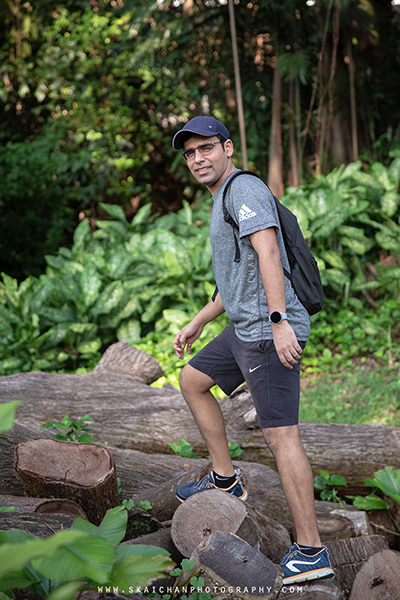 2. Rajput
@ Fort Canning Park
🔍4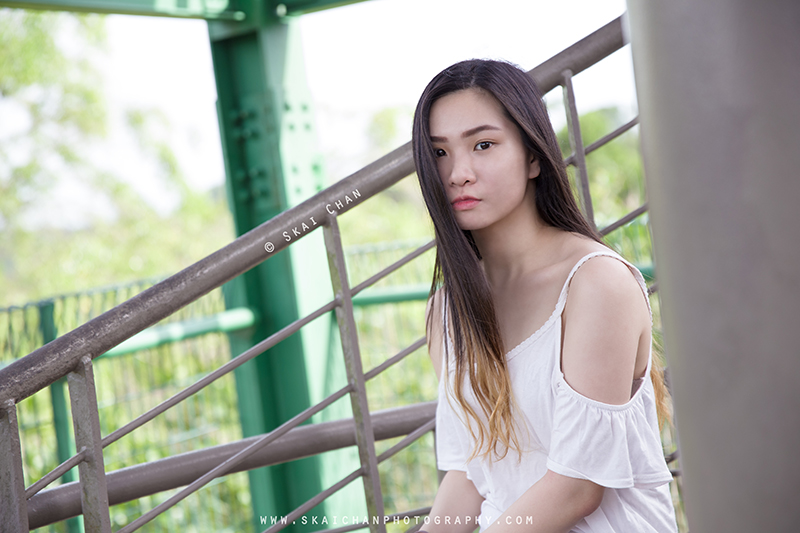 3. Angela Arlene Quek
@ Macritchie Reservoir
🔍11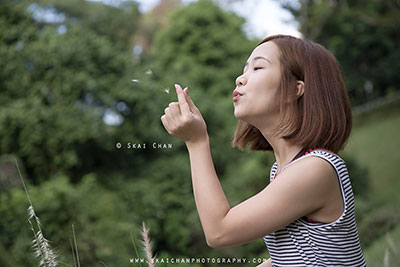 4. Amber Nguyen Trang
@ Southern Ridges
🔍4

5. Havanah Zandrea
@ Marina Bay Sands (MBS) Hotel
🔍7

6. Ao Xuan
@ Southern Ridges
Photo Galleries:
Vacation / Hiking Photography Prices & Packages
Basic 1
Basic 2
$350 $320
Up to 40 photos with basic enhancement
Up to 2 hours
🌞 Natural & ambient light
Basic 3
All booked duration includes changing and adjusting of equipment, wardrobe, makeup, hairstyle, and travelling (if applicable) during the photoshoot.
All photos will be returned in high resolution JPG format.
Please read 1) Checklist for hiring a photographer, 2) FAQ & 3) Service Agreement before making enquiries.
The prices are quoted to compensate for the amount of effort and time I've to spend, and wear and tear of equipment, in order for me to continue with my photography services. Thus, I'm happy to work on any package.
Ideas and advice will only be given to serious clients after a booking fee is being placed.
Add-Ons (optional)
Professional hairstyling & makeup: 1 look at $150 for ladies; $120 for men. There's a surcharge of $50 for any session that starts before 6am. Please enquire for final prices. I don't take any commission from the HMUAs to ensure that they provide the best services to you at their best rates.
Additional photos with advanced enhancement (skin retouching) at $40/photo; discount of $10/photo if any HMUA under my list of HMUAs (hair and makeup artists) is hired.
$100 for privacy of the photos (photographer will not put them up on portfolio & social media).
Express delivery of photos: check rates & availability with the photographer when seeking quotation.
✆ Contact me for customized package for your need.
Vacation Photography
If you intend to travel around Singapore with your family or friends, especially for a hiking session like completing the Southern Ridges Trail, you may want to have a photographer with you to capture the special moments and to "record" the route.

You need a photographer with good stamina who truly loves capturing such moments in a documentary style.

I've been doing hiking with my friends. Even for my normal event shoots, I tend to play with kids and run about given there's enough space.

Contact me and discuss about your great adventure in Singapore!