Glamour Portrait Photographer in SG
View:
🔍2

1. Audrey Chen
@ Marina Bay Sands (MBS) hotel
🔍17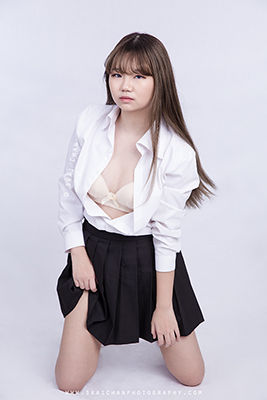 2. Meron
@ Studio, Tanjong Pagar
🔍4

3. Cheryl Alicia Chua
@ Studio, Tanjong Pagar
🔍8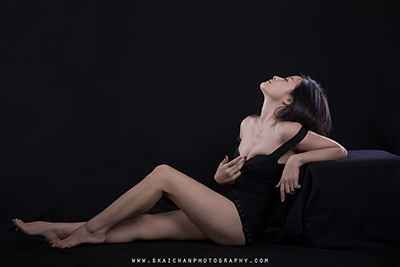 4. Huiqing
@ Studio, Tanjong Pagar
🔍5

5. Rachel Liew
@ Indoor, Tampines
🔍3

6. Jade
@ Studio, Tanjong Pagar
🔍10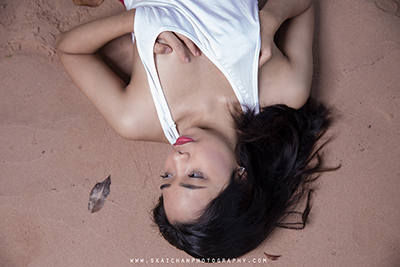 7. Tantiara Rosli
@ West Coast Park
🔍7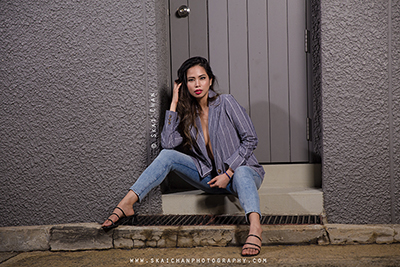 8. Karen Ivy Diaz
@ Tanjong Pagar
🔍2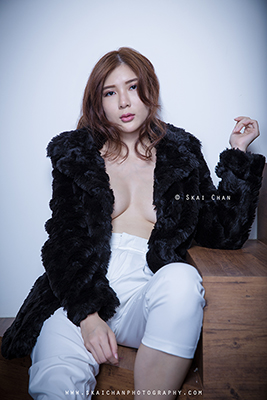 9. Lovelle Cengiya
@ Indoor, Bukit Panjang
🔍7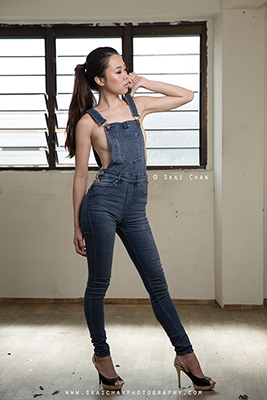 10. Cheryl Alicia Chua
@ Indoor, Dakota Crescent
🔍4

11. Rachel Liew
@ Fort Canning Park
🔍1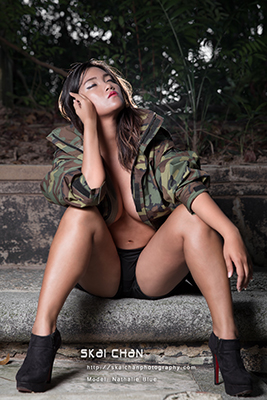 12. Nathalie Blue
@ Labrador Park
🔍5

13. April
@ Mount Faber
🔍4

14. Claire
@ Brunei Hostel
Glamour Photoshoot Pricing & Rates
Package 1
$300
Up to 120 minutes
Up to 40 photos
Package 2
$450
Up to 180 minutes
Up to 60 photos
All booked duration includes setting up & keeping of equipment, & travelling in between location.
All photos will be returned in high resolution JPG format with basic enhancement.
Advanced enhancement (skin retouching) of photos at $40/photo; $30/photo if any HMUA under my list of HMUAs (hair and makeup artists) is hired.
Additional $100 for privacy of the photos (photographer will not put them up on portfolio & social media).
Express delivery of photos: check rates & availability with the photographer before confirmation.
Please read the service agreement to avoid any misunderstanding.
Contact me for customized package for your need.
Glamour Photography
Glamour photography is more similar to fashion photography, except that it focuses more on the models' bodies instead of clothes; in a way, it's usually sexier.

Perhaps, it's up to individuals to determine the degree of sexiness. For instance, a bodycon (body-hugging) dress can be deem as too sexy for some people.

Models who are more confident may wish to try glamour photoshoots instead of the usual fashion photoshoots. This is because glamour photographs usually can attract higher exposure since "sex sells". Moreover, versatility will create more opportunities for models.

There's basically nothing wrong with doing glamour photography, given that the photoshoot is done professionally and that the end products are non-sleazy.

My style of glamour photography usually involves showing of some skin in a tasteful way. My portfolio speaks for everything.

Contact me for discussion!
View:
Page last modified on Tue, 23 March 2021