Corporate Photo Shoot - Nickolas Padgalskas




Nickolas was the hero who did the coordinating work for the actual shoot for himself and his colleague, Ghislaine. He also suggested the park, which saved me from having a headache over the countless choices of location.

As it was pouring heavily before he arrived, I was in the most pathetic state ever in front of client - slightly drenched and in messy hair. I had switched the spot because I didn't want to produce similar background as his colleague' photograph; besides, the sun was out and I didn't want to challenge the direct sunlight. The rain managed to help us to clear most of the sleepers and diners away, although new ones came over again. To my horror, although I had checked the weather forecast, I didn't expect the occasional strong wind. My lighting fell a few times and Nickolas was quick enough to save it; I was impressed by his kindness.

Nickolas was tall as expected. He seemed to be a composed man with little words but he was easygoing and cooperative. He was patient enough to wait for me to test the light and try out different backgrounds. Although he was a busy man, he actually told me that he could spend extra time doing the shoot. Since my client, Vincent, was seeking for only one good photograph, I didn't want to take up too much of Nickolas' time.

It was a pathetic day for me but I was glad to have worked with them.

Model:
Nickolas Padgalskas


Wardrobe:
Nickolas Padgalskas
Credits:
Vincent Andriessen


Camera:
Canon 6D
Lens:
Canon 24-70mm F2.8L II
Strobe:
Cononmark i6


Venue:
The Lawn @ Marina Bay
Date:
14 December, 2017




Editing:
Advanced
If you appreciate my work, passion and character,
do show some support by following my
Instagram
&
Facebook
, both at
@skaichanphotography
.
If we have worked together before, do write me a
testimonial
!
Disclaimer for write-up
Other Corporate Photoshoot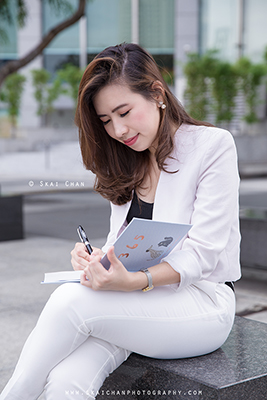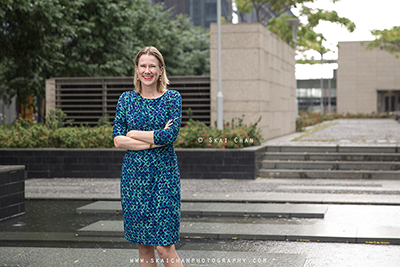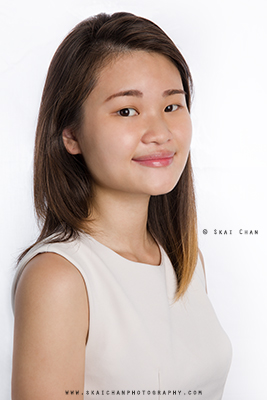 More
Corporate
albums

View ALL albums