Corporate Photo Shoot - Ratna Juita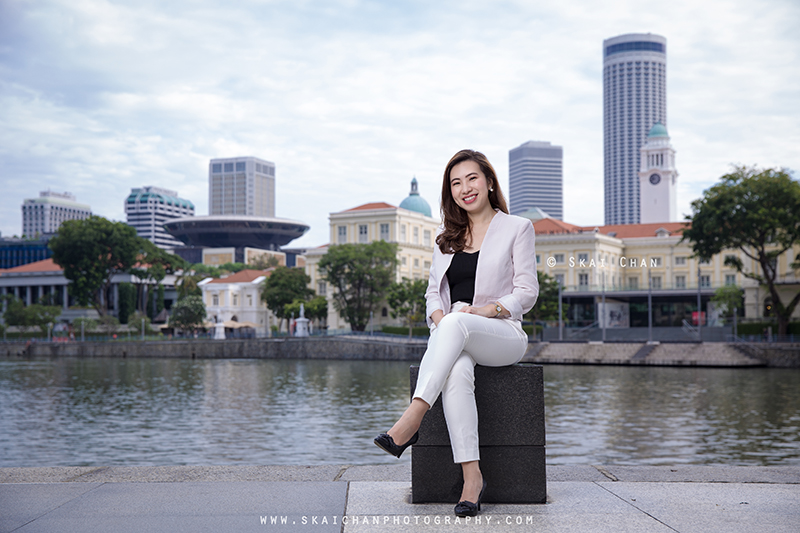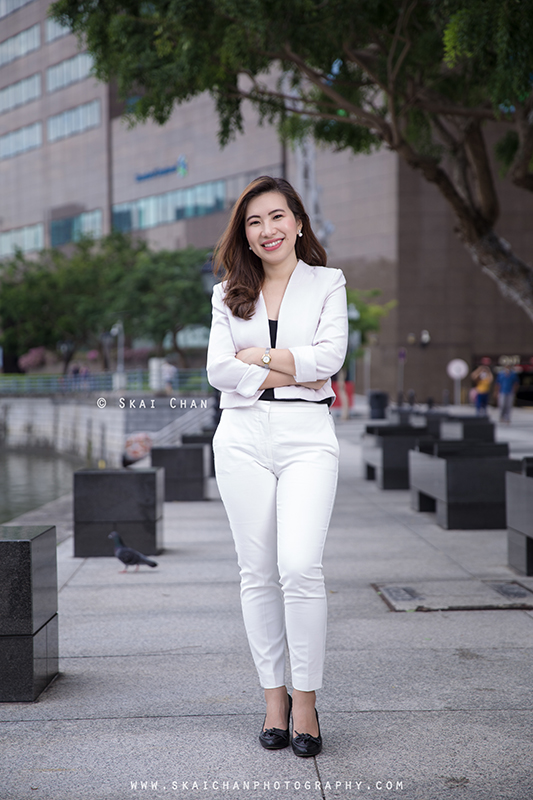 Ratna is a good listener who's eager to help people in need. She's easygoing and accommodating. Beyond his petite size figure, she's a very refined lady.

We were initially too spoiled for choice for the location of the shoot. When Ratna suggested Raffles Place, I immediately agreed since I knew the place would be tranquil in the early morning.

I tortured her by choosing 7.30am, half an hour earlier than the second option. Therefore, she had to wake up early on a Sunday.

I started setting up my lighting equipment while waiting for her. Since it's a day shoot, I tried to use only a single strobe. As there were some installations on the grass area, I wasn't very sure if I could do a professional shoot there. It was the phobia of being chased away after setting up my equipment. We did it anyway.

My lighting suffered a crash as a sudden gust of strong wind came over for the free show. That was a heavy blow to my heart but I was quite used to it already.

Since it was a corporate shoot and we couldn't be too informal, I was quite restricted with ideas. Ratna had great smile and thus we kept her friendly image on for most of the shots.

Eventually, we moved over to the boat quay area, which was her actual intended place. She was so sweet that she knew my equipment was bulky and heavy that she didn't insist to continue the shoot at more spots around the place. She also helped me with a bag as my hands were full.

Although it was a Sunday, that place had attracted quite a number of people and thus I did have some difficulties in finding good angle without having photo bombs inside the photographs. I wasn't surprised with the people around since I had been there for another Sunday shoot before. However, it wasn't as bad as the previous time, either because it was morning or the coronavirus was too scary.

Eventually, with the cooperation of Ratna, we managed to get some neat photographs.
If you appreciate my work, passion and character,
do show some support by following my
Instagram
&
Facebook
, both at
@skaichanphotography
.
If we have worked together before, do write me a
testimonial
!
Disclaimer for write-up
Other Corporate Photoshoot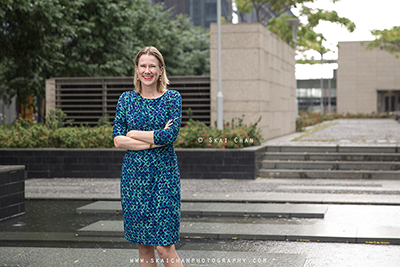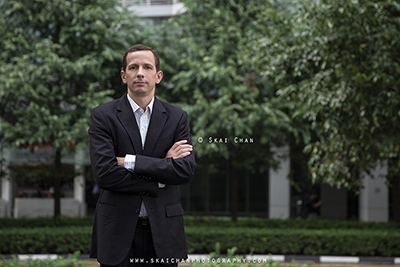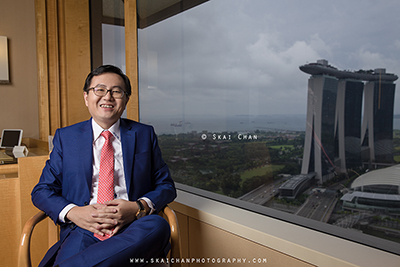 More
Corporate
albums

View ALL albums