Friends Portrait Photographer in SG
View:
🔍5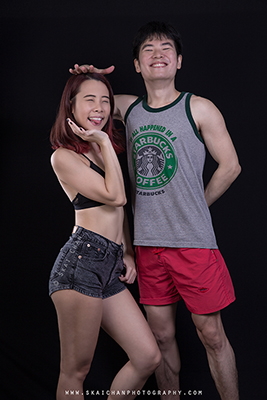 1. Skai Chan & Cheryl Alicia Chua
@ Studio, Tanjong Pagar
🔍6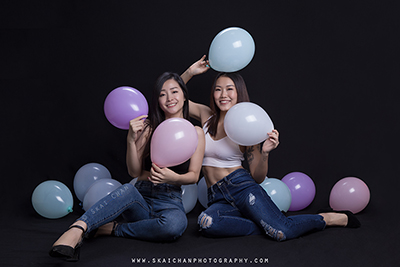 2. Huiqing & Jasmine Tan
@ Studio, Tanjong Pagar
🔍8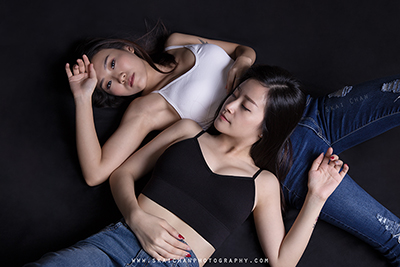 3. Huiqing & Jasmine Tan
@ Studio, Tanjong Pagar
🔍20

4. Delphine Seto & friends
@ National University of Singapore (NUS)
Friends Photoshoot Pricing & Rates
Package 1
$300
Up to 120 minutes
Up to 40 photos
Package 2
$450
Up to 180 minutes
Up to 60 photos
All booked duration includes setting up & keeping of equipment, & travelling in between location.
All photos will be returned in high resolution JPG format with basic enhancement.
Advanced enhancement (skin retouching) of photos at $40/photo; $30/photo if any HMUA under my list of HMUAs (hair and makeup artists) is hired.
Additional $100 for privacy of the photos (photographer will not put them up on portfolio & social media).
Express delivery of photos: check rates & availability with the photographer before confirmation.
Please read the service agreement to avoid any misunderstanding.
Contact me for customized package for your need.
Friends Photography
In order to celebrate friendship, some friends have a friends-photoshoot together. Some ex-classmates would choose to go back to their former school campus to have the photography done, while others can choose any outdoor place or even at a photography studio.

A batch of "crazy" friends getting together to keep good memory of their fun days is most ideal. Throw in your ideas and we can work on some special themes together! Contact me for discussion!
View:
Page last modified on Tue, 23 March 2021