Swimwear Portrait Photographer in SG
View:
🔍4

1. Cheryl Alicia Chua
@ Studio, Tanjong Pagar
🔍6

2. Cheryl Alicia Chua
@ Studio, Tanjong Pagar
🔍8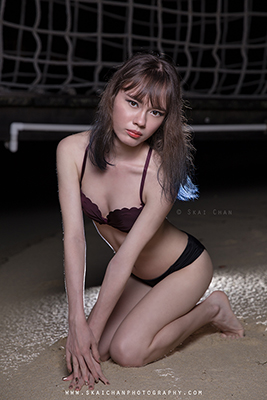 3. Katherine Whiteway (Nekotsurin)
@ Palawan beach (Sentosa)
🔍8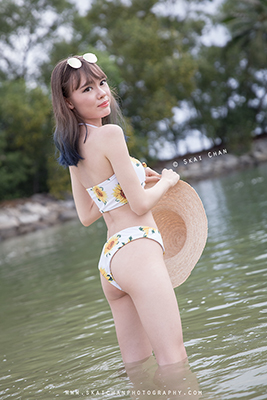 4. Katherine Whiteway (Nekotsurin)
@ Palawan beach (Sentosa)
🔍11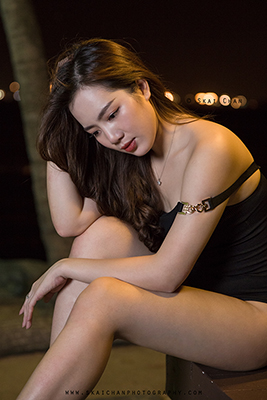 5. Rosy Mai Xuan
@ Palawan Beach, Sentosa
🔍14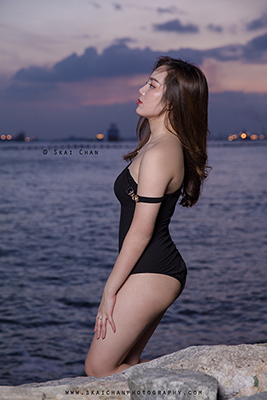 6. Rosy Mai Xuan
@ Palawan Beach, Sentosa
🔍10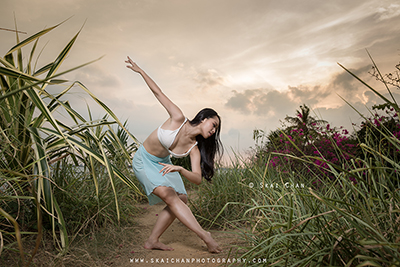 7. Jasmine Lim
@ Palawan Beach, Sentosa
🔍6

8. Regina Umali
@ Swimming pool, Palm Isle
🔍8

9. Ng Shinyi
@ Palawan Beach, Sentosa
🔍14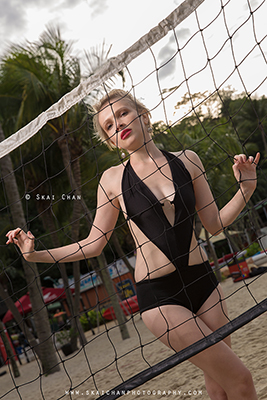 10. Svetlana Dabizha
@ Siloso Beach, Sentosa
🔍8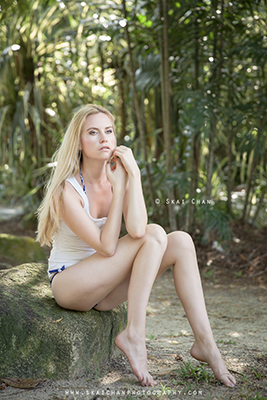 11. Martina Novotna
@ Tanjong Beach, Sentosa
🔍12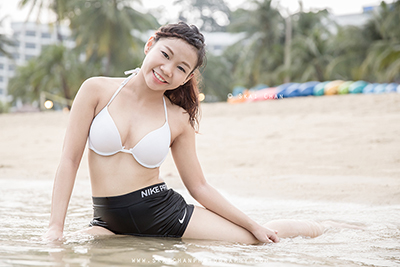 12. Beverley Angkangon
@ Siloso Beach, Sentosa
🔍3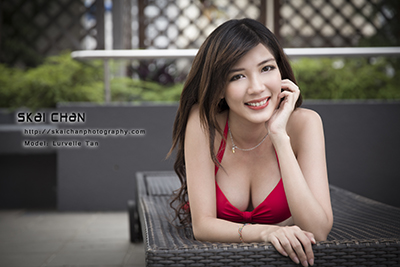 13. Lovelle Cengiya
@ Novotel Singapore Clarke Quay
🔍11

14. Bianca Pietersz
@ Tanglin View
🔍18

15. Esther Choey
@ Swimming pool, Kovan Melody
🔍15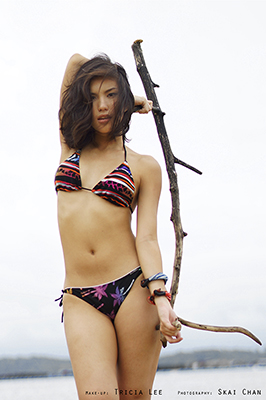 16. Jade Anastasia Fox Lee
@ Pasir Ris Park
Swimwear Photoshoot Pricing & Rates
Package 1
$300
Up to 120 minutes
Up to 40 photos
Package 2
$450
Up to 180 minutes
Up to 60 photos
All booked duration includes setting up & keeping of equipment, & travelling in between location.
All photos will be returned in high resolution JPG format with basic enhancement.
Advanced enhancement (skin retouching) of photos at $40/photo; $30/photo if any HMUA under my list of HMUAs (hair and makeup artists) is hired.
Additional $100 for privacy of the photos (photographer will not put them up on portfolio & social media).
Express delivery of photos: check rates & availability with the photographer before confirmation.
Please read the service agreement to avoid any misunderstanding.
Contact me for customized package for your need.
Swimwear Photography
There are many types of swimwear and some people use different names for them. Swimwear include bandeaukini, bikini, burkini, legsuit, microkini, monokini, one piece swimsuit, ruffle swimsuit, skirtini, sling bikini, string bikini, swim dress, tankini set, three-piece swimsuit, top-bottom set and trikini. The most commonly worn swimwear are bikini and one-piece.

Swimwear is usually deem as sexy as it helps to show off the bodies of girls due to exposing of skin or the body shape due to the tightness of the material.

One big reason why models do bikini portrait photoshoots is due to the high demand. Hobbyist photographers, including mobile phone photographers, do pay them for doing bikini photoshoots. Therefore, they would need professional bikini portrait photographs in order to portray themselves better in order to attract more potential clients.

Of course, similar to other sexy kinds of photography, bikini photographs do generate more exposure. Therefore, bikini work would attract more reactions in social media, which is why many girls would take photographs in bikini to gain more followers in their social media accounts.

Bikini is also a form of fashion, which I hope everyone would recognise it as a form of art. Whenever possible, depending on the model's wardrobe, I usually try to include clothes with the bikini set to make it more fashionable; I like showing more varieties of outfits as well. Bikini fashion can be done very elegantly and stylish as well. Unfortunately, bikini photoshoot is often underrated.

I personally think doing a swimwear photoshoot would increase the confidence of the girl. As I work mostly with non-professional models, I do appreciate the growth in their confidence during the photoshoots and also after they have received and seen the final photographs.

Similar to other sexy photoshoot genres, every girl should ensure the quality of their bikini photographs is good. This is to avoid viewers from forming negative assumptions and wild imagination.

I've done swimwear photoshoots at beaches, swimming pools and even photography studio. I focus a lot on the lighting, so that the photographs would look professional. I would advise the models on the kinds of mood that they should portray, so as to achieve their goals.

If you wish to own some professional bikini photographs of yourself, do contact me for discussion.
View:
Page last modified on Tue, 23 March 2021