Bikini Photo Shoot - Regina Umali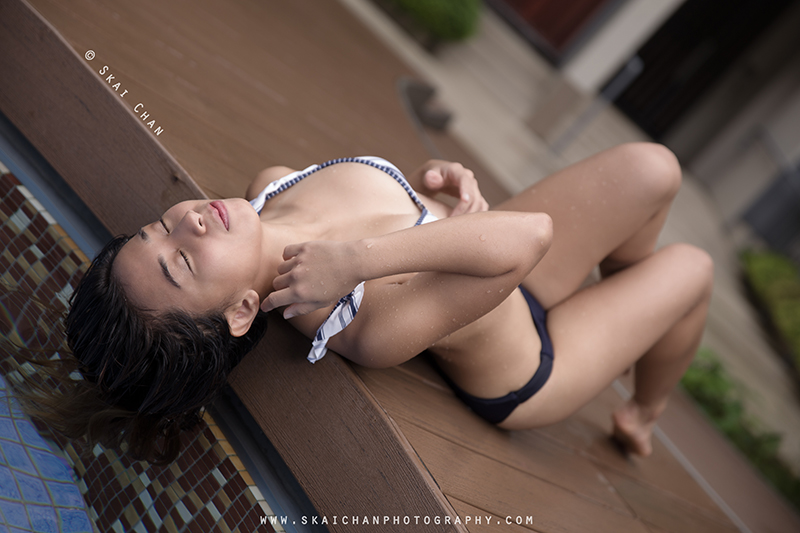 This was yet another early morning shoot with Nicole. She grabbed a cab and picked me up near my place before travelling to the East together to meet Regina.

Before arriving, we informed Regina who waited at the car park's lift lobby to receive us. This was in contrast with some other people who would only make their way down after I had arrived.

The three of us had very little to no sleep the night before. Nicole and I were used to sleep very late while Regina had to take care of her friend who wasn't feeling well. We weren't in very good condition.

While we began with the makeup, it started drizzling. The light rain persisted and we had to proceed in order not to waste the shoot. Therefore, the water was probably colder than usual and Regina endured the cold temperature.

I used the simplest lighting set-up due to various reasons. Firstly, there were a few number of pools available and we might have to move the equipment from point to point. Secondly, the rain might turn nastier any time and thus we had to be ready to keep the equipment faster.

Regina was not only cooperative but also able to communicate very well with me. Her love for fitness made her look extremely healthy and thus suitable for the shoot. She endured the long shoot without any complaint.

After the shoot, Regina cooked a meal for us to fill our empty stomachs.
If you appreciate my work, passion and character,
do show some support by following my
Instagram
&
Facebook
, both at
@skaichanphotography
.
If we have worked together before, do write me a
testimonial
!
Disclaimer for write-up
Other Swimwear Photoshoot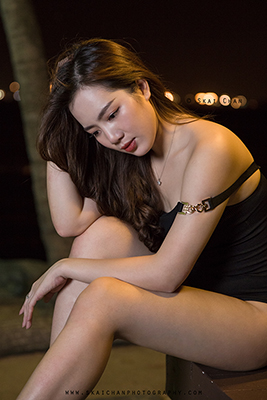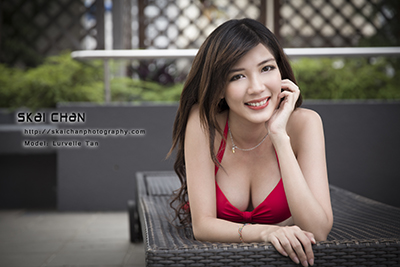 More
Swimwear
albums

View ALL albums