Yoga Portrait Photographer in SG
Yoga Photo Gallery
Photo Galleries:
🔍8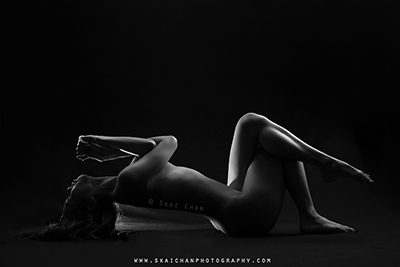 1. Cheryl Alicia Chua
@ Studio, Tanjong Pagar
🔍9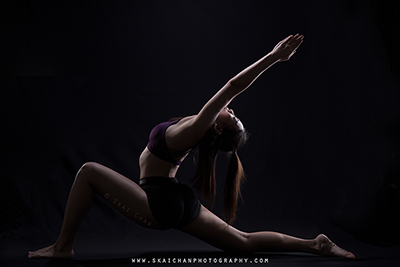 2. Jasmine Tan
@ Studio, Tanjong Pagar
🔍8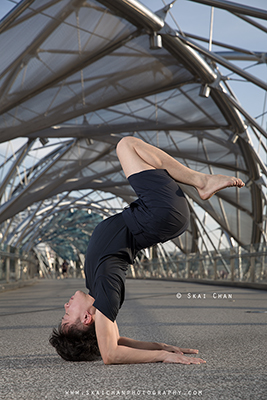 3. Bai Jia Wang
@ Helix Bridge & Marina Bay Sands
🔍3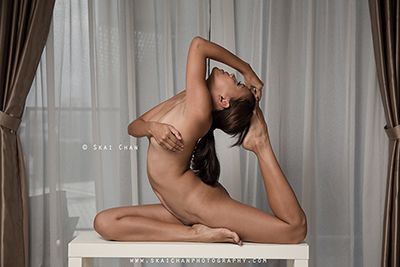 4. Karina Cognomen
@ Indoor, Kovan Residency
🔍11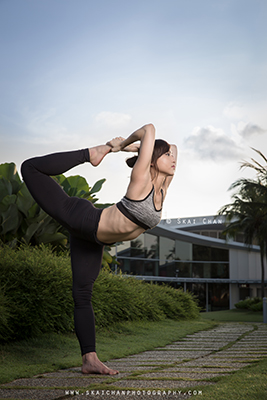 5. Sharon Ng En Hui
@ Rooftop, Vivocity
Photo Galleries:
Yoga Photography Prices and Packages
Casual 1
$250
Up to 1 hour of natural light photography
Up to 20 photos with basic enhancement
Casual 2
$300
Up to 2 hours of natural light photography
Up to 40 photos with basic enhancement
Casual 3
$450
Up to 3 hours of natural light photography
Up to 60 photos with basic enhancement
High-end 1
High-end 2
High-end 3
All booked duration includes setting up & keeping of equipment, & travelling in between location.
All photos will be returned in high resolution JPG format.
Please read Checklist, FAQ & Service Agreement before making enquiries.
Optional
(Highly recommended) 1 look (professional hairstyling & makeup) at $150 for females; $120 for males.
$100 for privacy of the photos (photographer will not put them up on portfolio & social media).
Express delivery of photos: check rates & availability with the photographer before confirmation.
Contact me for customized package for your need.
Yoga Photography
Yoga is a form of lifestyle for many people these days. It helps to relieve stress and improve physical health. Yoga photography can be done indoor, outdoor and inside a photography studio.

You don't need to be a professional yogi to do a yoga photoshoot. Some yoga lovers want to show off or document down their healthy lifestyle and thus they would take up a yoga shoot. Some models are into the art. I've also done a yoga shoot with a yoga coach who needs to use the yoga photographs for marketing purpose.

I've done both outdoor and indoor portrait yoga photography. I've also done artistic yoga shoot that are mind-blowing, for example, implied nude yoga concept. I'm seeking to do all kinds of creative yoga shoots.

The biggest benefit of doing a yoga photoshoot with me is that you would receive very professional photographs. I'll create flattering light to make you look beautiful and elegant.

Contact me to discuss ideas on how to create interesting yoga photographs.
Page last modified on Fri, 04 June 2021