Boudoir Photo Shoot - Rina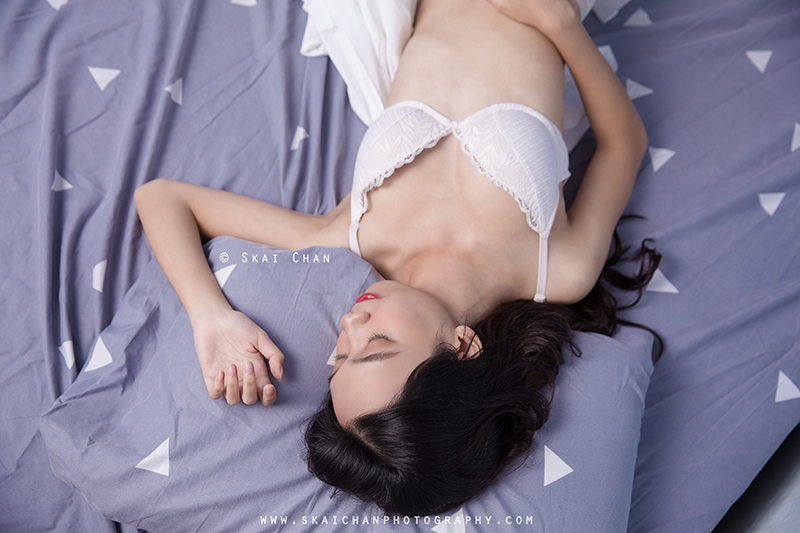 Behind the scene of every photograph was the hard work of the team. A day before the shoot, I even went over to Nicole's place to bring her tools over, which I believed would help to make everyone feel more comfortable during the preparation of the shoot on the actual day itself.

Rina's open-mindedness and trust in me helped to make the shoot more efficient by eliminating the usual slight awkwardness at the start of the shoot.

Apart from being very friendly and easygoing, Rina was straightforward and frank to share her stories and problems. It helped to understand her more to build up our rapport. On the other hand, I was able to be direct to her without having the fear of saying any wrong word. We hit off very well.

It's a joy working with her not just because of her mesmerising looks and insanely great figure, but also because of her sunshine character. She was accommodating and creative. She also had great determination to persist on and try different ideas for the shoot.

I set up two strobes in order to light her up properly. The room was, in fact, too small to be creative with the strobes. I managed to drain off the battery power of my older strobe for the first time.

Apart from getting some good work, I also managed to make a good friend.
If you appreciate my work, passion and character,
do show some support by following my
Instagram
&
Facebook
, both at
@skaichanphotography
.
If we have worked together before, do write me a
testimonial
!
Disclaimer for write-up
Other Boudoir / Intimate Photoshoot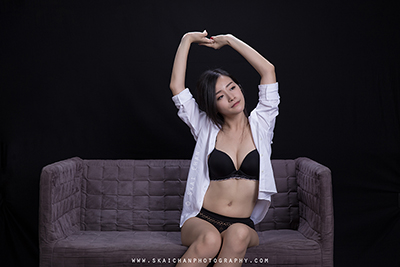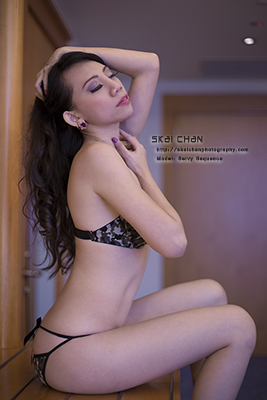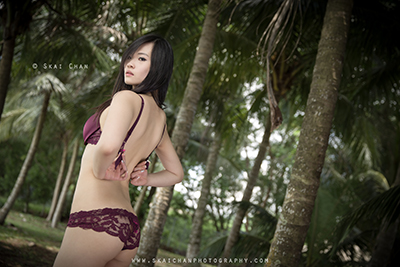 More
Boudoir / Intimate
albums

View ALL albums