Lingerie Photoshoot with Tantiara Rosli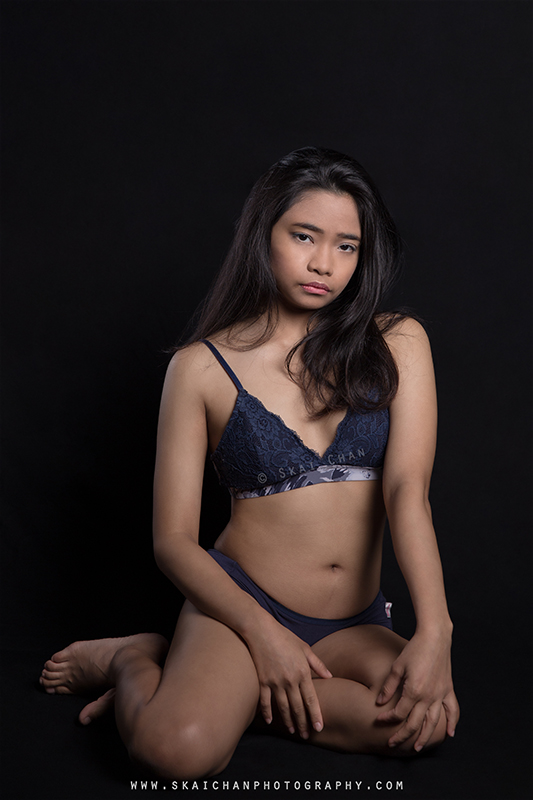 This was my last photoshoot before the lockdown in the second quarter of year 2020 due to the pandemic. Tiara made the effort to set aside her other commitment to do it, which showed her enthusiasm in modelling.

I took my own sweet time to set up the studio while she worked on her makeup and also chatted with her boyfriend.

Since it wasn't the first time we were working together, we had already built our rapport. In fact, Tiara was very easygoing and thus it would be easy for anyone to warm up together with her.

Tiara was an eager learner and she had made improvement in her poses; therefore, we were able to make progress quickly. She was tired but still managed to put up a good work. She was also open to ideas.

We had great conversation throughout and she even volunteered to help me pack up and decorate my place in near future. The friendship and her kindness made me feel blessed.
Featuring ↬
Tantiara Rosli
Hairstylist ↬
Tantiara Rosli
Makeup Artist (MUA) ↬
Tantiara Rosli
Wardrobe ↬
Tantiara Rosli, Skai Chan
Camera ↬
Canon 6D
Lens ↬
Canon 24-70mm F2.8L II
Lighting ↬
Godox AD600BM, Cononmark B4
Place ↬
Photography studio (Tanjong Pagar)
Date ↬
04 February, 2020
Photo Editing type ↬
Advanced
Disclaimer for write-up
Other Boudoir / Intimate Photoshoot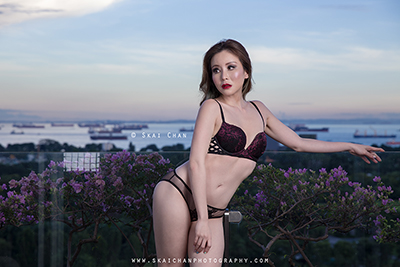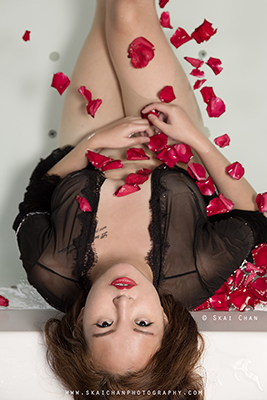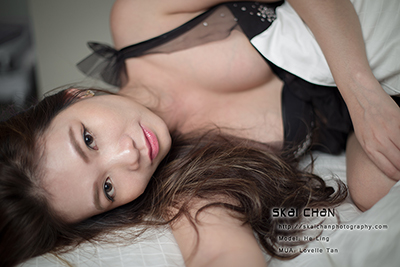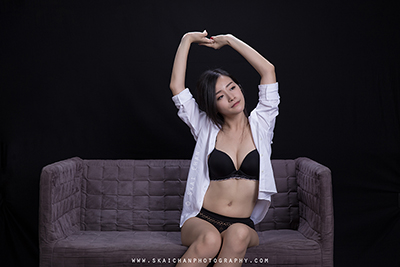 More
Boudoir / Intimate
albums Portrait photography > All albums > All Boudoir / Intimate albums
Page last modified on Thu, 26 August 2021