Water Themed Implied Nude & Glamour Photoshoot with Cheryl Alicia Chua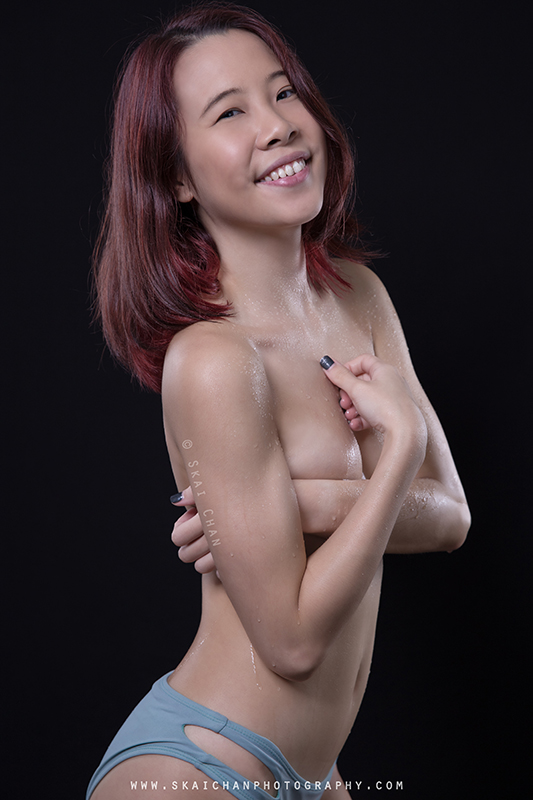 This was the fifth set of the shoot for the day. We wanted to create a wet look, which was sexy, on top of the implied nude concept.

I kept the four lightings in same colour temperature, including the main light, filled light and two rim lights.

Since Cheryl was more comfortable with smiling, we decided to work on a sunshine look instead.
Featuring ↬
Cheryl Alicia Chua
Hairstylist ↬
Cheryl Alicia Chua
Makeup Artist (MUA) ↬
Cheryl Alicia Chua
Wardrobe ↬
Cheryl Alicia Chua
Camera ↬
Canon 6D
Lens ↬
Canon 24-70mm F2.8L II
Lighting ↬
Godox AD600BM, Cononmark B4, Yongnuo YN560 EX-III, Yongnuo YN560 EX-IV
Place ↬
Photography studio (Tanjong Pagar)
Date ↬
31 August, 2020
Photo Editing type ↬
Advanced
Disclaimer for write-up
Other Themed Photoshoot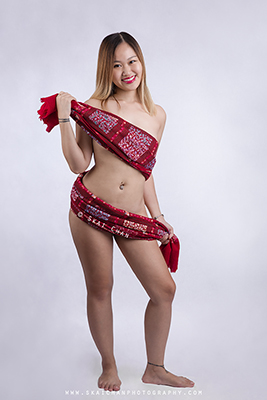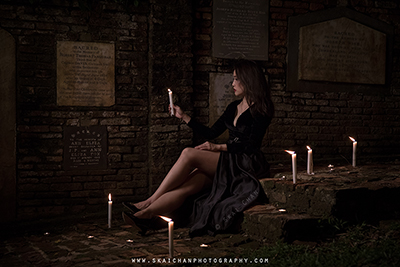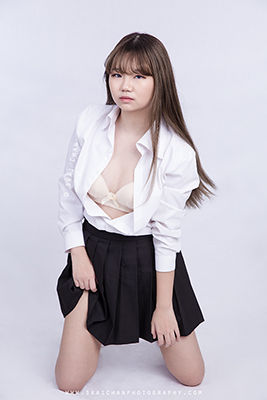 More
Themed
albums Portrait photography > All albums > All Themed albums
Page last modified on Thu, 26 August 2021