Bridal Photo Shoot - Siaw Jo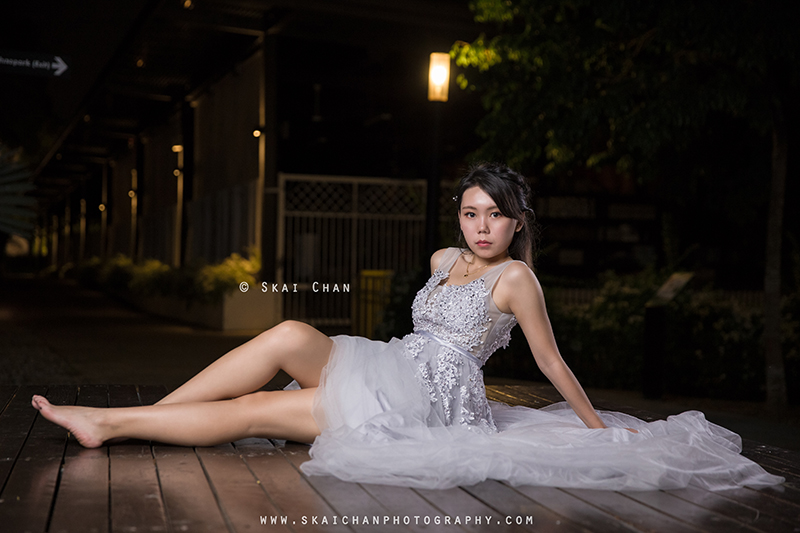 Siaw Jo was a cute girl with good height and a figure that most girls would be jealous of. She also gave good vibes, while her innocence would make people, including me, comfortable.

She actually had something in mind for the shoot but due to time limitation, I couldn't really help her to get what she wanted as the sun vanished soon. Honestly, every photographer had his own style and it wasn't easy to imitate something, which both the location and timing mattered a lot, without proper planning.

I was very impressed with Siaw Jo because she was absolutely accommodating. She tried very hard to follow instructions. She was patient throughout and didn't rush us even after the sun was completely gone.

For this trip, we were working on two models and hence the rush for time. Siaw Jo was helpful in securing my light from the wind and she also gave suggestions.

Since my older 600-watt strobe was problematic and the shop was temporarily closed in Singapore, I bought another strobe and it was my first time using it. For the night scene, I paired it with a speedlite while including the existing lamps at the compound.

While waiting for the private hired car's arrival, Siaw Jo shared with me on how she would usually add filter to her photographs. That was cute.
If you appreciate my work, passion and character,
do show some support by following my
Instagram
&
Facebook
, both at
@skaichanphotography
.
If we have worked together before, do write me a
testimonial
!
Disclaimer for write-up
Other Wedding / Bridal Photoshoot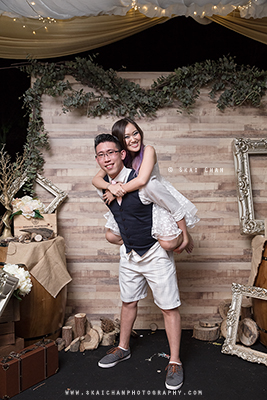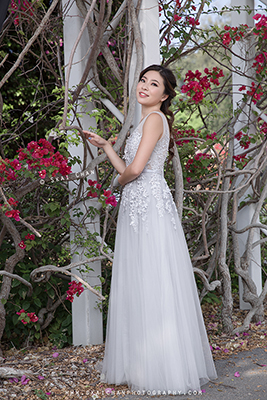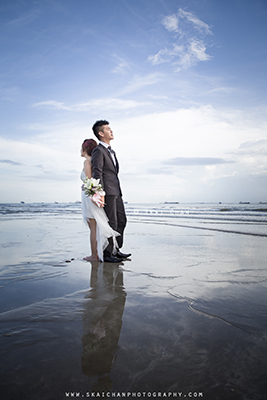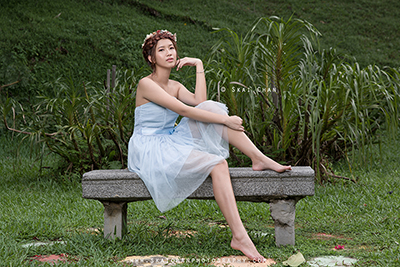 More
Wedding / Bridal
albums

View ALL albums