Boudoir Photoshoot with Karen Ivy Diaz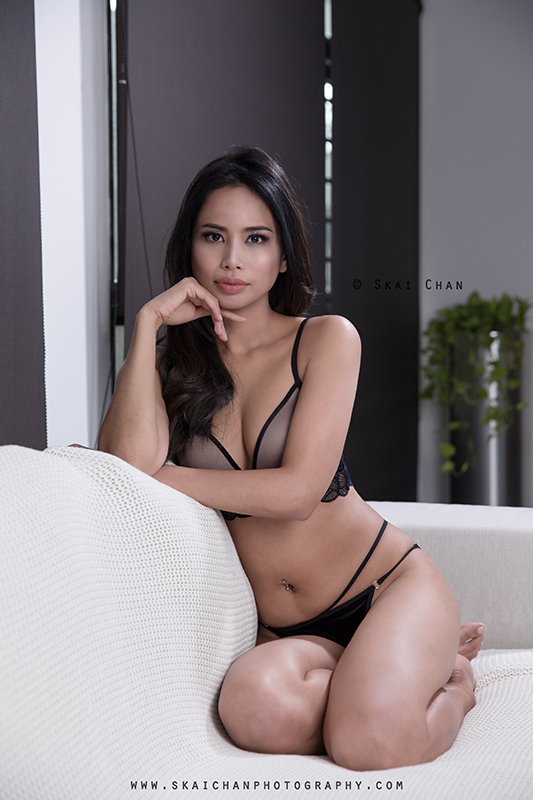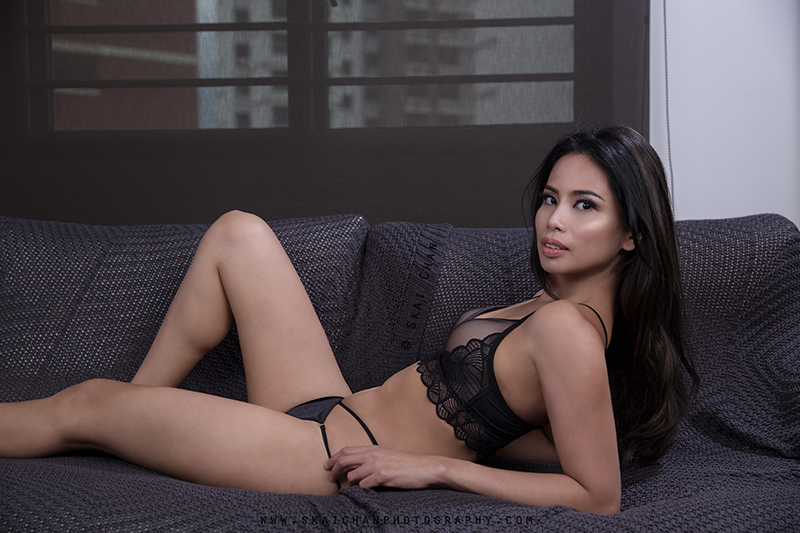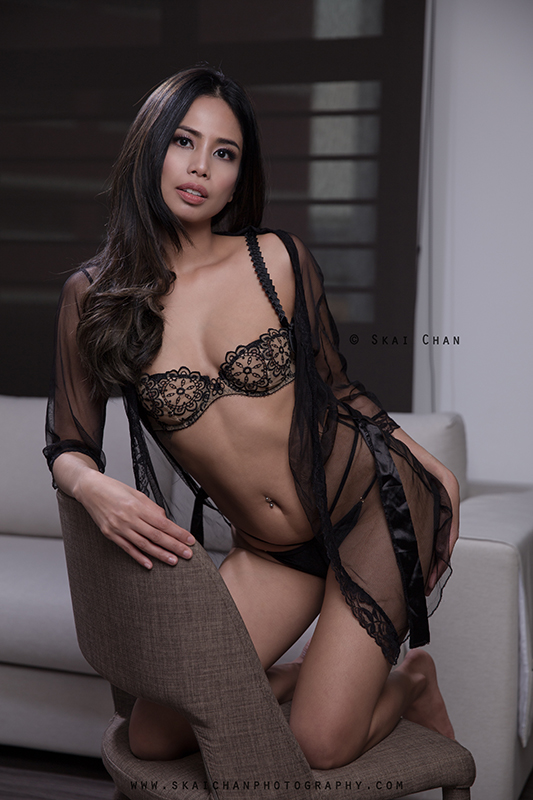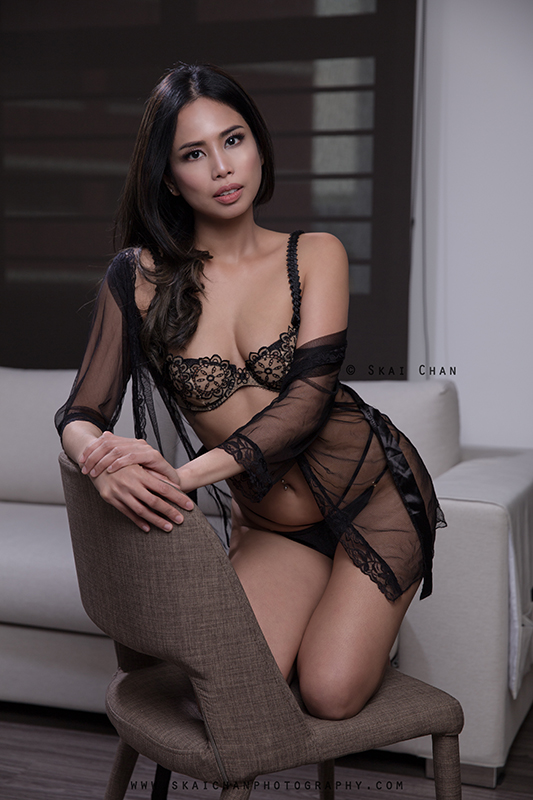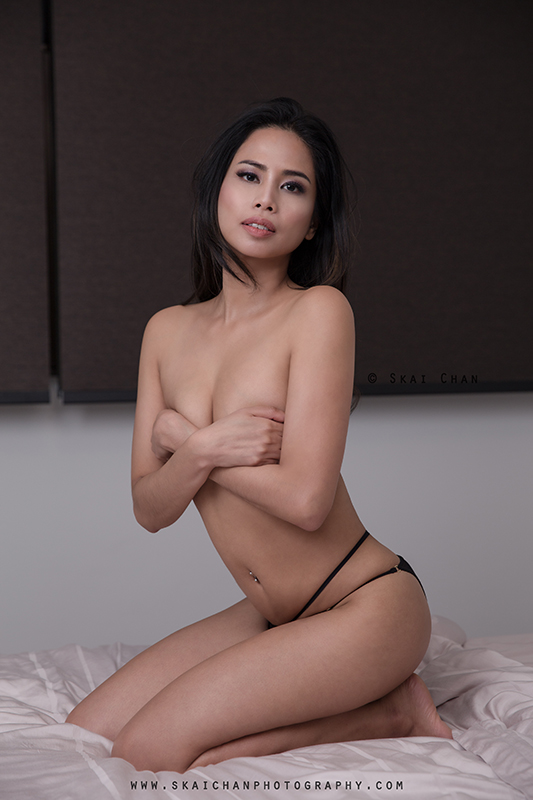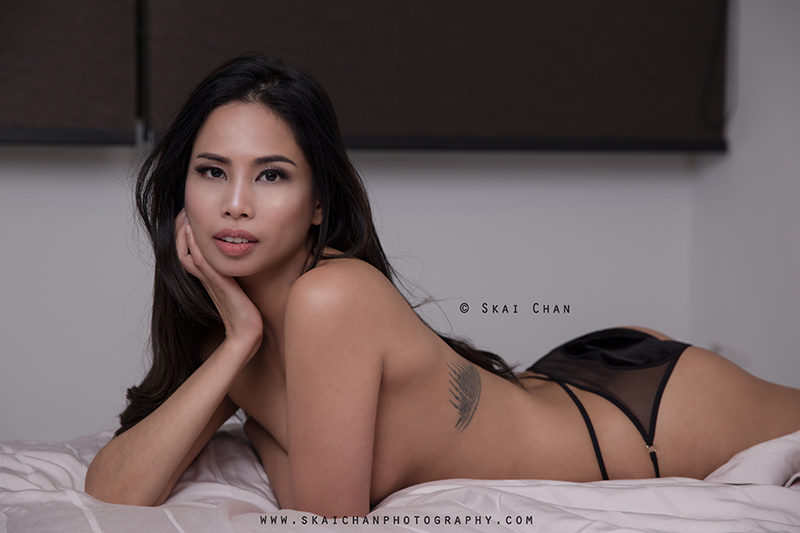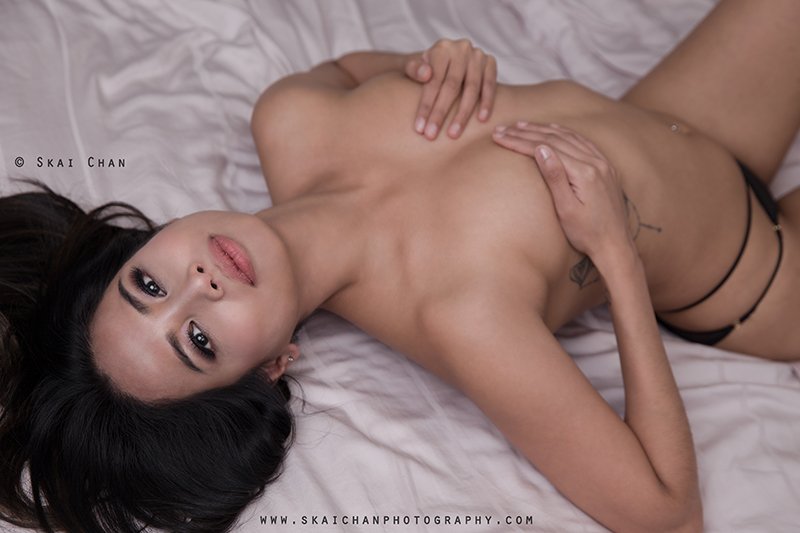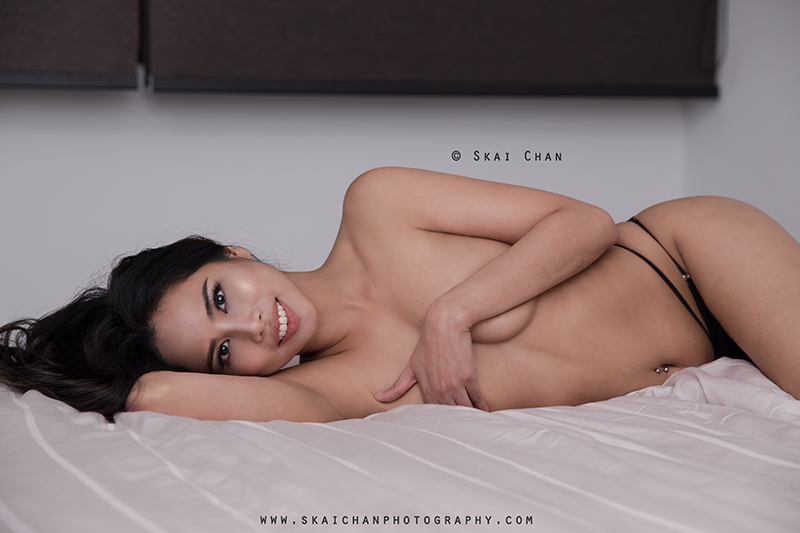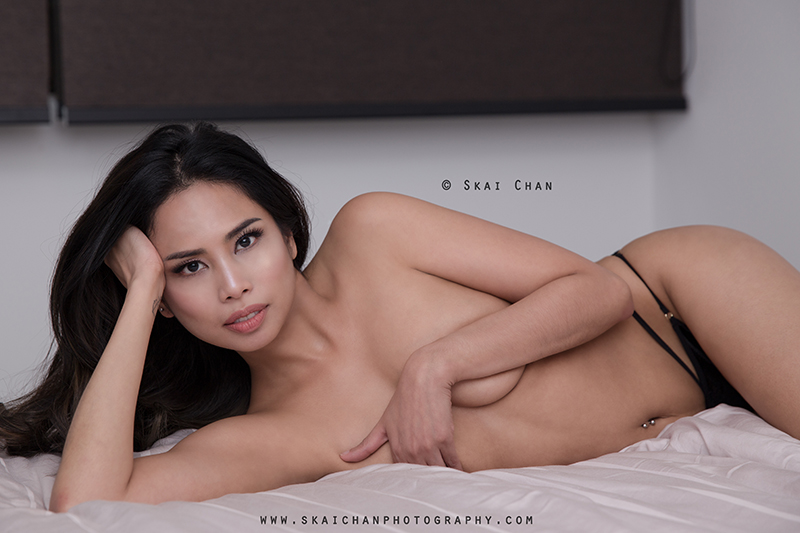 For this beautiful shoot at this clean and neat residential place, I used a three-light setup (main, side and hair) for most of the shots. I brought along the exact light modifiers I had planned but I did have extra strobes just for unforeseeable situations. I kept the ISO low since I had a 600-watt and a 400-watt strobes with me. I was glad to be able to position the strobes without much difficulties.

Since we had already discussed before the shoot, things went pretty smooth. Ivy Diaz was very cooperative. It took just a bit of time for us to get warmed up. We explored poses that would suit her and she was able to initiate ideas throughout.

MUA Ivy's presence was a lifesaver. Since I didn't want to have any body contact with models, especially female ones, she was able to guide her. Somehow, she could read my mind and she also had her own artistic inputs. Our rapport was great and the comfortable feel was something I missed.

Once again, it showed that communication between the team was crucial, especially for such shoot. I was glad for the trust being placed onto me by the two ladies.

It was just a pure coincidence that both the model and makeup artist had the same name - Ivy.
Featuring ↬
Karen Ivy Diaz
Hairstylist ↬
Ivy Tan
Makeup Artist (MUA) ↬
Ivy Tan
Wardrobe ↬
Karen Ivy Diaz, Ivy Tan
Camera ↬
Canon 6D
Lens ↬
Canon 24-70mm F2.8L II
Lighting ↬
Godox AD600B, Cononmark B4, Yongnuo YN560 EX-III
Place ↬
Hougang (indoor)
Date ↬
11 May, 2019
Photo Editing type ↬
Advanced
Disclaimer for write-up
Other Boudoir / Intimate Photoshoot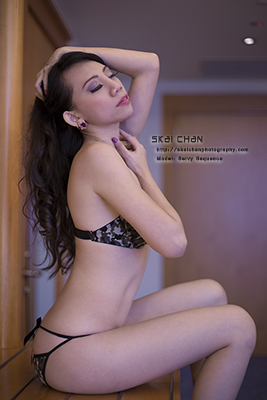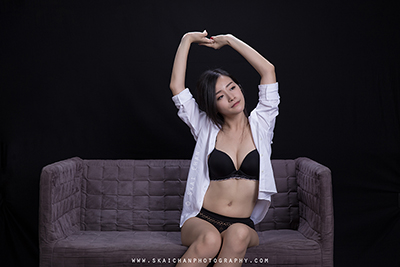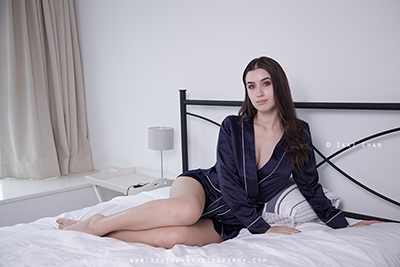 More
Boudoir / Intimate
albums Portrait photography > All albums > All Boudoir / Intimate albums
Page last modified on Thu, 26 August 2021