Men's Fashion Photoshoot with Lewis Low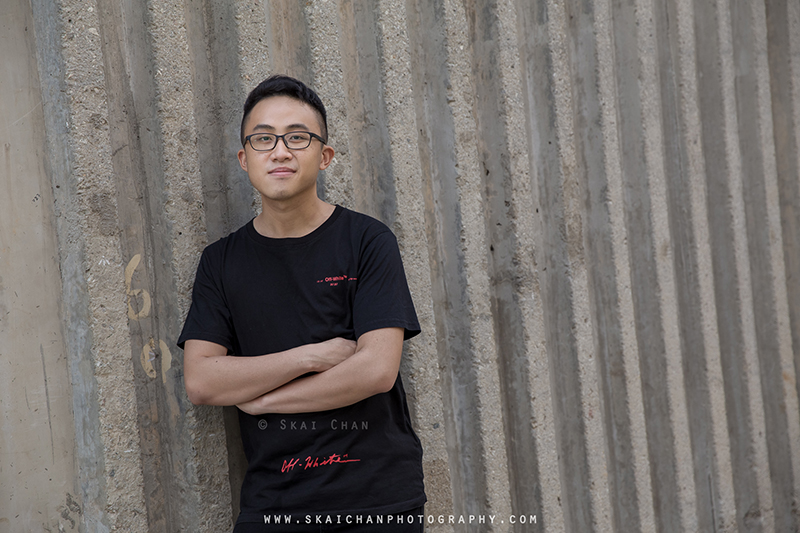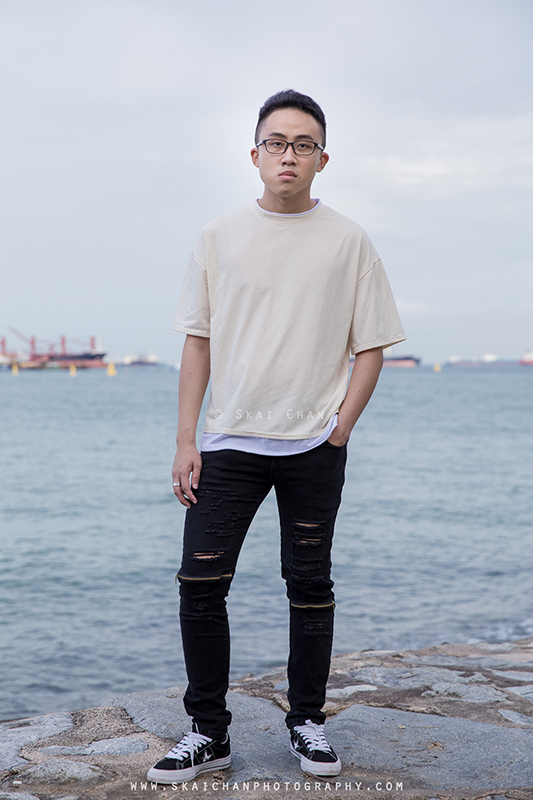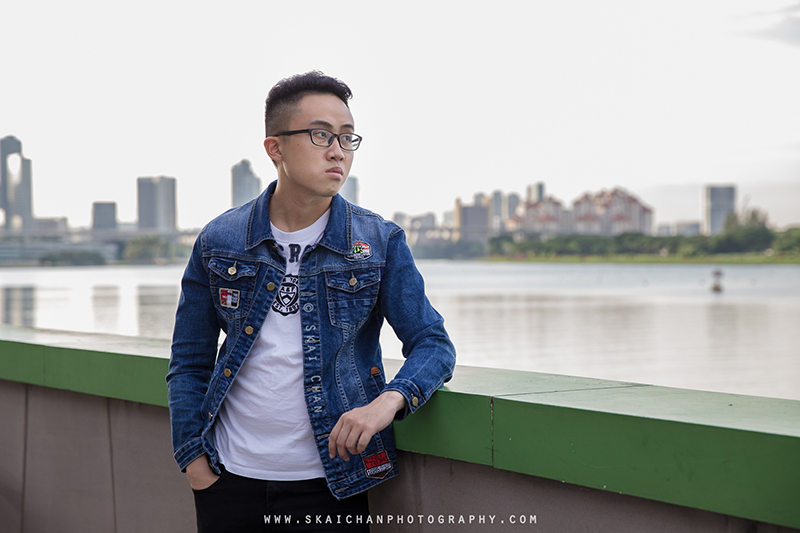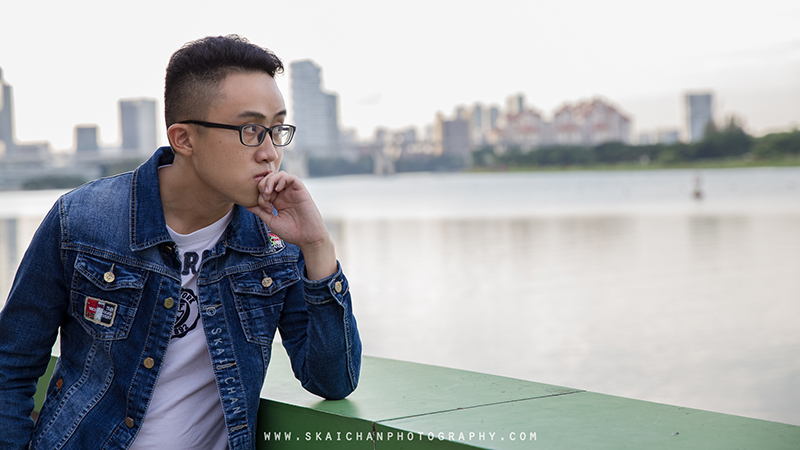 Lewis was determined to get these photographs taken when he approached me and thus I was very confident that he wouldn't be wasting my time. I went through days of discussion with him to find out more about his requirements and also gave him suggestions and advice.

I made a big mistake in this photoshoot for I underestimated the crowd at Marina Barrage during the pandemic. However, Lewis was only available on weekends and thus the battle with the photobombs was inevitable.

As Lewis was frank that he wasn't very used to being photographed, I anticipated that we would need a longer time to get good photographs. I made sure he was calm and cool during the photoshoot.

Lewis was a man with his ideas. However, he tried to accommodate my suggestions.

The crowd was the biggest challenge of the day in terms of photography. The cyclists were posing dangers. We were also chased off by a security guard when we went near an area, which was near the water.

It was a great day exchanging stories with Lewis throughout the photoshoot.
Featuring ↬
Lewis Low Kai Yi
Hairstylist ↬
-
Makeup Artist (MUA) ↬
-
Wardrobe ↬
Lewis Low Kai Yi
Camera ↬
Canon 6D
Lens ↬
Canon 24-70mm F2.8L II
Lighting ↬
Natural light
Place ↬
Marina Barrage & Gardens by the Bay
Date ↬
26 June, 2021
Photo Editing type ↬
Basic
💲 Photographer's fee ↬
Prices & packages for Men's Fashion photography
Follow my Instagram & Facebook to get more updates.
Other Men's Fashion Photoshoot
Portrait photography > All albums > All Men's Fashion albums