Corporate Photoshoot with Tengy Gay Teng Yong




This was a simple corporate shoot for Yaozhong. He was looking forward to get a close-up photograph that he could use for his company website and new passport.

The biggest challenge was that he wanted to keep his spectacle on and thus I had to deal with the reflection of my lighting on the reflective materials, including the frame and glass.

I initially set up three lighting to light up his face and the backdrop. As we reviewed the photographs, he preferred having more shadows for a higher contrast.

We tried out a few looks with no smile, and both smiling with and without showing teeth. We played with angles. Eventually, we were able to agree on the final photographs.

However, since the requirement for the passport photograph was to use white background, we had to work on another photograph with the white background lighted up so that it wouldn't appear grey instead. We also had to capture his face directly facing the camera.

It was a fun day.
Featuring:
Chia Yaozhong
Hairstylist:
Chia Yaozhong


Wardrobe:
Chia Yaozhong


Camera:
Canon 6D
Lens:
Canon 24-70mm F2.8L II
Strobe:
Godox AD600BM, Cononmark B4, Yongnuo 560 EX-IV


Venue:
Photography studio (Tanjong Pagar)
Date:
26 September, 2020




Editing:
Advanced
If you appreciate my work, passion and character,
do show some support by following my
Instagram
&
Facebook
, both at
@skaichanphotography
.
If we have worked together before, do write me a
testimonial
!
Disclaimer for write-up
Other Corporate Photoshoot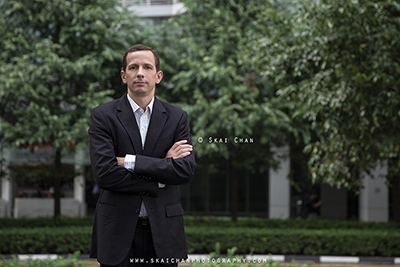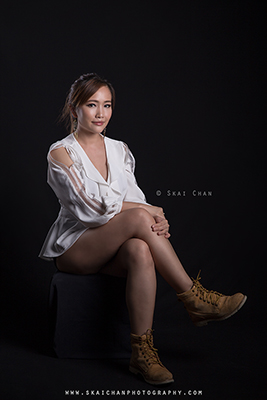 More
Corporate
albums

View ALL albums