Bridal / Pre-wedding Photo Shoot - Ridhwan & Ashikin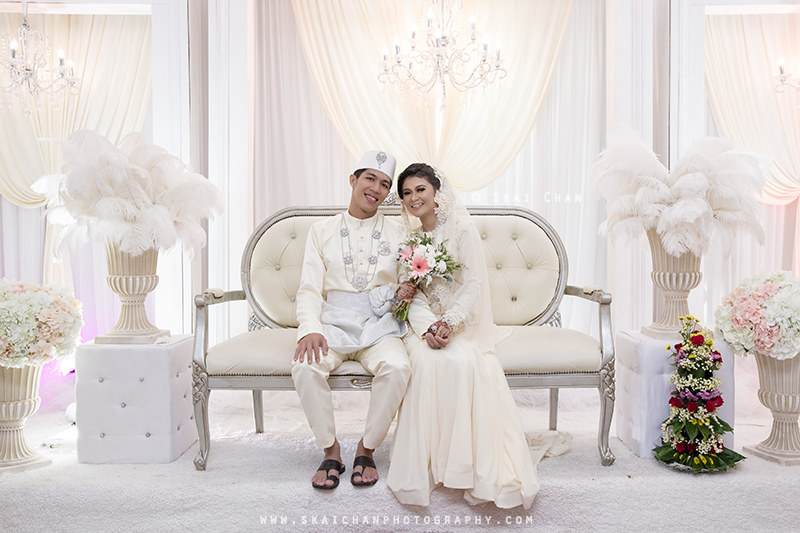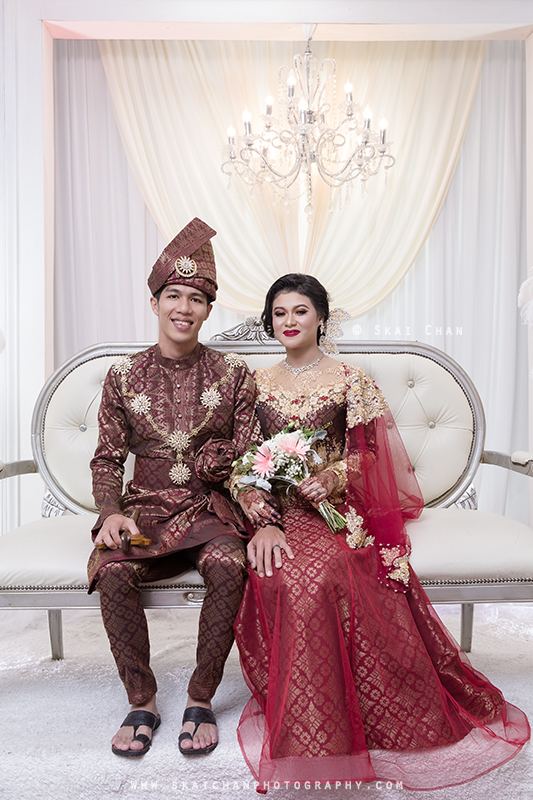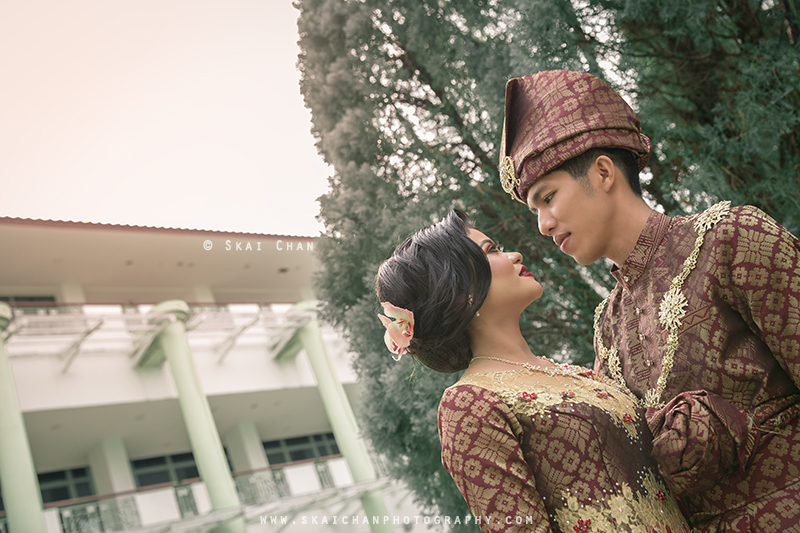 During this actual wedding day of Ridhwan and Ashikin, I had the privilege to capture some photographs for them.

I was feeling quite unwell and the gastric problem led to bad stomach. The first thing I did when I reached the location was to look for the toilet, which wasn't easy to be located. The discomfort around my stomach was very distracting and it also drained my energy off faster than usual. Although it was supposed to be a five-hour shoot, I turned up much earlier as usual and left only after their catered bus arrived to pick the family members up because the PRC Chinese driver couldn't communicate in English.

Towards the third quarter of the event, the videographers led the couple outside for a quick shoot, which was impromptu and not inside the schedule given to me. The videographers seemed to be friends of the couple and thus they were taking the lead all the way. Perhaps, they were using this wedding as their new company's portfolio and that's why there were three of them to also capture behind-the-scene footage. I hadn't done any private shoot with so many videographers before. Nevertheless, it was a good choice for portfolio because Ridhwan and Ashikin looked stunning and thus would be good models.

The area right outside the restaurant wasn't my ideal spot for a portrait shoot. Together with the photobombs around, I decided to go for a close-up shot for the outdoor session. Since I didn't know how much time we had for the outdoor shoot before we had to rush back for group phototaking with the never-ending-arriving guests, I didn't request them for more shots. By the time, my throat was sore due to the large number of group phototaking throughout and that I didn't hydrate myself enough.

Perhaps, the contact person who communicated between us was the Ashikin's sister and I could have done better by communicating with the couple directly before the wedding in order to break the ice. I didn't have much chance to talk to the couple during the event. Therefore, I couldn't unleash my jokes and the way I conducted myself was very reserved. I ended up chatting more with Ashikin's dad who used to work in a photo studio.

On a side note, I absolutely adored their tradditional costumes. If I had the luxury of time, I would have brought along my lighting equipment and spend time to set them up to create more outdoor portrait work. Doing a portrait shoot with proper lighting setup was quite difficult for events though.
Model:
Ridhwan & Ashikin


Credits:
Nur Ain


Camera:
Canon 6D
Lens:
Canon 24-70mm F2.8L II
Strobe:
Canon 600 EX-RT


Venue:
The Grassroots' Club
Date:
02 November 2019




Editing:
Advanced
If you appreciate my work, passion and character,
do show some support by following my
Instagram
&
Facebook
, both at
@skaichanphotography
.
If we have worked together before, do write me a
testimonial
!
Disclaimer for write-up
Other Wedding / Bridal Photoshoot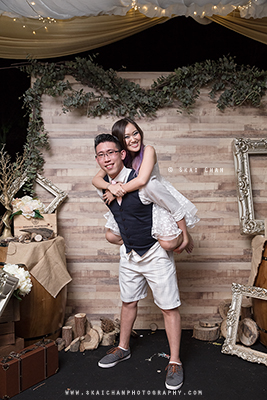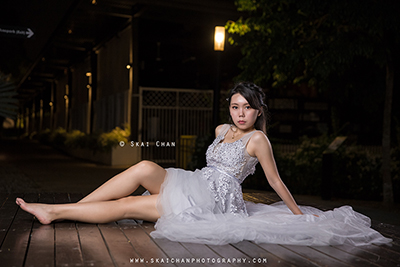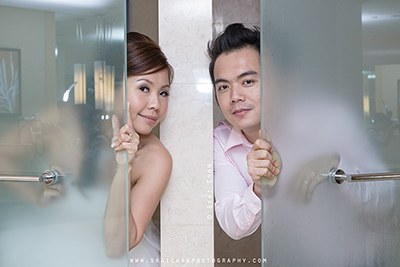 More
Wedding / Bridal
albums

View ALL albums