Modelling Portfolio Portrait Photographer in SG
View:
🔍7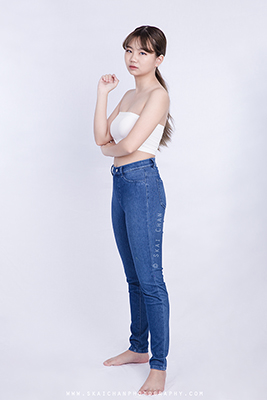 1. Meron
@ Studio, Tanjong Pagar
🔍2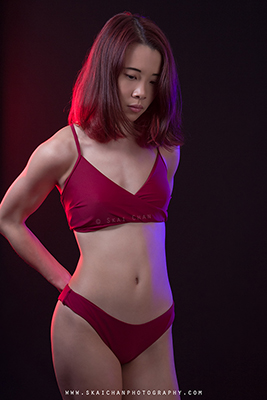 2. Cheryl Alicia Chua
@ Studio, Tanjong Pagar
🔍7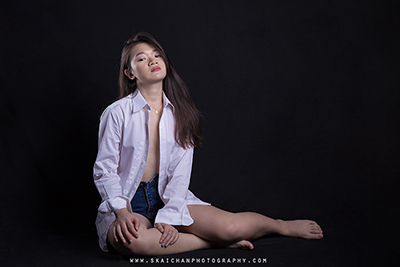 3. Janice Sui
@ Studio, Tanjong Pagar
🔍10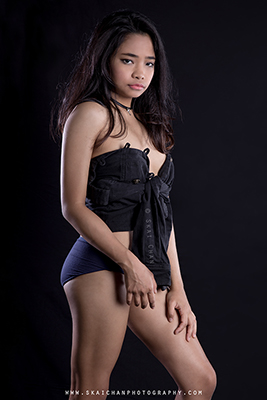 4. Tantiara Rosli
@ Studio, Tanjong Pagar
🔍10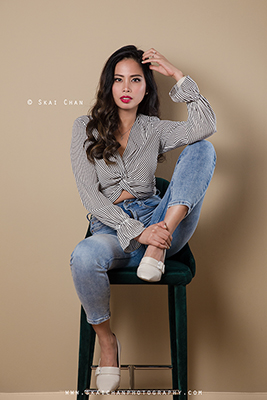 5. Karen Ivy Diaz
@ Indoor, Tanjong Pagar
🔍11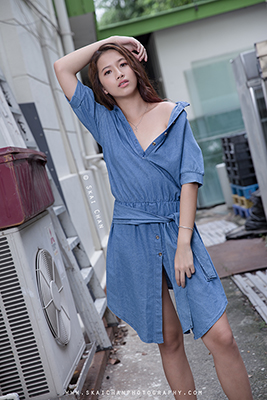 6. Melanie
@ Pearl's Hill Terrace
🔍9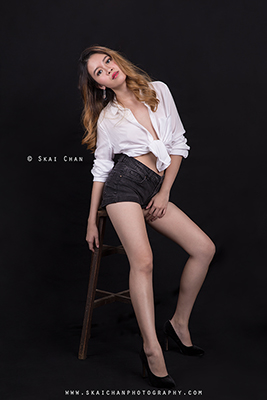 7. Debbie Tan
@ Studio, Tanjong Pagar
🔍18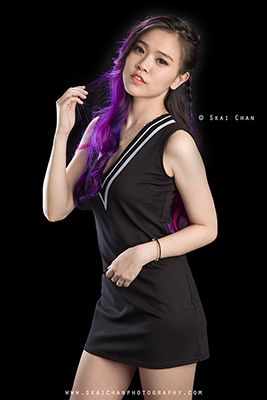 8. Ashley Xuanxuan
@ Studio, Tanjong Pagar
🔍40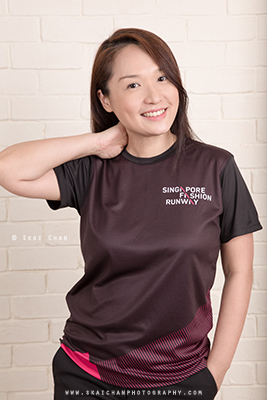 9. Singapore Fashion Runway
@ Makeshift photography studio: Mountbatten Vocational School
🔍8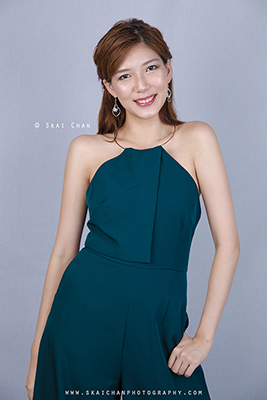 10. Lovelle Cengiya
@ Makeshift photography studio: Gold's Gym Singapore, NTU Alumni Club outlet (Gold Wellness)
🔍5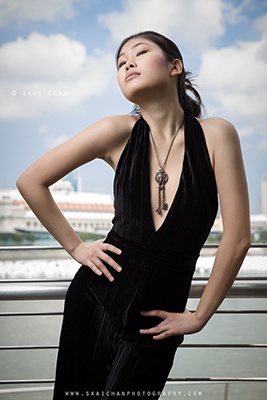 11. Alessandra Wong
@ Marina Bay Sands
🔍4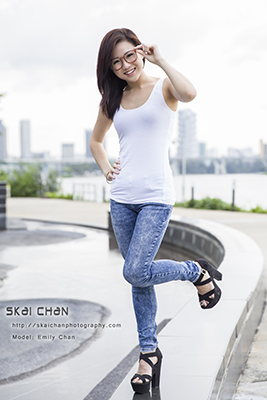 12. Emily Chan
@ Marina Barrage
🔍4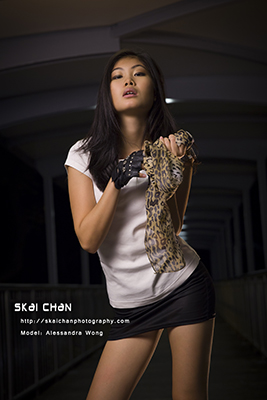 13. Alessandra Wong
@ Pinnacle@Duxton
🔍6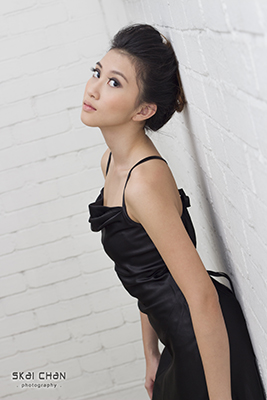 14. Huirong
@ Indoor, Cantonment Central
Modelling Portfolio Photoshoot Pricing & Rates
Package 1
Package 2
All booked duration includes setting up & keeping of equipment, & travelling in between location.
All photos will be returned in high resolution JPG format.
Additional photos at $30/photo.
Additional $100 for use of studio at Tanjong Pagar; $250 to set up makeshift studio @ your location.
Additional $60/hr for HMUA to follow through the photoshoot.
Additional $100 for privacy of the photos (photographer will not put them up on portfolio & social media).
Express delivery of photos: check rates & availability with the photographer before confirmation.
Please read the service agreement to avoid any misunderstanding.
Contact me for customized package for your need.
Modelling Portfolio Photography
Traditionally, a professional model would need a modelling portfolio to begin her modelling journey. Potential commercial clients would vet through her modelling portfolio before deciding if she's suitable for their projects. The modelling portfolio has to showcase her looks and figure. Being versatile would increase her chances of securing more modelling jobs.

There are many modelling agencies that hire 'talent scouts' to invite young girls on the street to go over to their offices. Then, they would make the aspiring model sign up for a photoshoot package that may range from $3000 to $6000 in order to join their agencies.

There are many advantages in working with me:
Price
I don't work under any agency and thus need not give any commission to any talent scout or company. Therefore, the total fees are for my team's time, effort and creativity. I also don't quote a low price and end up producing substandard work.
Unique and natural style
Shooting in 'supermodel poses' can be awkward for new models and sometimes deemed as outdated. My shooting style is more towards lifestyle, which is more natural and thus appealing to most people. I make sure all my work is tasteful.
Professional work
I specialize in outdoor shoot to include more interesting but clean background. I design the lighting specially for each scene (both indoor and outdoor), mood and location by myself to create the most appealing looks possible. I make sure my shoots are done in the best timing and with flattering lighting. If required, I will spread the shoot over several days instead of clamping everything into a single day.
Natural editing
Photoshop (post-production) work can be easy but to create work that doesn't look like being Photoshopped is very tedious. I take pride in my work and always give in my best.
Contact me to discuss over what you want to achieve and I will give my best advice.
View:
Page last modified on Tue, 23 March 2021