Corporate Photoshoot with DPG (Prudential)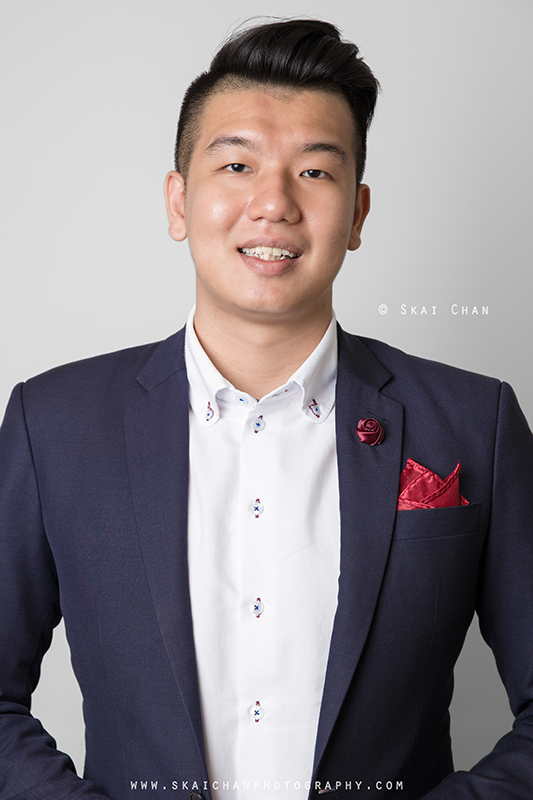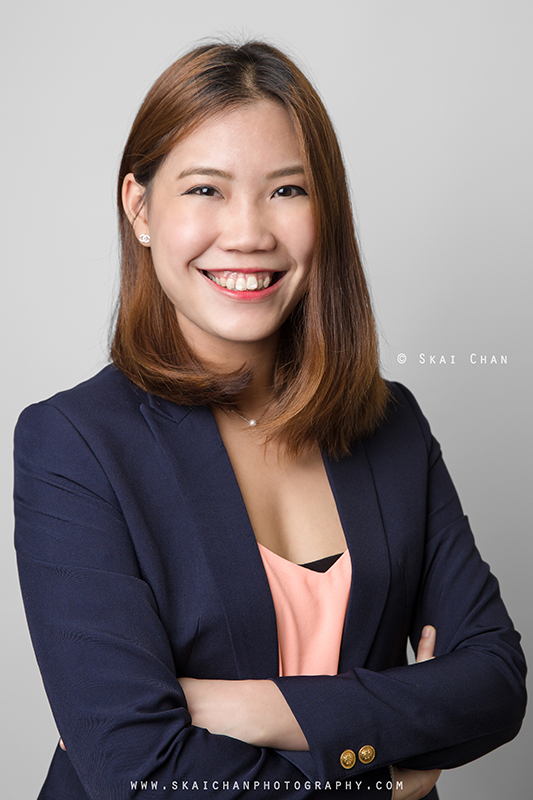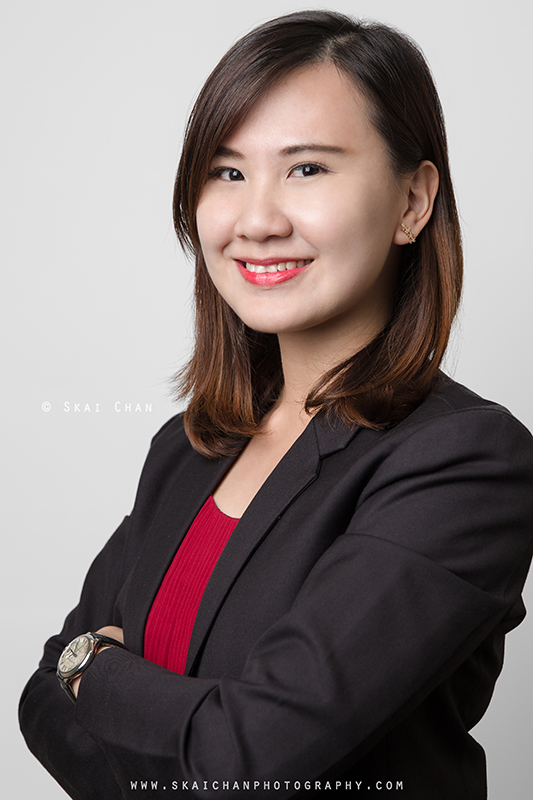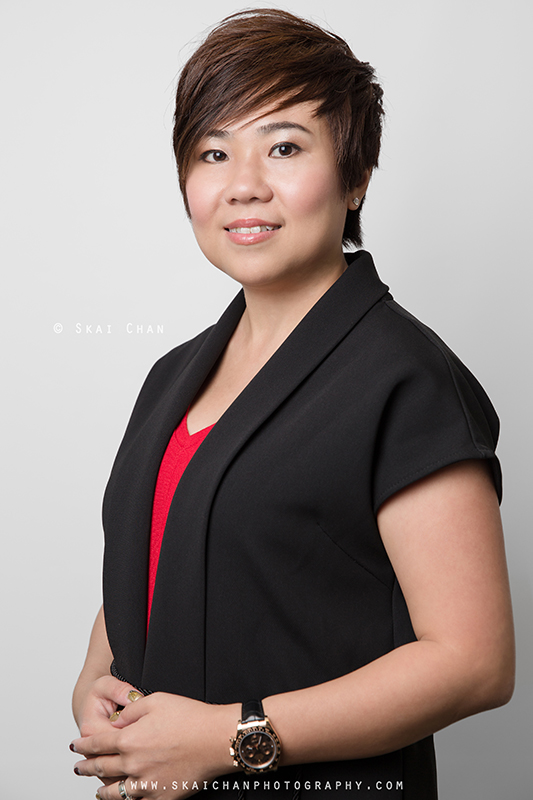 This was a simple corporate shoot with a few fun-loving financial planners from the DPG group (Prudential). The greatest challenge of this shoot was to work in a limited space with limited time. I used a single softbox. Initially, there was a request to do a full body shoot as well but I had foreseen the constraints and thus advised them about it before the actual day. It was good to not overplan something.

During the setting up of equipment, I was shocked to realise that the projector screen was not able to be pulled till the ground - I should have tried it instead of happily assuming all the given information was accurate. For the ladies, I made them stand on a stool so that the makeshift backdrop was able to at least cover till their waist area.

It was not my usual kind of shoot because there were always people clustering near me to look at their colleagues. I knew well somehow the models would be affected since they were not very experienced. As financial planners were usually friendly, I had fun shooting with them. I also made good use of their presence to give opinions on the photos immediately to let the models be assured that they had some nice pictures taken already. I actually took longer than expected to work with them because I believed in getting the best pictures possible, instead of simply taking three shots each and let them choose the best.

A special thanks to lao da Leslie Eng for the super bothersome logistic arrangement. Now you should know who to look for if you need help with financial planning.
Featuring ↬
Financial Planners from DPG (Prudential)
Credits ↬
Leslie Eng
Camera ↬
Canon 6D
Lens ↬
Canon 24-70mm F2.8L II
Strobe ↬
Cononmark I6M
Location ↬
Prudential @ Scotts
Date ↬
09 December, 2016
Photo Editing type ↬
Advanced
If you appreciate my work, passion and character,
do show some support by following my
Instagram
&
Facebook
, both at
@skaichanphotography
.
If we have worked together before, do write me a
testimonial
!
Disclaimer for write-up
Other Corporate Photoshoot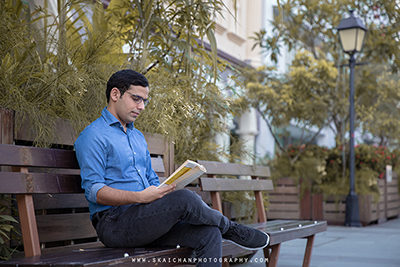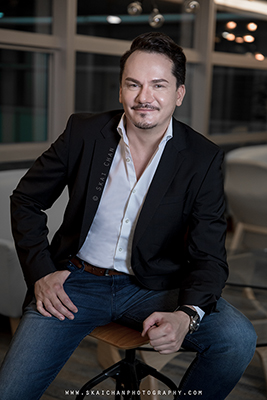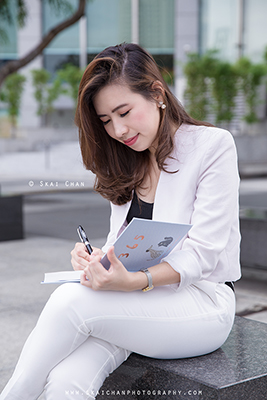 More
Corporate
albums Portrait photography > All albums > All Corporate albums
Page last modified on Wed, 19 May 2021