Bridal Photo Shoot - Sharon Ng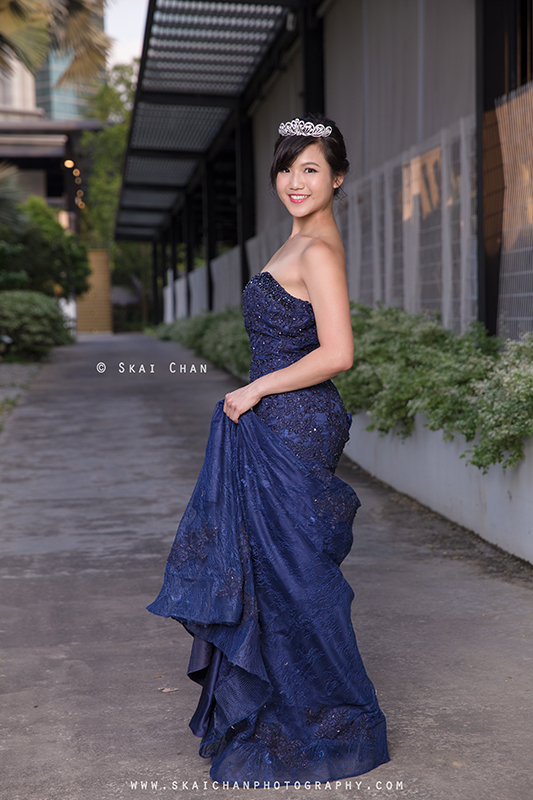 I was having a mixed feeling before the start of this shoot.

As we would be working with two models for their solo shoots at the same time, I knew it wouldn't be easy to keep both models occupied. I very much preferred giving undivided attention, dedicating the first session of the shoot as warm-up and proceeding with the actual shoot immediately.

I was also concerned about the uniqueness of the shots and fairness - if I were to spot a good background, it wouldn't be nice to let one of the models have it while I wouldn't want to reuse the same background. We could also pair them up for a duo shoot at times if given the time, although we stopped short of suggesting it.

On the other hand, I had a great working experience with Sharon before and she was one of the easiest persons to work with. The sunshine girl was a joy to all photographers for she was charming and mesmerizing at all angles - an easy model to shoot. These were great reasons to be excited for the shoot.

Indeed, as expected, we didn't have the luxury of time. By the time we had reached the place, it was less than an hour to sunset. Looking at the time made me lost, especially when Sharon had to rush off for a volunteering work. I took the chance to explore the place while they were touching up on the makeup.

We initially started the shoot at a big piece of grass area near the visitor's centre but were chased off because someone had booked the entire place for an event. I decided not to waste time and shifted to the walkway beside it. We didn't have many choices as the darkness fell and in between, we accidentally intruded into an ant's nest.

The final scene was a romantic place. I could have played around with more strobes, given we weren't in a rush. Nevertheless, I incorporated the existing lamp to create the mood instead.

Although I felt it was a waste not to snap more photographs with more varieties (of poses and backgrounds), a few solid good work was good enough.
If you appreciate my work, passion and character,
do show some support by following my
Instagram
&
Facebook
, both at
@skaichanphotography
.
If we have worked together before, do write me a
testimonial
!
Disclaimer for write-up
Other Wedding / Bridal Photoshoot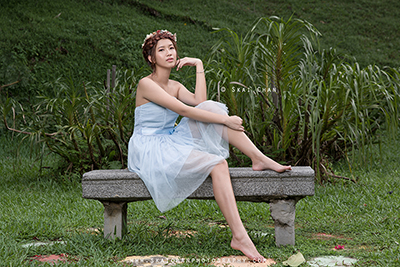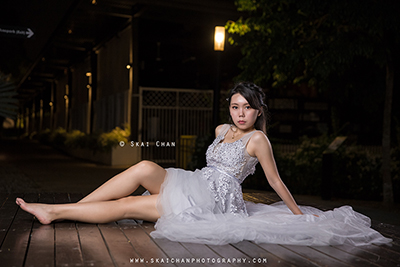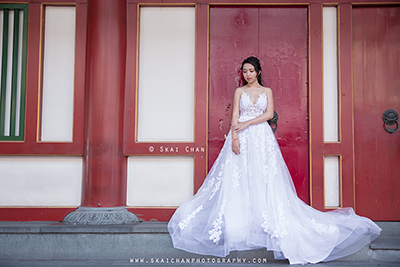 More
Wedding / Bridal
albums

View ALL albums