Someone by the name of Kevin Jones (asianmodelwork@gmx.com) is impersonating me.
Please note that professional photographers don't pay models.
Help me to thank the scammer for sharing my website to more people!
Photography / Photoshoot Packages
Paying for good photography services ensures that you will have peace of mind from before the shoot right until you receive the photos.
Casual Couple Shoot + Makeover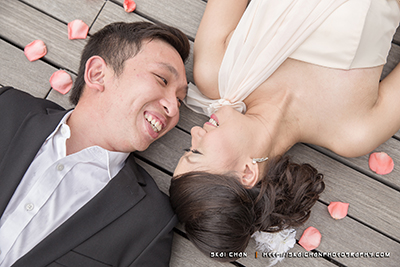 $360
(usual price: $460)

✔ 20 photos in high resolution JPG with basic editing
✔ up to 2 hours of shoot
✔ 1 location
✔ 1 hair and makeup for female
✔ 1 simple hair and makeup for male

* additional time at $120 each block hour (usual price: $150)
* additional photos at $5 each
* advanced edit for photo at $30 each
* makeup to be done at Yishun or elsewhere (to be decided by HMUA)
* additional $60 for HMUA to travel to specific location for hair and makeup
Conceptual Pre-Wedding Shoot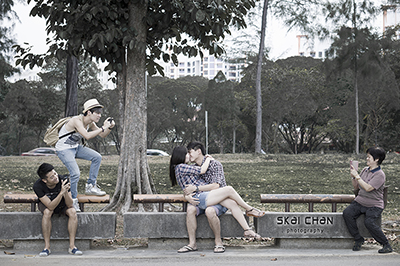 $1,100
(usual price: $1,200)

✔ 20 photos in high resolution JPG with advanced editing
✔ 2 concepts and 2 locations
✔ up to 4 hours of shoot

* additional time at $120 each block hour (usual price: $150)
* additional photos at $30 each
Standard Pre-Wedding Shoot + Actual Day Wedding photography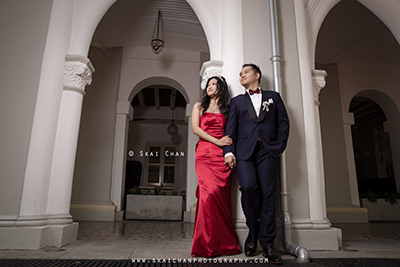 $2,350
(usual price: $2,550)

Pre-wedding
✔ 20 photos in high resolution JPG with advanced editing
✔ up to 2 themes and 2 locations
✔ up to 3 hours of shoot

* additional time at $120 each block hour (usual price: $150)
* additional photos at $30 each
AD Wedding
✔ All good photos returned in high resolution JPG with basic editing
✔ up to 10 hours of shoot
Solo Boudoir Shoot + Makeover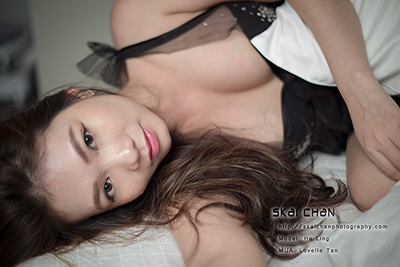 $660
(usual price: $820)

✔ 10 photos in high resolution JPG with advanced editing
✔ up to 2 hours of shoot
✔ 1 location
✔ 1 hair and makeup

* additional time at $120 each block hour (usual price: $150)
* additional photos at $30 each (usual price: $40)
* private photos at $200 (usual price: 50% of total price)
* makeup to be done at Yishun or elsewhere (to be decided by HMUA)
Information
- Price breakdown of photography work
- Basic and advanced editing